Egg already contains too much cholesterol that is not good for the body. It is even more unhealthy when cooked with saturated oil. Too much cholesterol in the blood causes arterial plaques. Arterial plaques are hard substances formed in the veins and arteries. When this happens, it narrows the path through which blood flows to the various parts of the body.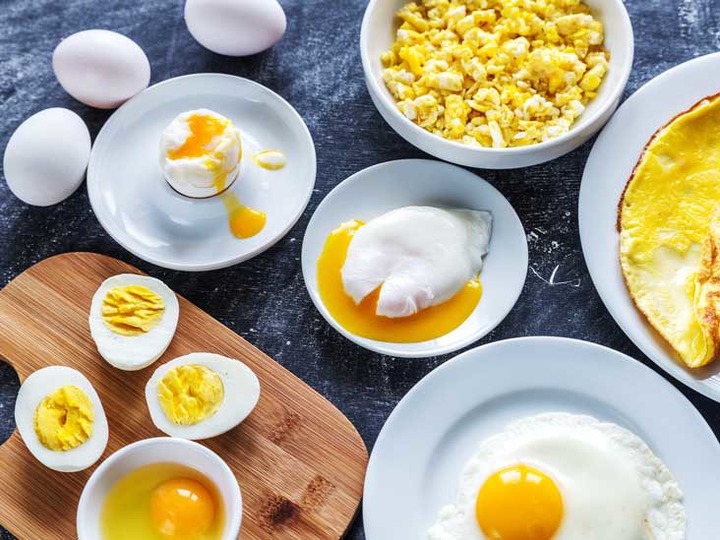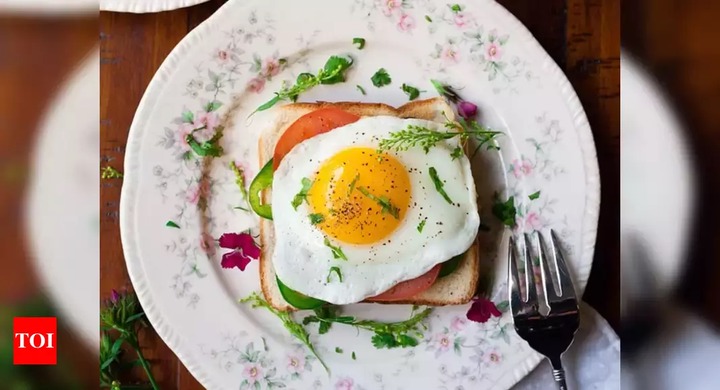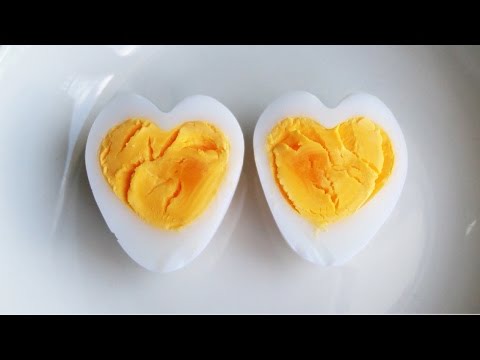 This in turn exerts or causes the heart to work under high pressure hence high blood pressure. High blood pressure simply means the heart finding it difficult to pump blood through veins because it has been narrowed with cholesterol and calcium (Arterial plaques). If cholesterol intake is not reduced to the barest minimum, the risk of getting certain heart related diseases is high. People in this condition finds it difficult to even walk a short distance.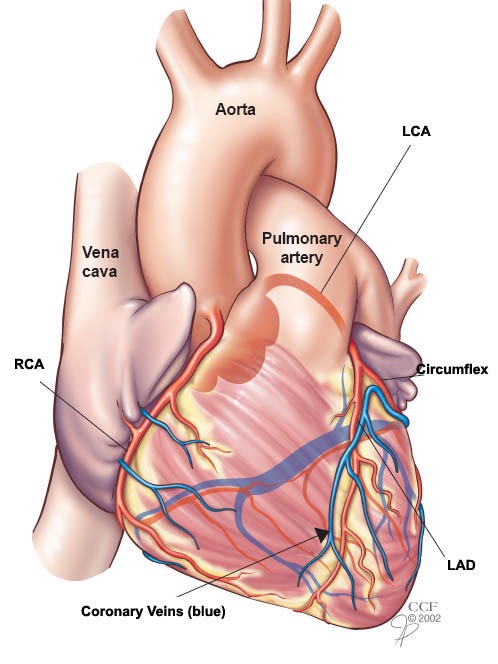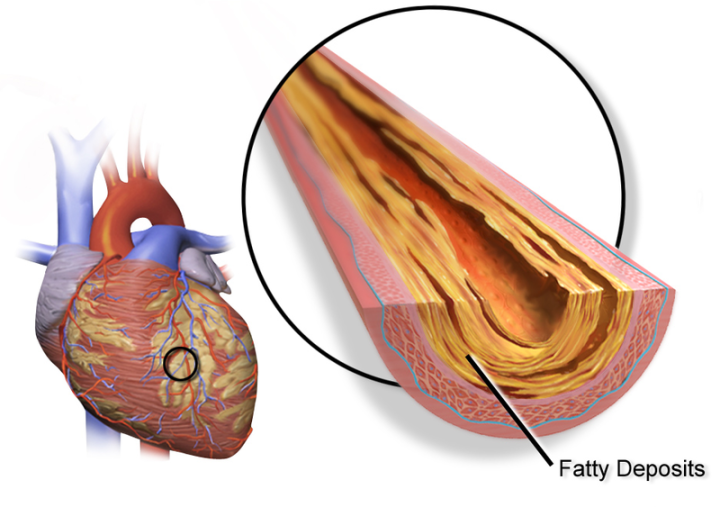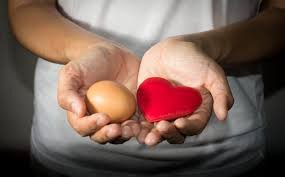 Nevertheless, arterial plaques in the veins can be removed by a surgical procedure called Atherosclerosis endarterectomy. It is very expensive and the only way you can pay for it is to start eating right all the time. Let food be your medicine, don't let medicine become your food.
Content created and supplied by: InventorDarko (via Opera News )