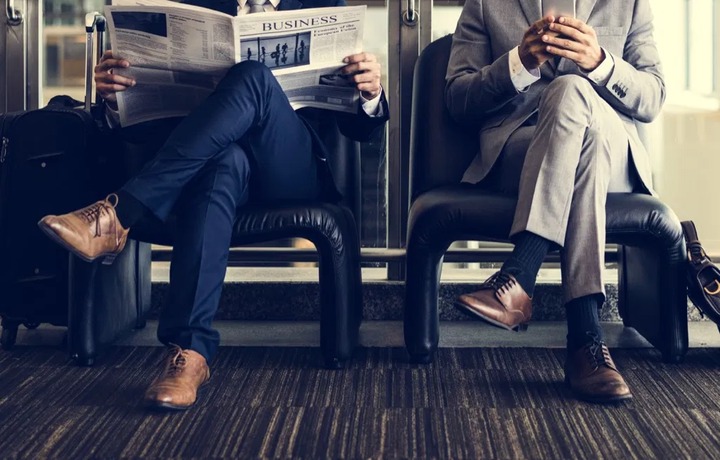 It is quite normal to sit with your legs crossed at the knee, especially when you grab a newspaper and decide to peruse it or happen to have a chat with a friend. It seems comfy isn't it? It may well feel comfy, but the repercussions of such a posture over a long period of time could lead to certain grave complications. We are being cautioned that this posture raises our blood pressure temporarily_ current studies have shown that during BP readings, crossing your legs at the knees raised systolic pressure(maximum pressure your heart exerts while beating) by 7% and diastolic pressure ( Amount of pressure in your arteries between heartbeats) by 2%.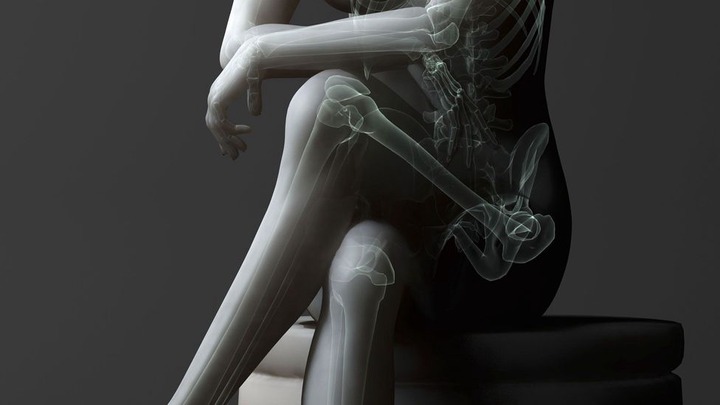 This is because when you cross your legs, you increase the pressure on the veins that are responsible for returning blood to your heart. The posture in a way impedes your blood flow and this not only raises your blood pressure but also weakens the veins in your legs. There's also risk of back and neck pains as the posture also exerts pressure on the spine and causes imbalances in the pelvis. Leg crossing over the knees also has significant impacts on the longest nerve in the body_ The Sciatic Nerve which stretches from the lower back right down to our feet. Any pressure on this nerve such as leg crossing over the knees, can result in long-term numbness and footdrop.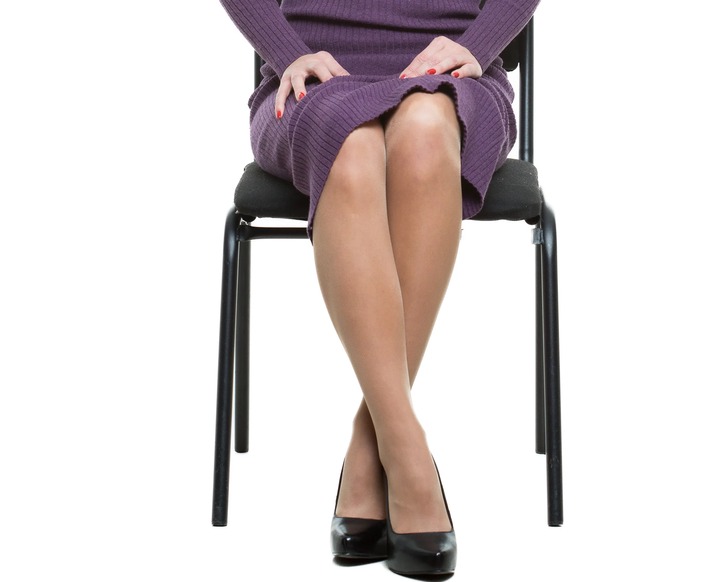 Crossing legs at the ankles on the other hand is advisable, a study showed that during BP readings, there was no difference whatsoever in the pressures recorded when legs were being crossed at the ankles. We should try as much as possible to break this habit_ in sitting, we should always make an effort to keep both feet on the floor, with our knees and hips close to a ninety degree (90°) angle.
Content created and supplied by: SirYorm (via Opera News )