Even if you live a fairly healthy life—not smoking, avoiding too much sun, getting enough sleep, and taking time to relax and let go of your stress—there's almost no way to evade the effects of time on your body. But that doesn't mean there's nothing you can do to slow it down.
Here's five foods that would make you look younger.
1. Nuts.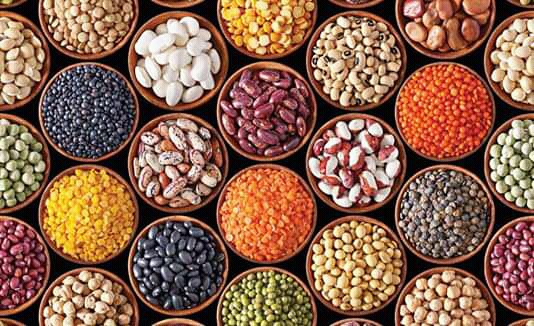 No matter which nut you choose — Brazil, cashew, macadamia —they're all anti-aging heroes thanks to their cholesterol-lowering and anti-inflammatory effects, says Julieanna Hever, a plant-based dietitian. Aim for one to two ounces each day, as they're also fantastic sources of protein, fiber, and micronutrients.
2. Red wine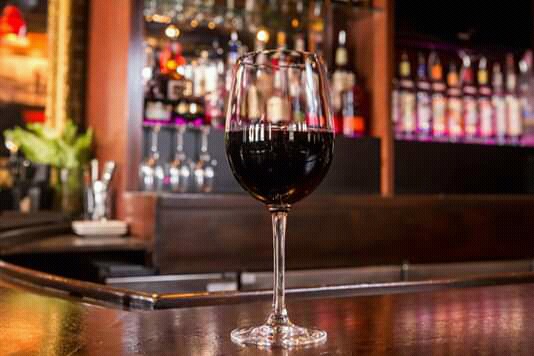 Great news! Red wine is an anti-aging tonic. It helps you to look younger. Research suggests that red wine has multiple benefits including keeping your heart healthy, reducing blood pressure, glowing skin, etc. Daily one or two glass of red wine may give you amazing anti-aging effects.
3. Greek yogurt.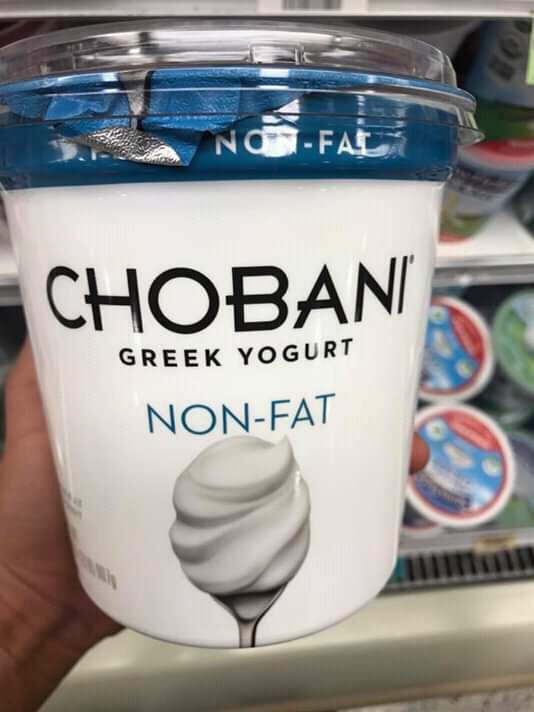 If you'd prefer to get your protein from a non-aquatic source, you could do far worse than a helping of Greek yogurt. For one thing, it's loaded with protein. But the stuff is also high in Vitamin B12. In fact, according to research out of Harvard Medical School, just two 6-ounce servings of plain, nonfat Greek yogurt contains the daily recommended amount of Vitamin B12.
4. Grapefruit.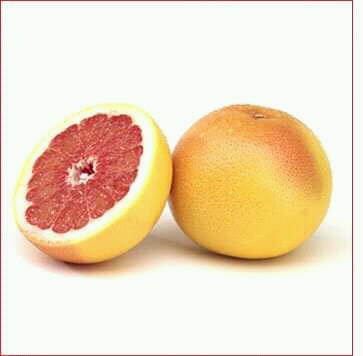 Chances are, you're well aware of the cold-busting benefits granted by Vitamin C. But what you may not know is that Vitamin C is a bona fide superhero when it comes to skin health: The nutrient simultaneously helps protect skin cells from premature death and helps bolster collagen production. When it comes to loading up on Vitamin C, you may think of oranges as a great source—and they are! But grapefruit takes the cake; just one grapefruit contains more than 100 percent of the daily recommended value for adult individuals.
5. Avocados.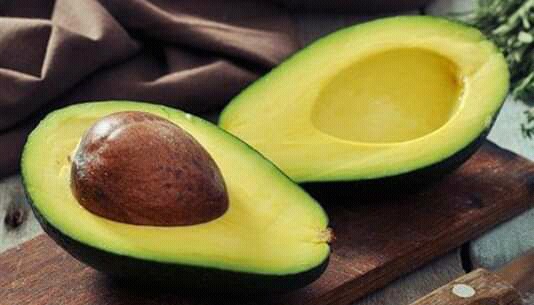 Avocados are the most delicious fruit we have with multiple nutrients. Avocados are high in monounsaturated and polyunsaturated fats that can nourish your skin and prevent dryness. It also acts as an anti-inflammatory to keep your immune system functioning properly. Studies suggest that lutein and zeaxanthin in the fruit may help to protect your skin from UV damage. It is also full of vitamins A, B, C, E, and K which helps your skin to glow and look gorgeous. You can add avocados in salads or make healthy pudding with it.
Content created and supplied by: @beckie (via Opera News )