Corona Virus have killed many people in the world. This encouraged scientists all over the world to provide a vaccine that can cure the disease. The vaccines that are in are the Phizer, Johnson & Johnson, and many more. All these vaccine are confirmed that they are at least 80 percent effective for humans. Canada, the United States of America, Great Britain, Russia and other countries have received doses of at least one of the vaccines mentioned above.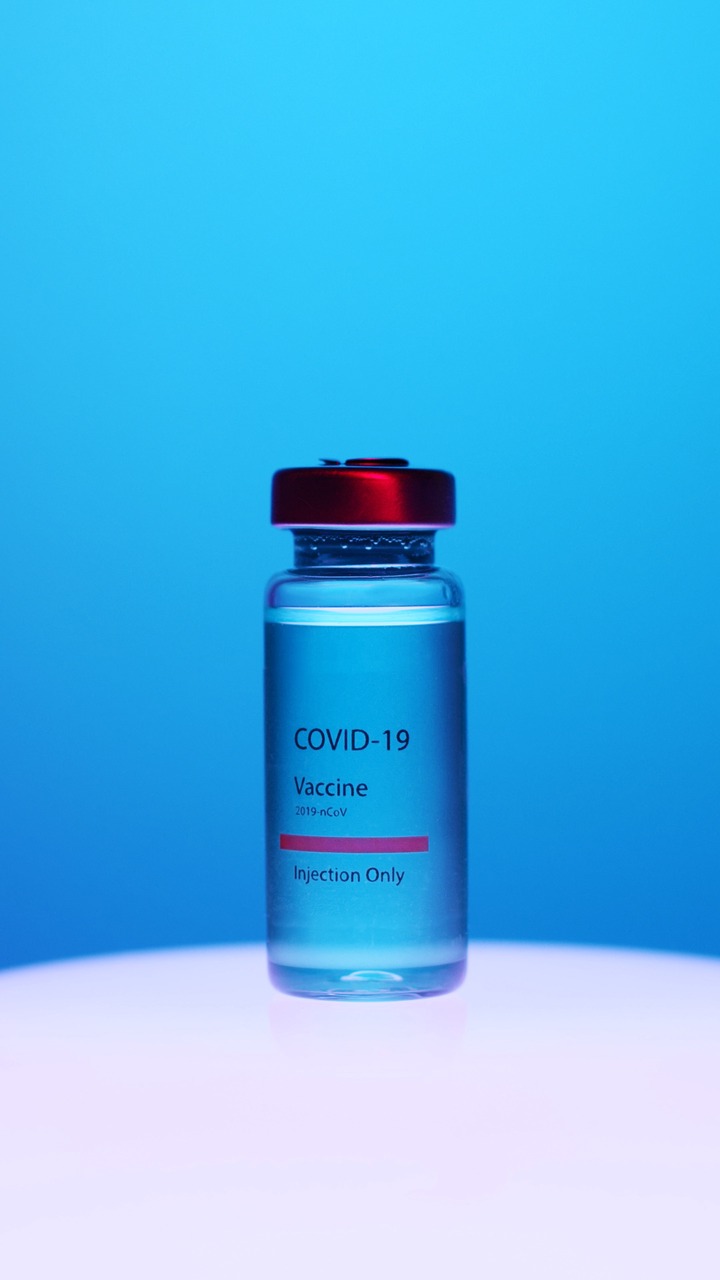 South Africa received doses of Johnson and Johnson Corona Virus vaccines just days ago being the first in Africa to receive corona virus vaccine. The Johnson and Johnson vaccines are effective as approved by the WHO. Is Ghana going for the Phizer Vaccine or the Johnson and Johnson vaccines?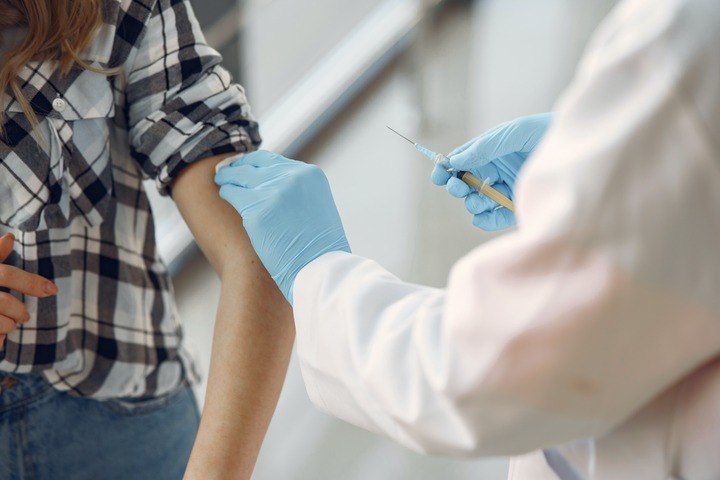 The Ghana health service is doing whatever they can in bringing the vaccines to Ghana but the people of Ghana are not willing to be vaccinated. About 70 percent of people who were asked in Aburi by my correspondent said that they will not be vaccinated until they have seen that the vaccine is effective and has no side effects. 30 percent is not a good number for the vaccination.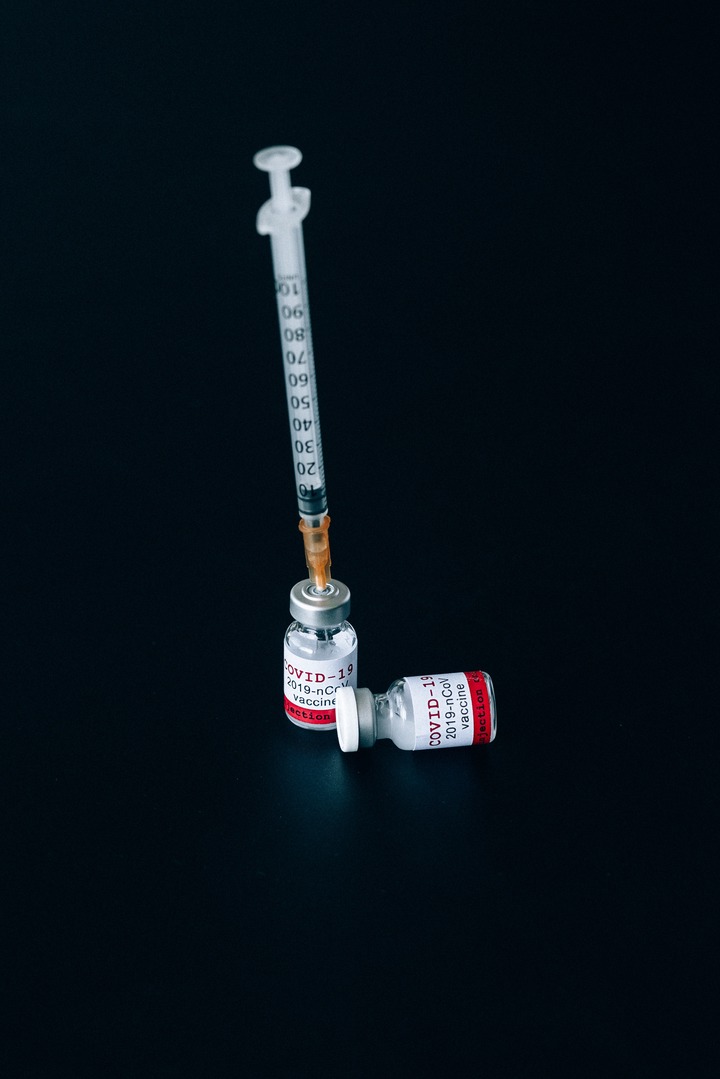 Share this message to all your family and friends. 
Content created and supplied by: Alozone (via Opera News )