People generally know very little about viral hepatitis, a disease of the liver caused by 5 different viruses. In fact, most of the 400 million people with chronic hepatitis B and C, the most serious forms of viral hepatitis, don't know that they are infected. This enables the infection to go unnoticed, and undiagnosed, until the virus has caused serious liver damage. This, in turn, has resulted in viral hepatitis becoming the seventh leading cause of death worldwide. Together hepatitis B and C cause approximately 80% of all liver cancer deaths and kill close to 1.4 million people every year more than either HIV or tuberculosis.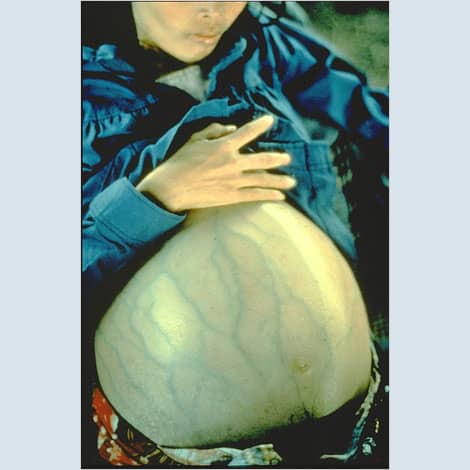 Hepatitis B and C infection may result in acute disease in about 55% of infected adults with only 45% developing chronic disease. Adults can clear the virus from their system due to the sound and effective immune system of adults.
Transmitted through contact with infected blood or bodily fluids. This can occur during sex, or sharing of needles and other personal items such as razors and toothbrushes. A woman can pass the infection to a baby during childbirth. It cannot be spread through breast milk, coughing or hugging and sharing food with an infected person.
The average hepatitis B and C incubation period is 120 days, but it can range from 45 – 160 days.About 25 – 50% of people with hepatitis B and C get chronic liver disease, which can include liver damage, cirrhosis, and liver cancer. Others are able to clear the infection from their bodies naturally.The younger you are when you contract hepatitis B or C, the more likely you are to develop a chronic infection.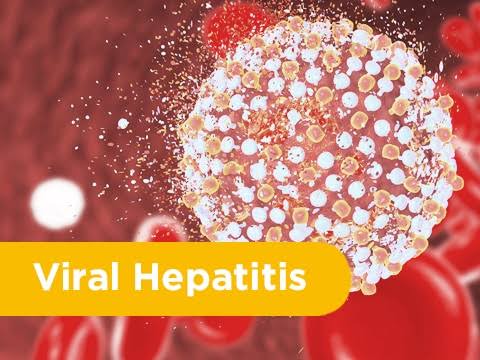 The most notable advances in the field of hepatitis are in the area of treatment. Recently developed medicines can cure most people with hepatitis C and can control hepatitis B infection. People who receive these medicines are much less likely to die from liver cancer and cirrhosis and much less likely to transmit the virus to others.Click to continue.
Content created and supplied by: Distinctivehealthcare (via Opera News )