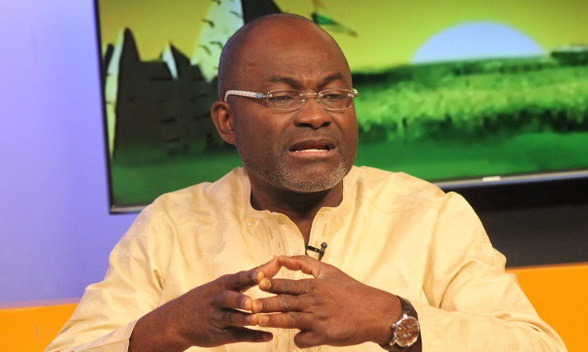 Member of Parliament for Assin Central, Kennedy Agyapong, has called for the re-closure of schools and churches following a rise in Covid-19 cases in Ghana.
He believes that can help to curb the spread of infections in the country.
Many institutions, including child right activists, have called on the government to close down schools after some schools recorded cases.
Most common symptoms:
fever
dry cough
tiredness
Less common symptoms:
aches and pains
sore throat
diarrhoea
conjunctivitis
headache
loss of taste or smell
a rash on skin, or discolouration of fingers or toes
Serious symptoms:
difficulty breathing or shortness of breath
chest pain or pressure
loss of speech or movement
Seek immediate medical attention if you have serious symptoms. Always call before visiting your doctor or health facility.
People with mild symptoms who are otherwise healthy should manage their symptoms at home.
On average it takes 5–6 days from when someone is infected with the virus for symptoms to show, however it can take up to 14 
Current updates
Coronavirus Cases:
73,557
Deaths:
494
Recovered:
66,115
What is your say about this?
Follow me for more..........
Content created and supplied by: Mathias01 (via Opera News )