Kolawole Solomon Eguntola, a 28 year old Nigerian was very ill some months ago. He grew very lean to the extent that you could count his ribs.
He was hospitalized for about nine months after being diagnosed with leukemia( cancer of the white blood cells) in the Lagos State University Teaching Hospital (LASUTH), Ikeja Lagos.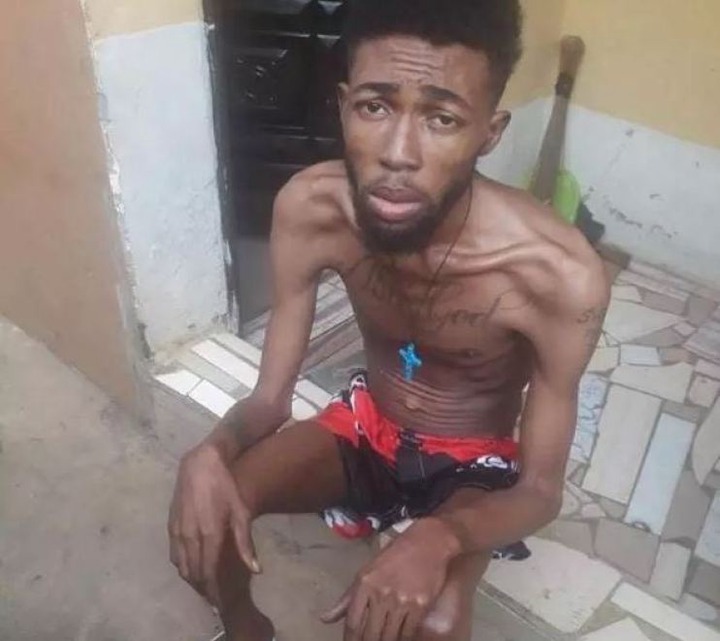 In September 2020, Eguntola revealed that chemotherapy would cost him N2.5 million before he could be cured of the disease. He didn't have such a huge amount of money to pay before commencing the treatment and hence appealed for help via his Instagram handle.
All hope was lost I guess, but then some real life superheroes came to his aid. Bobrisky alongside other good hearted people saw and raised some money for him for treatment.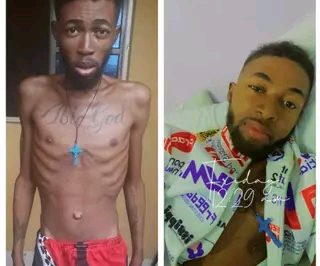 Earlier today, Eguntola shared his new look on social media, thanking God, Bobrisky and the other good Samaritans for being there for him. He has totally changed
See how fresh he is now.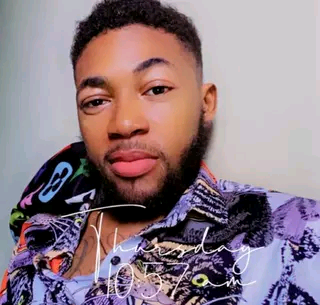 Content created and supplied by: the_Kelvin_guy (via Opera News )