I am a young lady of 25 years. I am very active in sports so I hardly get ill. I do 30 minutes exercise each day before I go to work, and this makes me fit all the time. Most of my friends and working colleagues who complain of sickness always hail me for this, but they do not take my advice, anytime I tell them to exercise at least, once a week.
I have a friend who has been pestering my life with proposals. He says he loves me so much and the day he will get me in his room, he will never spare me. Ever since he said this, I have been afraid to visit him or be left alone with him in a room. He is into body therapy.
I have got this problem at my back and he seems to be the only one who can help me. He is the only body therapist in our area who can help me get rid of the back pains, so I called him to help me out. I went to his office and he took me to the massage room.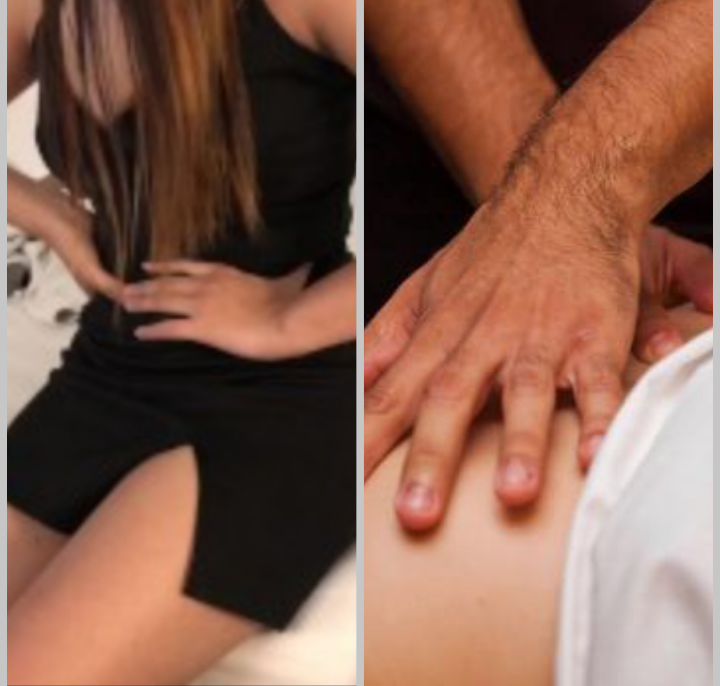 I didn't think of anything bad because, I knew it was his work place so nothing bad was going happen. He started massaging me and the way he was massaging me was turning into something else. He was only massaging me, but it turned into something else.
As he was massaging me, he did it deeply and starting taking off my clothes. We struggled on the massage bed and my clothes, even got torn. He kept telling me we should do just one, but I insisted no. I told him to stop or else I will shout to gain people's attention.
He was only massaging me, but it turned into this situation. I am home now and still feeling the pain in my back. He is the only person who does that therapy best. Should I still go to him to help me? 
Content created and supplied by: GTNEWS (via Opera News )