24th Nations Address: Closure Of Churches And Two Other Things To Expect In The Nations Address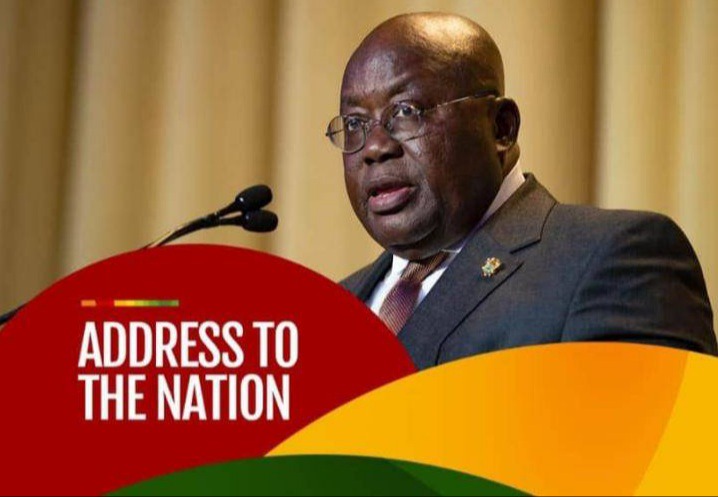 The number of cases on covid-19 is getting out of hand in Ghana, there is a continuous increase in the number of confirmed cases on coronavirus. Ghana was almost free from the virus but the second wave of the pandemic is causing abnormal spread of the virus in the country. Scientists and researchers are risking their lives saving others from the deadly disease, it has become the burdens of President to update his citizens on the measures taken against the spread of the virus.
The abnormal Increase in the cases on covid-19 has been identified by the ministry of health as how people are not adhering to the Covid-19 safety protocols, especially the wearing of the nose mask.
Three New Restrictions That Are Likely To Be Imposed
Partial Lockdown: The spread of the disease has conquer all the 16 regions of which three have been identified as the host of virus that is Greater Accra, Ashanti and Western Region, high number of cases are recorded within those Regions. Due to how the virus is spread throughout the country, the president could consider imposing another Lockdown on these areas to help halt the spread of the virus.
Closure Of Churches: Many restrictions have been imposed on social gatherings due to how the virus is widely spreading, in order to avoid the spread of the disease within the churches the president may close down the churches for some time.
Closure Of Schools: The reopening of schools by the president was a good idea but the children are danger now, many students have tested positive for the covid-19 disease of which some are in critical health condition. In other to stop the spread of the virus, the president could consider closing schools for some time to hault the spread of the disease in our various.
Do well to observe the covid-19 protocols to protect yourself and save others from contracting the virus.
PLEASE DON'T FORGET TO COMMENT AND SHARE THANK YOU.
Content created and supplied by: Pure_News (via Opera News )