It's our pleasure to get you on this article, but before you proceed on reading, please click on the follow link above your phone or laptop to get more updates and authentic content from us.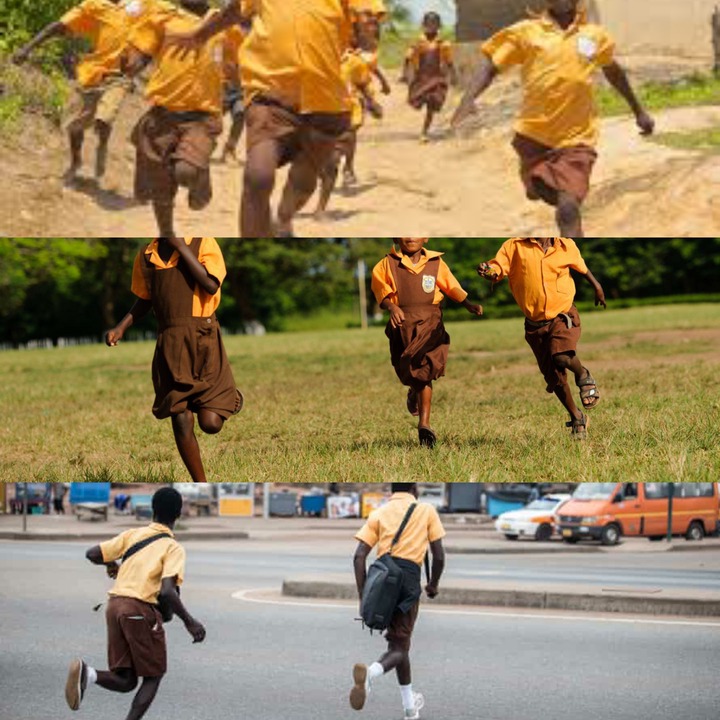 As all nations in the world are finding a way to bring the rain of the covid-19 down, Ghana is also trying its best to reduce the spread and push the virus out of the country.
Due to the large number of active cases in Ghana, a lockdown has still not been placed on the country yet. Many are hoping for the closing of all schools because, even with all the safety protocols been placed the newly infected cases keep rising.
This makes their children unsafe at their school and if the closing of schools is been delayed, their children can be infected and it take more than five days to show symptoms.
If time is been wasted to notice huge number of active cases before closing down school, some children might come home to infected their families, due to the time it takes to show symptoms.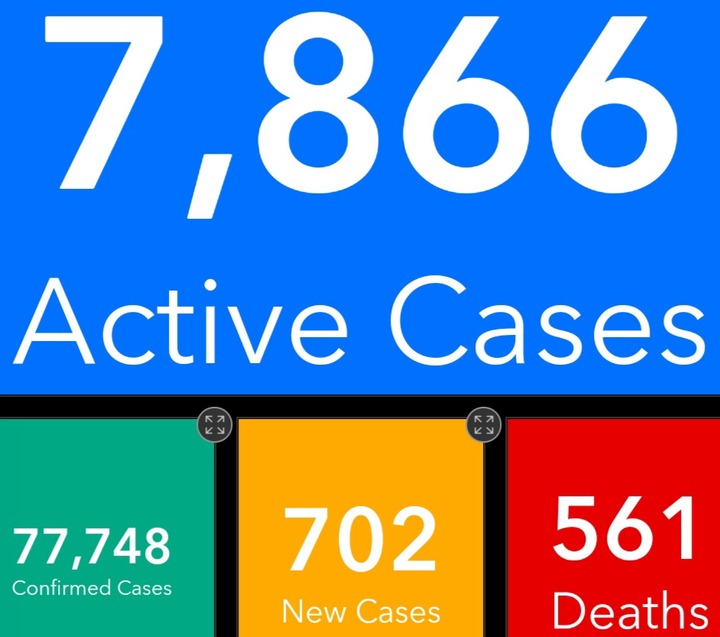 As at today Ghana is having 7,866 active cases currently, with 702 new cases and 561 deaths. Time should not be wasted since the Ghana Health Service has issued a red alert on Ebola virus at Guinea.
Please like,share and comment this article with friends and family.
Don't forget to follow me up by hitting the follow button for more great articles. Thanks for viewing you're appreciated.
Content created and supplied by: [email protected] (via Opera News )