Separation anxiety disorder is an anxiety disorder in which the individual experiences excessive anxiety concerning separation from home or from those to whom the person is strongly emotionally attached to. In children, the latter are usually the parents while if the condition is present in adulthood, it may be the spouse or intimate or other person.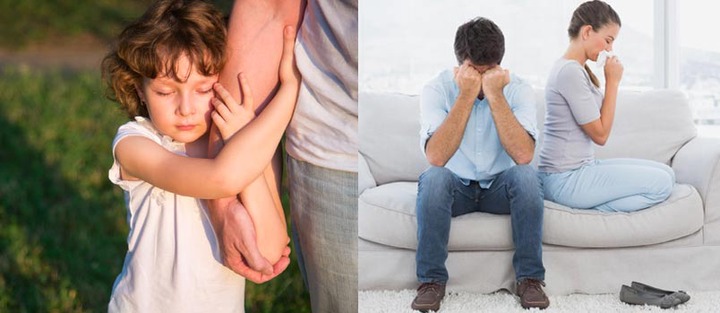 It is important to note that, separation anxiety disorder occurs in every age but it is more prominent in adults. The percentage of which it occurs in adults than in children is about 50%. There are some people apart from where they were born or where they live, they can never be satisfied when they move or relocate. They will need to come back because of the disorder.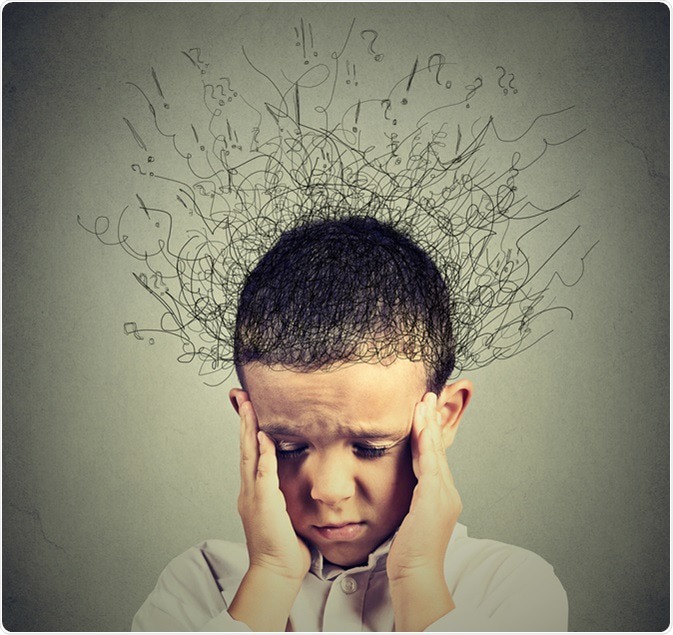 When the person is married, he or she cannot separate from the spouse to other place when there is the need to. It is important to note that, every child has separation anxiety specifically from the time he or she is born to 2 years. Every child below that age will be anxious or cry when separating from the parents. But it becomes a disorder when the child is above 2 years.
Signs and Symptoms
1. Persistent and excessive fear of being alone or without major attachment.
2. Repeated nightmares involving the theme of separation.
3. Persistent reluctant or refusal to go to school or elsewhere because of fear of separation.
4. Repeated complaints of physical symptoms such as headaches, stomachache, nausea, vomiting, when separation from major attachment figures occurs or is anticipated.
5. Persistent or repeated reluctance or refusal to fo to sleep without being near a major attachment figure or to sleep away from home.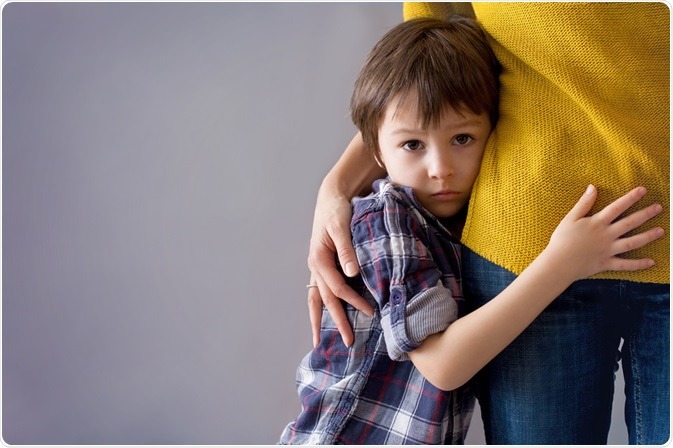 Causes
1. Genetics
2. Psychological problems
3. Chronic ailments
4. Environmental factors
Treatment for separation anxiety disorder
1. Cognitive Behavioral Treatment (CBT). This is to focus on changing the automatic negative thoughts that contributes to the anxiety.
2. Psychotherapy. This will involve in adding psychiatrist, psychologists and other mental health specialist to talk to the individual in order to allay the fear and anxiety.
This condition is basically emotional and psychological so Psychotherapy is much more important in treatment. When the cause is targeted, treatment becomes easier.
Content created and supplied by: Ahomka.News (via Opera News )