I wonder if we still remember Nwankwo Kanu's Wife. Well, I will assume we so. The couple recently celebrated their 17 years of marriage and for those that doesn't know the couple, we have the chance of knowing them now.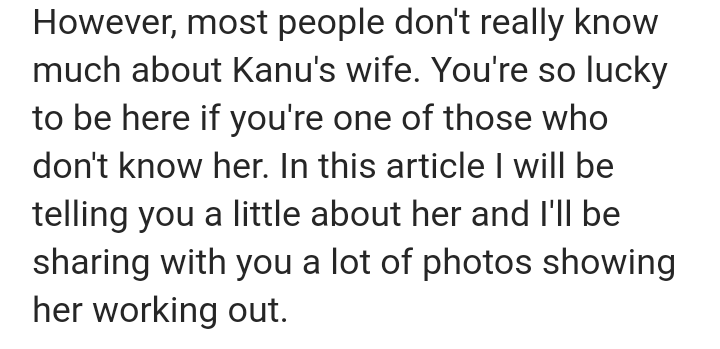 Speaking of Amara Kanu, she is the to ex-professional footballer, Kanu Nwanko. She is a mother of three, a fitness enthusiast.
Well, she got married to Kanu at a early age in 2004. By then, Amara was 18 years old. As an athlete whose lifestyle was to be a great influence on her views about fitness and exercise, she grew older, I learnt and experienced a lot about the strength and character that exercise brings to the table.
Well, we all know Amara is not at the top but considering the stress of being an athlete and the fact that she didn't quit still makes everyone praise her.
Now, I believe we are all familiar with her and that's a little briefing about who she is. It is time for us to see her photos where she was putting out her strength into practice (whether in the gym, inside her house, or outside her house.
Enjoy your view and do not hesitate to share, like and follow for more: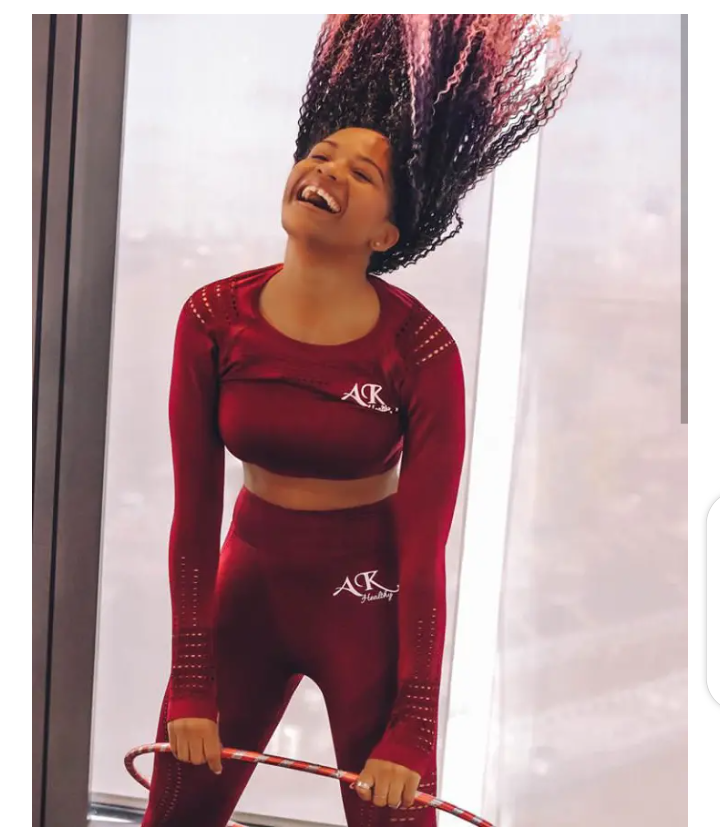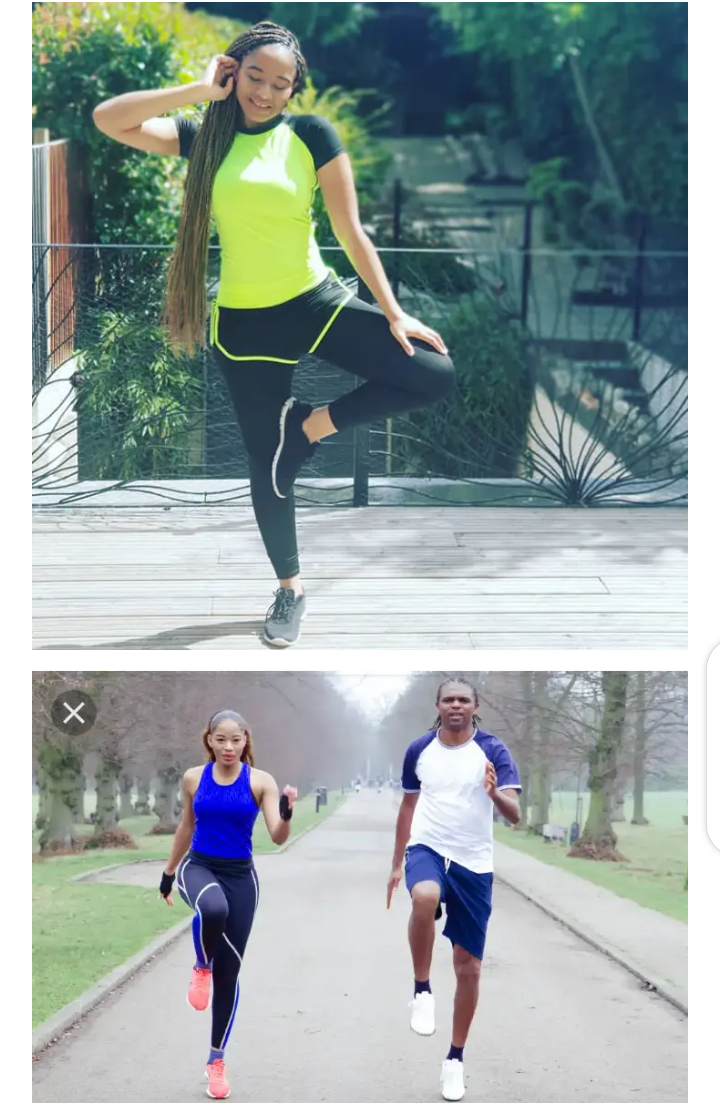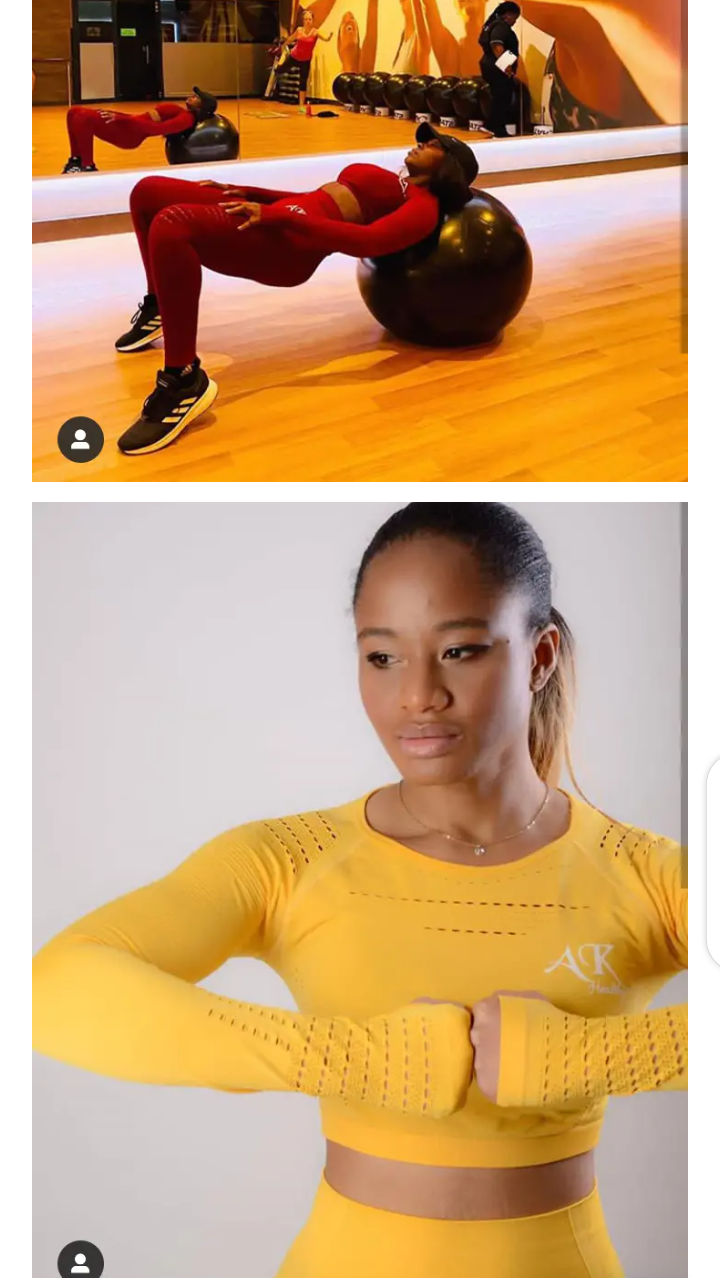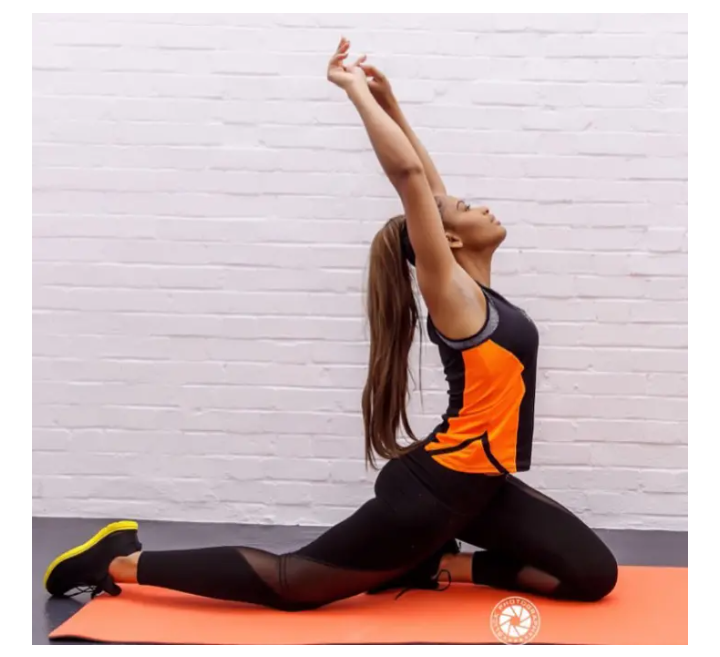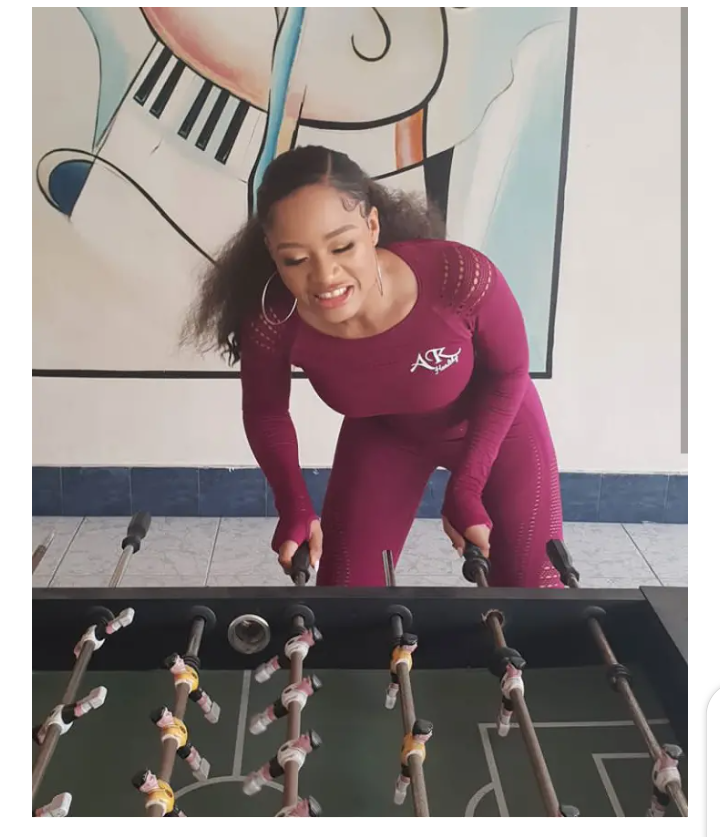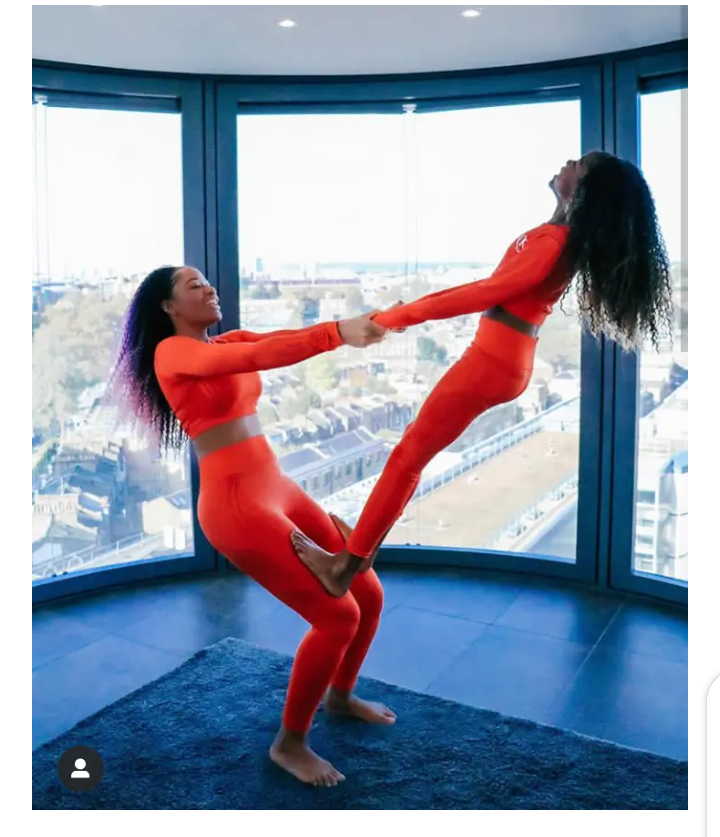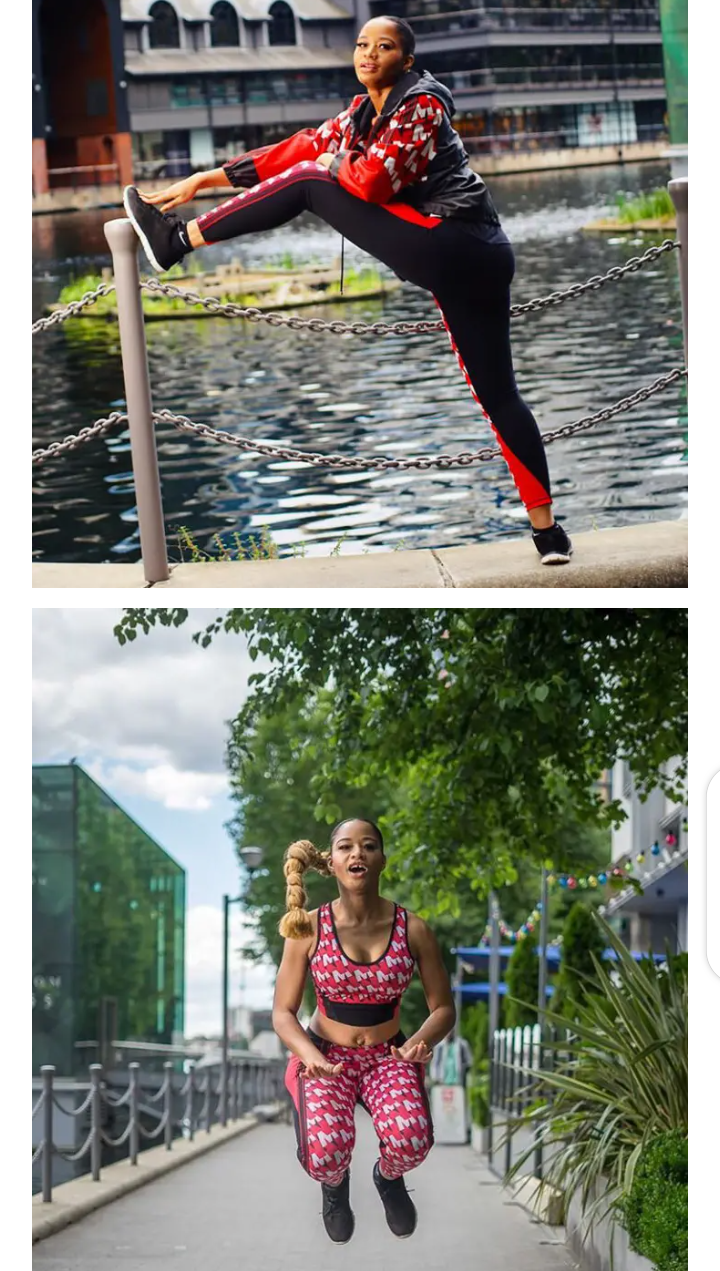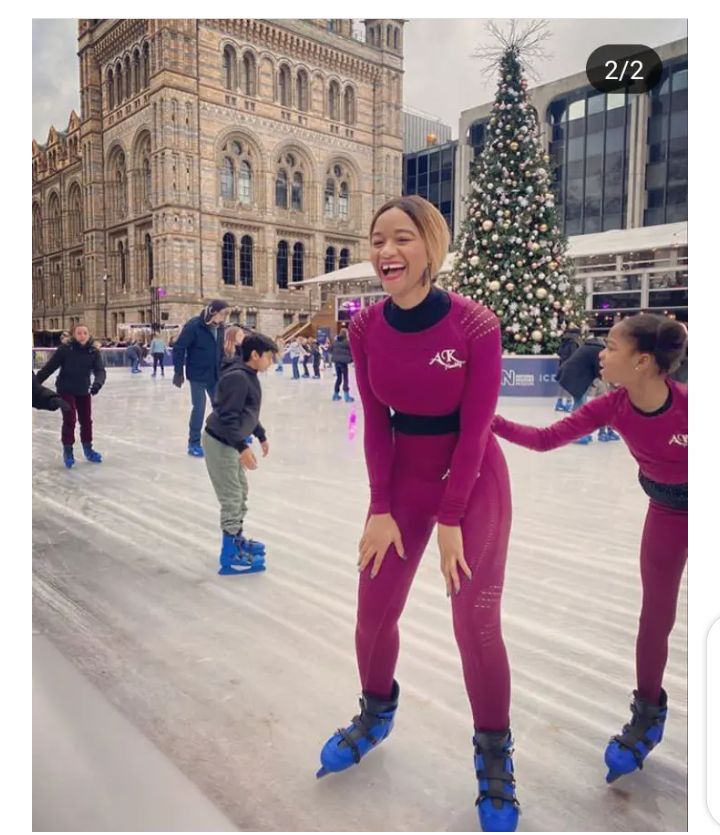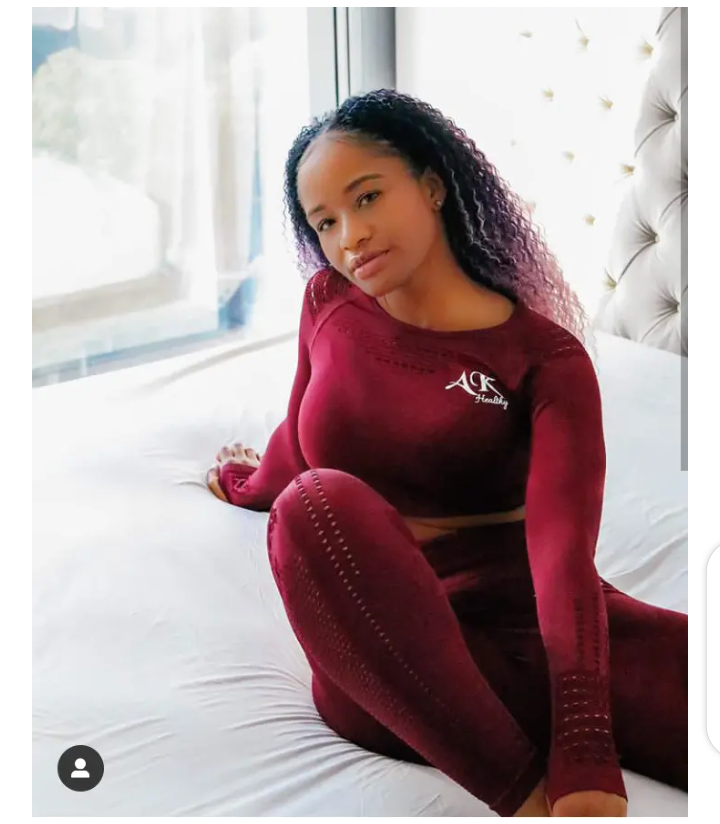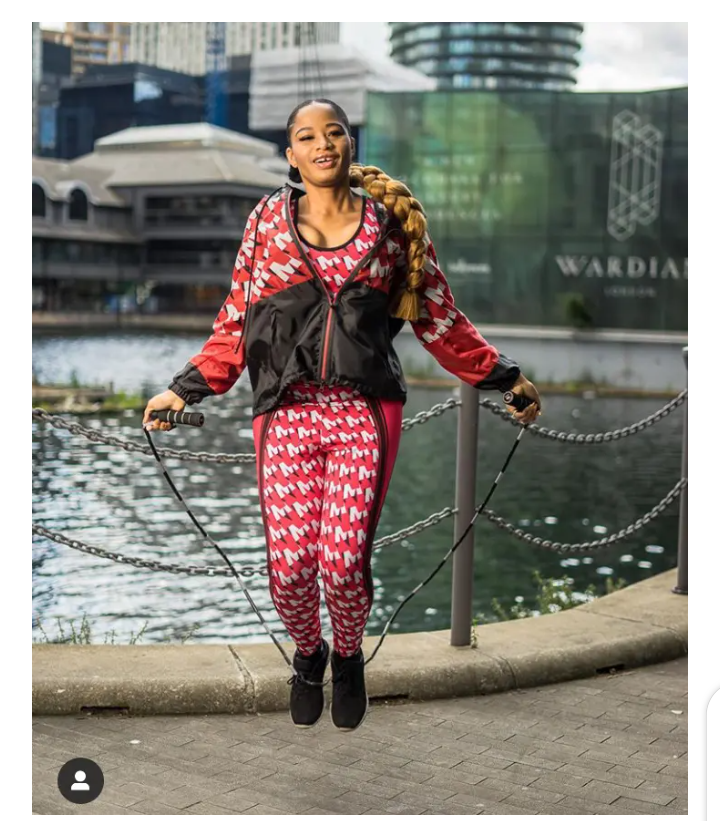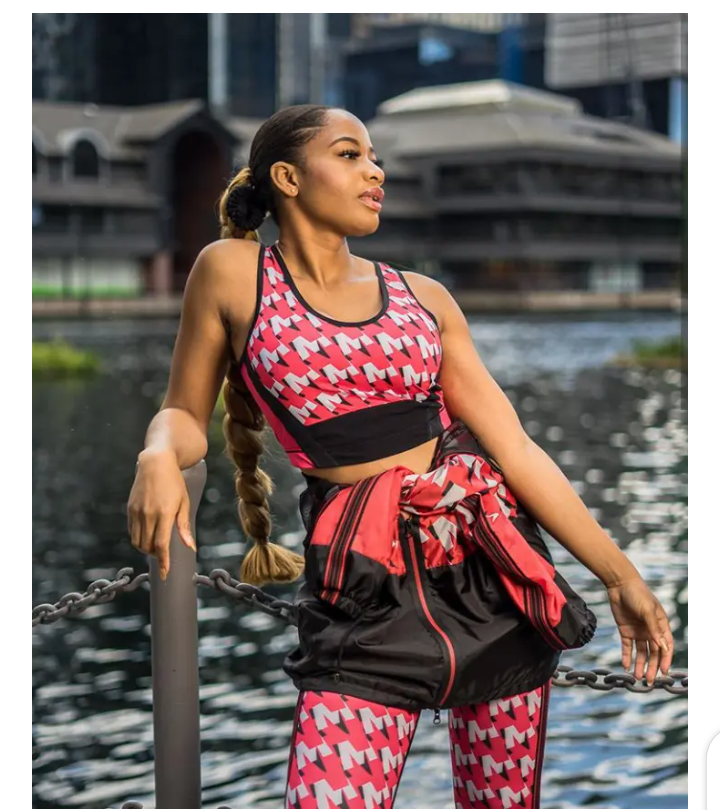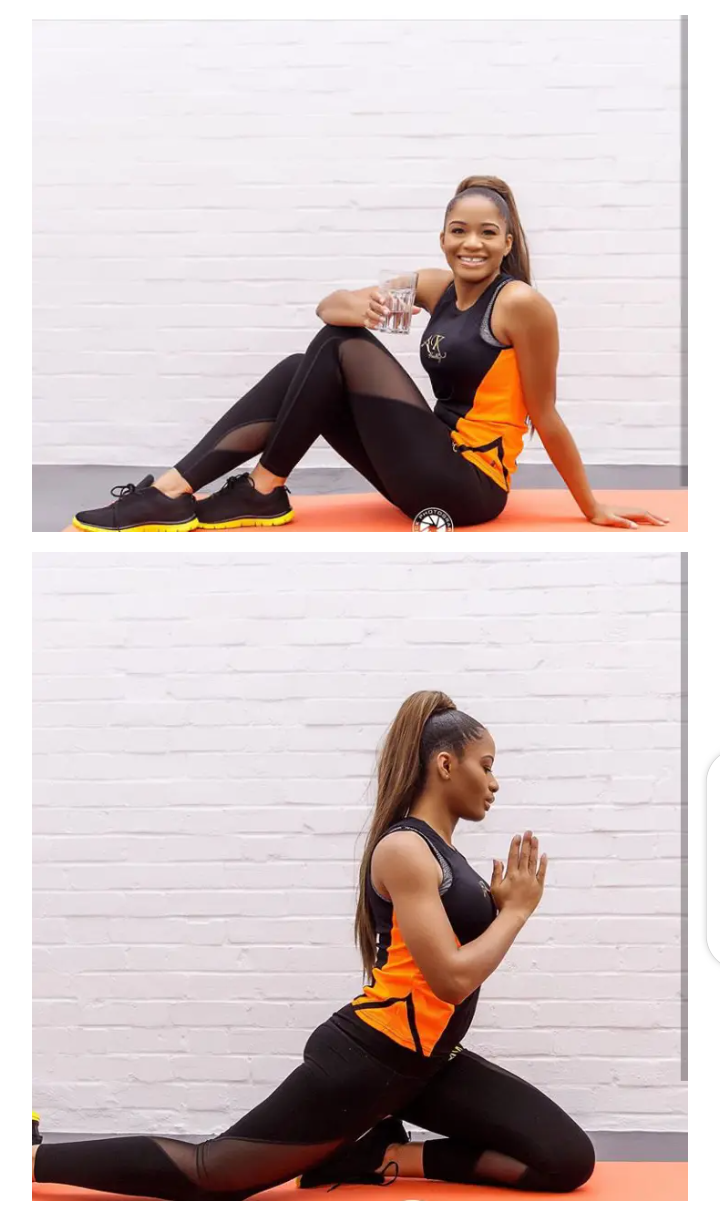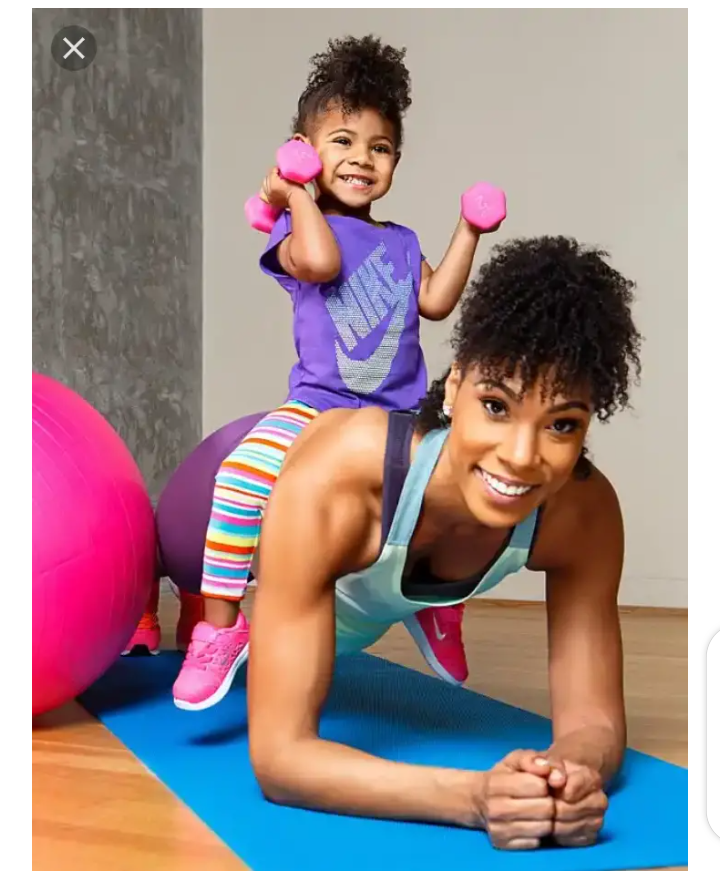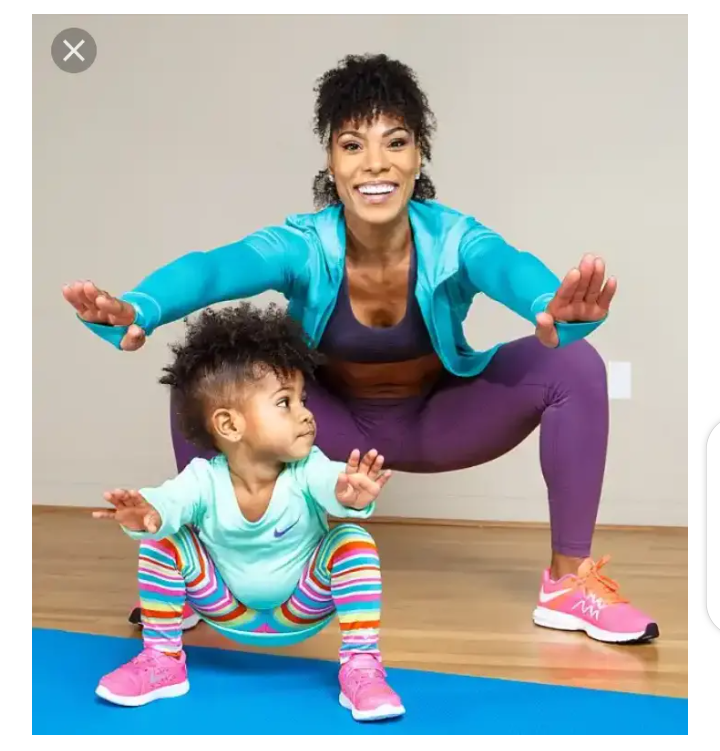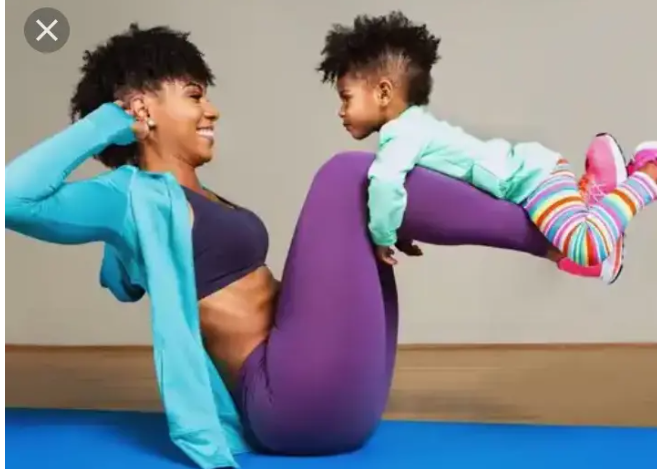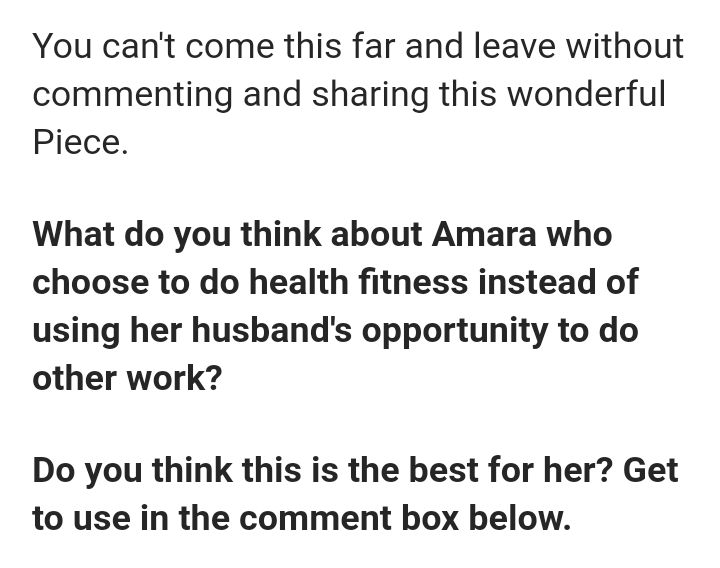 Like I said, do well to give your opinions, like, share and follow up for more information!
Content created and supplied by: Evansknows (via Opera News )