Every part of the guava tree is useful; starting from the leaves, fruit and seeds. The leaves are a traditional medicine for a number of ailments. Preliminary studies have shown that the compounds in guava leaf extract can positively impact a number of ailments and symptoms, including menstrual cramps, diarrhea, flu, type 2 diabetes, and cancer.
In this article, we highlight specific health benefits of guava seeds that most people are not aware of. Carefully review the information, understand it, and apply it if necessary.
Many people think that guava seeds can cause appendicitis if swallowed. However, research shows that most people who eat fruit seeds and plant debris don't generally develop appendicitis. The proportion of plant-induced acute appendicitis is minimal in all patients with appendicitis. The seeds contained in guava fruit are completely harmless and edible. There are no serious consequences to consuming guava seeds as long as you are not overeating (and nutritious).
Guava seeds, when swallowed whole or chewed, can be an excellent laxative. Supports healthy bowel formation. They are one of the richest sources of fiber. People who regularly consume guava do not experience constipation. Guava seeds are rich in antioxidants, fiber and potassium. Fiber is what you need to keep your bowel movements good and healthy.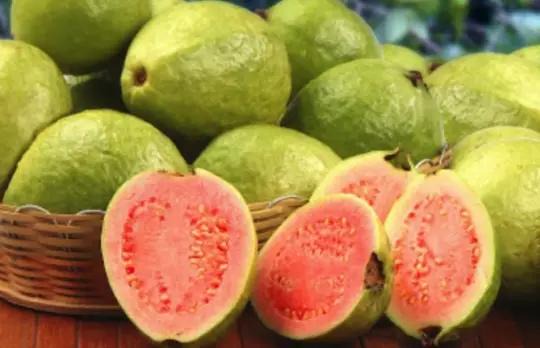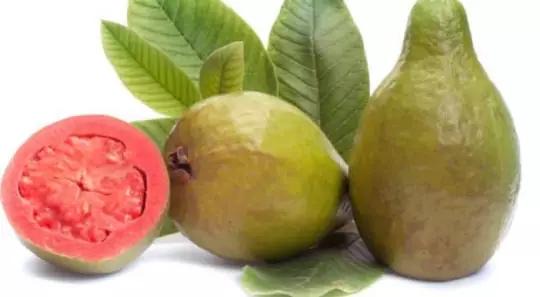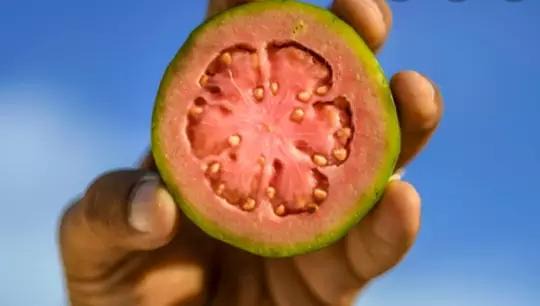 The risk of heart disease is also reduced because the content of guava seeds helps lower LDL cholesterol. That's bad cholesterol. Guava and its seeds are a great source of vitamin C. Eating guava every day helps maintain a healthy immune system. It protects our body from infection and disease.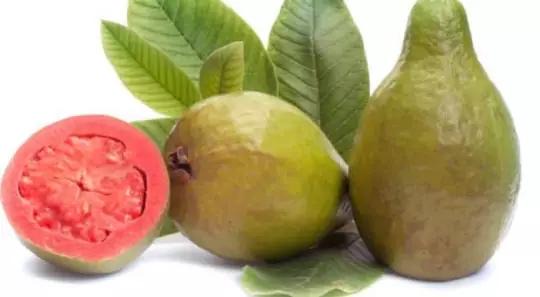 In addition to consumption, guava seeds can be used topically to treat acne on the face and black spots. Dry some guava and turn them into powder. Apply to face before bed. It works like magic on pimples, pimples and dark spots. When applied to hair, it removes dandruff and promotes fast hair growth.
Content created and supplied by: Ashamoa004 (via Opera News )