When the world is battling with the Coronavirus pandemic, it appears that is not enough and another dreadful deadly disease has also resurfaced and on the rise. It is the dreadful deadly EBOLA virus (Zaire ebolavirus). This Zaire ebolavirus is known to have caused the largest and most deadly ebola outbreaks to date.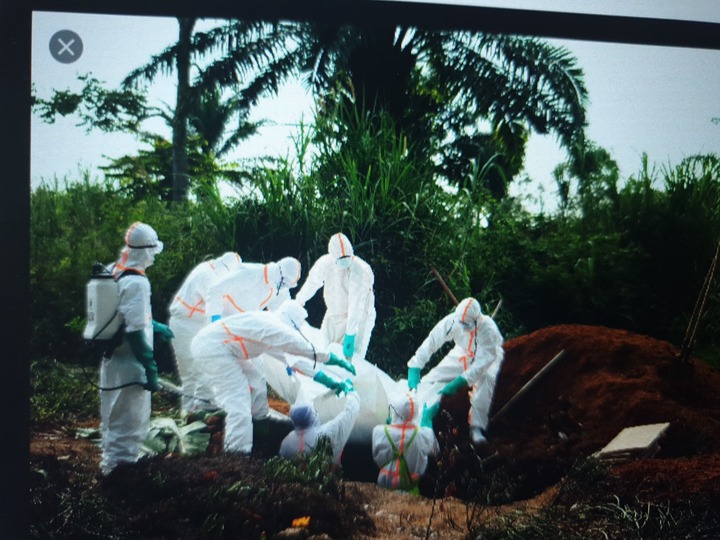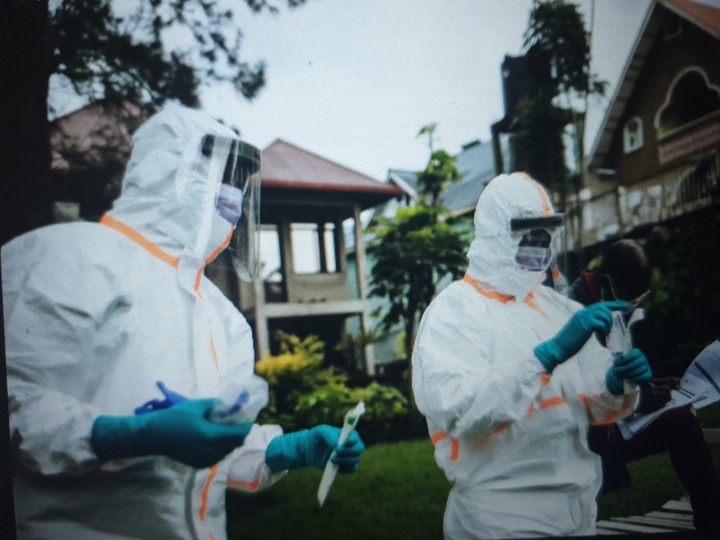 Ebola is reported by the BBC to be currently infecting some people in the West African sub region. Guinea is the country to have first experienced it this year, 2021 and also in DRC. A rural area of Goueke in Nzerekore region in Guinea and Katwa area of North Kivu in Democrat Republic of Congo are the current hot spots.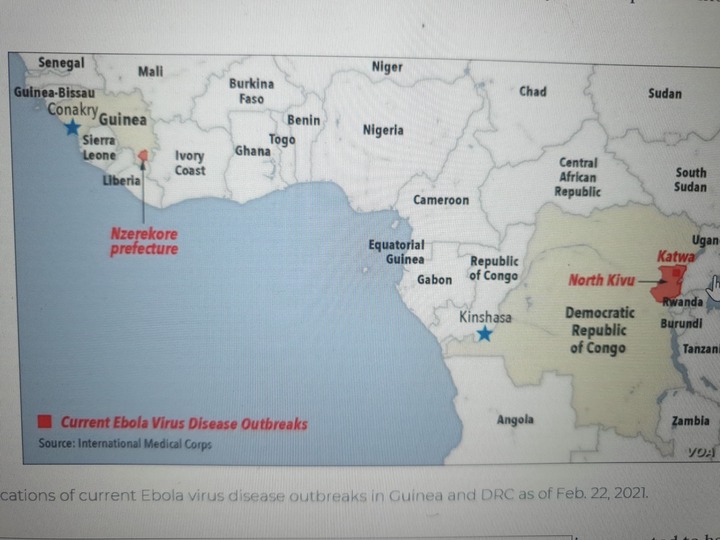 A nurse is reported and suspected to have died from the Ebola disease in Guinea. However some people who performed and attended her funeral are also reported to have contracted it. As at now, 5 people have also died and more are suspected to be ill from the disease.
It is very urgent and important that everyone particularly those of us in the West African sub region or neighbouring countries of affected areas take the necessary precautions to contain and prevent the spread and contracting of this deadly virus.
Ebola seriously ravaged Africa in 2013-2016 where ovr eleven thousand lives were lost. It is therefore crucial to stop its spread again. The good news is that there's now a vaccine for it. The (recombinant vesicular stomatitis) RVSV-ZEBOV or Ervebo vaccine was approved for emergency use in December 2019 by the US Food and Drug Administration. Guinea has received the ebola vaccine
However this vaccine has not been given to people yet and therefore there isn't widespread protection yet. Note that the last outbreak in 2013 also started in Guinea. It then spread to Liberia, Sierra Leone, Mali, Nigeria, Senegal and some cases in Europe and USA.
People should therefore stay alert and stay safe from not only coronavirus but Ebola virus too. Kindly follow me for more updates on this issue and other related and interesting articles.
Content created and supplied by: BuabengAfful (via Opera News )