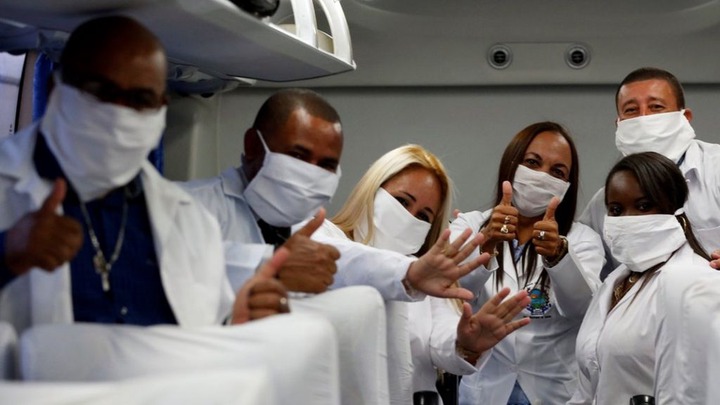 The answer is really quite simple. Physicians , such as ER doctors and House Physicians are on call 12 to 24 hour. This means that they are in the hospital ready to deal with any request that is demanded of them. there can be long hours during which nothing happens. During these hours they sleep in order (hopefully ) to provide enough rest for them to function well.
Nurses are at work or on duty for a specific shift. which requires them to be in attendance on those patients for that time. Most nurses work 12 hours with two 15 minute breaks and a 30 minute break. Depending on individual circumstances some nurses sleep during these times. Some will combine breaks and lunch for a decent nap. It is important to note that this depends on the hospital, nurse manager or even charge nurse. In any case the nurse must work for the 12 hrs they are on duty.
comment, like and share...
thanks for reading ❤
Content created and supplied by: Machistellino (via Opera News )