Human Immunodeficiency Virus (HIV) infection is still a major problem in Ghana. Due to the stigma associated with HIV infection, a lot of people afraid of making people know of their status. Drug resistance is another issue as people who are put on treatment stop taking the drug accordingly along the way. The viruses then become stronger and unresponsive to the medication.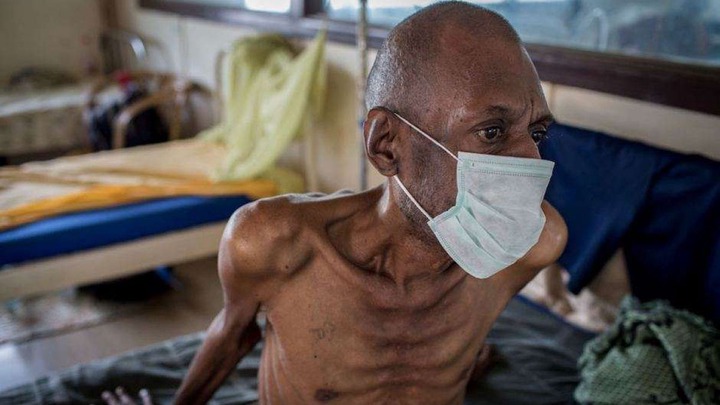 Well, what if you don't get infected with HIV at all, wouldn't that be great? Yes, that will be awesome and thanks to continuing research in the area, a drug has been developed to prevent HIV infection. The drug is classified as pre-exposure prophylaxis (PrEP). This means that it is a drug for people who test negative for HIV and are exposed to the virus. Truvada is the brand name of the drug and it is for people who do not have HIV infection.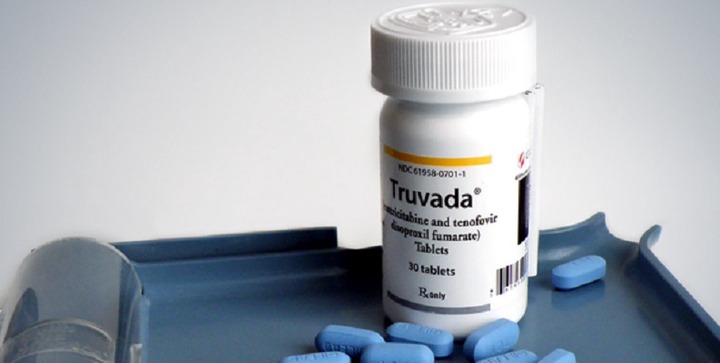 PrEP is suitable for you if you find yourself in any of these categories;
1. You are in a sexual relationship with someone who has HIV but his/her viral load is detectable.
2. You are in a sexual relationship with multiple partners whose HIV statuses are not known to you and you don't use condoms often.
3. You are a sex worker or you have intercourse with people for money or gifts.
4. You share injecting equipment with other people.
Does Truvada protect one from sexually transmitted infections (STIs)?
The answer is no. The drug is only effective against preventing HIV infection. I recommend using condoms if you want to prevent STIs.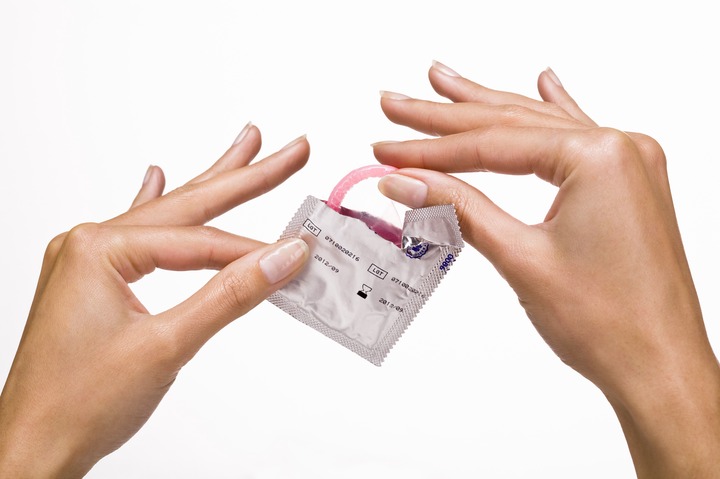 If you find yourself at risk of getting an HIV infection, then PrEP is the solution that helps take away that risk.
Content created and supplied by: Dimonline (via Opera News )