Can drinking alcohol protect you from coronavirus? Here is what WHO says.
COVID-19 affects different people in different ways. Most infected people will develop mild to moderate illness and recover without hospitalization.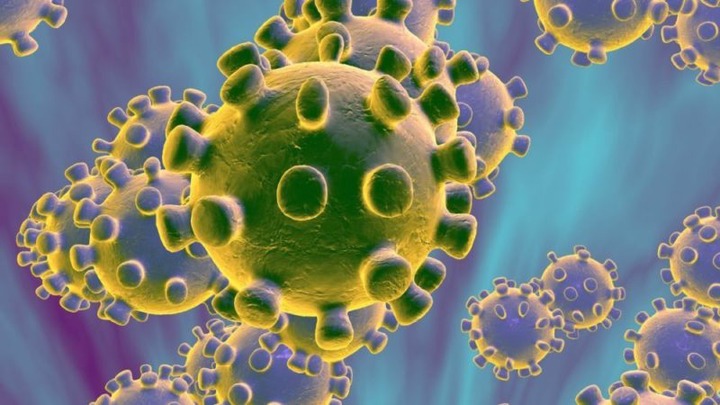 Once the virus has already entered the body, spraying alcohol on your body or drinking it cannot kill it, says the World Health Organisation.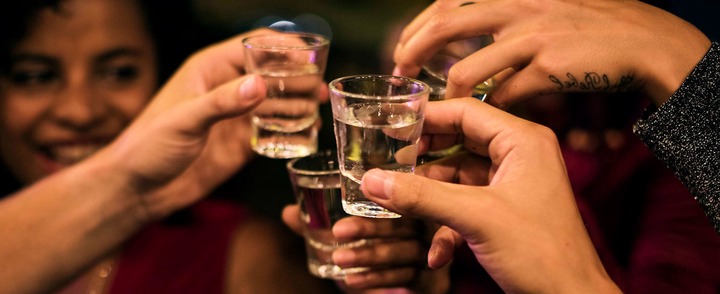 In fact, spraying alcohol can be harmful to clothes and mucus membranes (eyes and mouth).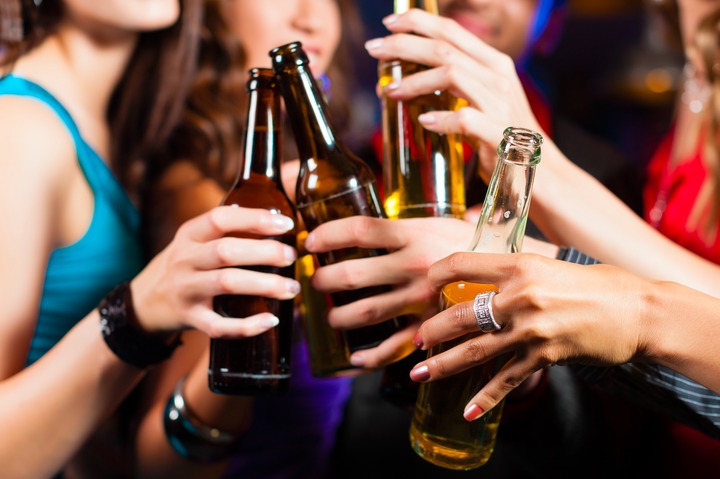 Consumption of alcohol will not kill the virus in the inhaled air, it will not disinfect your mouth and throat, and it will not give you any kind of protection against COVID-19.

You can use alcohol and chlorine to disinfect the surfaces, but they should be used under appropriate recommendations, says WHO.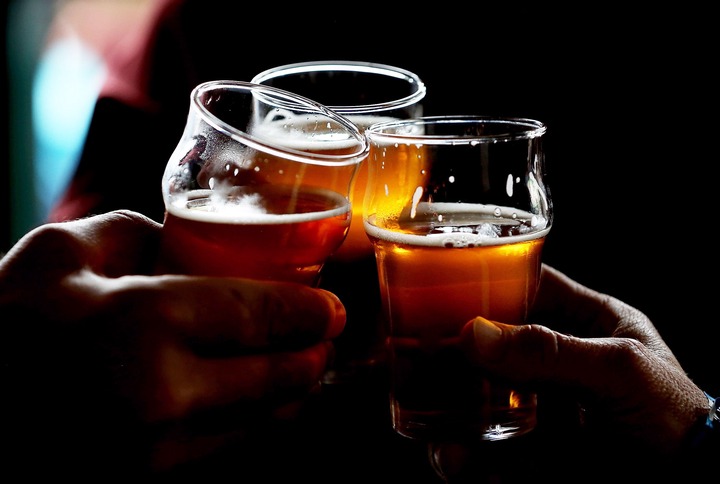 So, it is wrong to say that consuming alcohol or beer products can help prevent the COVID-19. So the drinking of alcohol was never used as a protective substance against Coronavirus.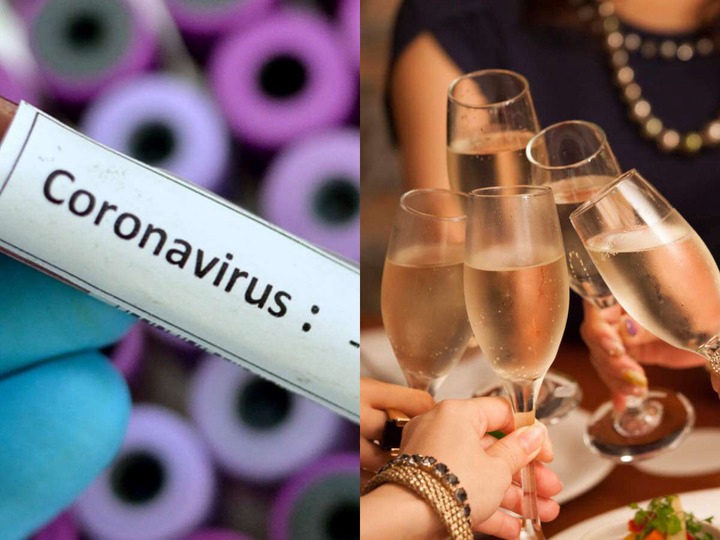 Content created and supplied by: 12esther34 (via Opera News )