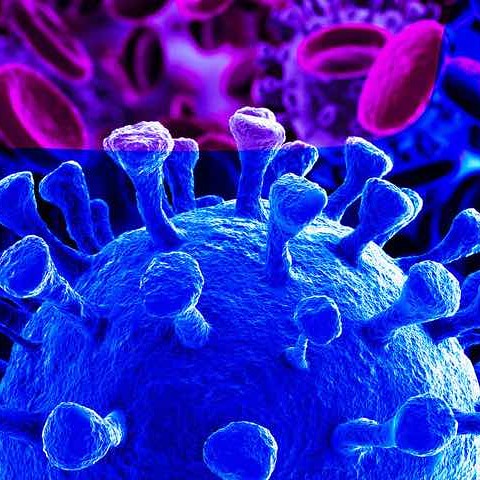 Protect yourself and Others from Coronaviruses
1. When you can not keep a safe distance from others, cover your mouth and nose with a mask
2. Keep a safe distance from others at least one meter
3. Listen for instructions from your local government about staying home
4. Cover coughs and sneezes with your elbow or tissue
5. Do not touch your eyes,nose or mouth
6. Clean hands often and disinfect frequently touched surfaces at home
7. Listen for local guidance about going out in public
8. If you must gather with other people, meet outdoor or open windows to increase air flow.
9. Make wearing of mask a normal part of being around other people.
10. Clean your hands before you put your mask on, as well as before and after you take it off, and after you touch it any time.
11. Make sure mask cover both your nose, mouth and Chin.
12. When you take off a mask, or dispose of a medical mask in a trash bin.
13. Don't use masks with valves.
14. Avoid the spaces that are closed, crowded or involve close contact.
15. Meet people outside
16. Open windows and wear mask
17. Staying physically active.
18. Eat healthy and balanced diet.
Please subscribe, like, share, comments and follow for more interesting articles and stories from the writer.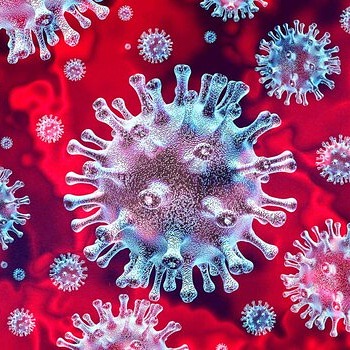 Content created and supplied by: JeremiahAppiah (via Opera News )