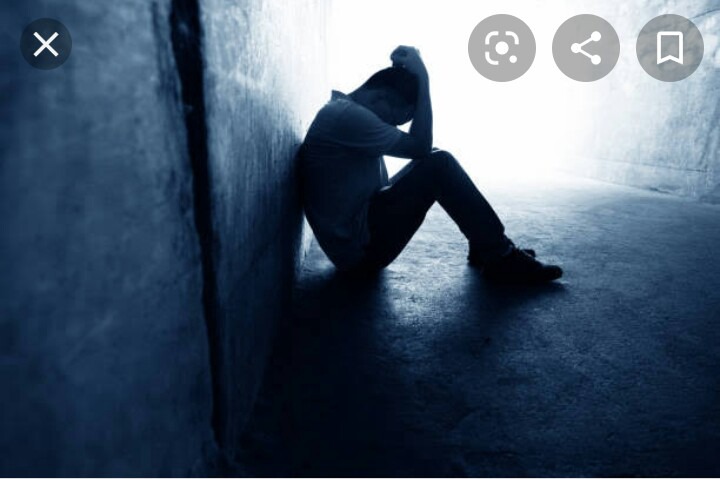 "An empty pocket, an empty stomach and a broken heart teaches the best lessons in life", and you haven't experienced any of these things then you need to give God all the thanks. Because some people are faced with the most extreme physical and mental pain the world has to offer, but let's just hopr that wot get to us. A wise man once said, "it's all in your head", and if you really understand it, you will do alot of things you never thought of.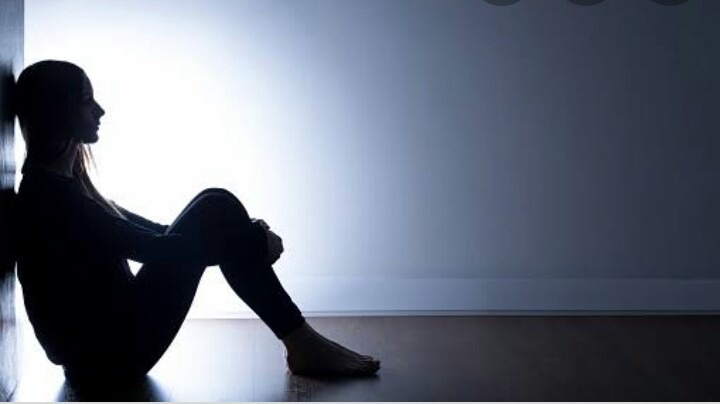 So you are walking into your mid-20's and nothing is going according to Plan, why? It is believed that people who are single, have no jobs and within the early to mid 20's, are building fences other than bridges in their lives! Yes you heard right, fences! Emotionally unavailable, refusing to go to beyond your reach, or just seeing yourself as not the best option.
You might be living all your dreams in your own thoughts instead of the real world, you might be fighting your own self, or just fighting the influence of others in your life. Either ways, you are building a fence that no one but you can climb, and it might not be the bad system you live in, it is just you living in your own head.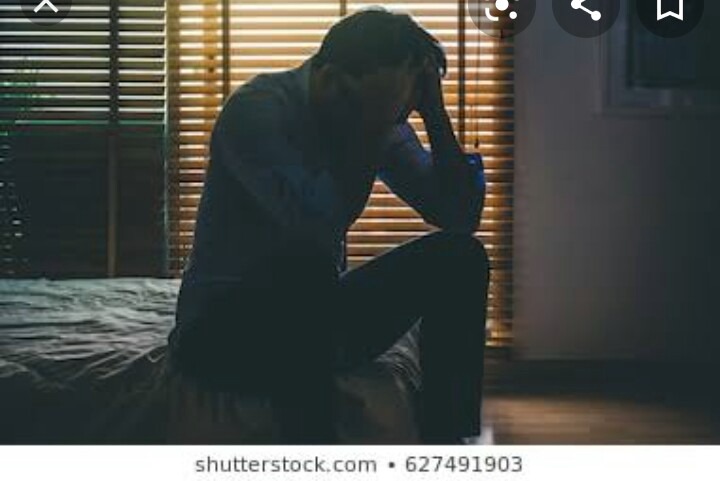 Content created and supplied by: KwameYa (via Opera News )