Staying and eating healthy is really not easy. Especially in this era people are so dependant on fast and junk foods, soft drinks, and many other unhealthy lifestyle.

A lot of people find themselves resolving to start eating healthy, exercising and making general change in their diet. But then, before you know it, they switch back to the old habit.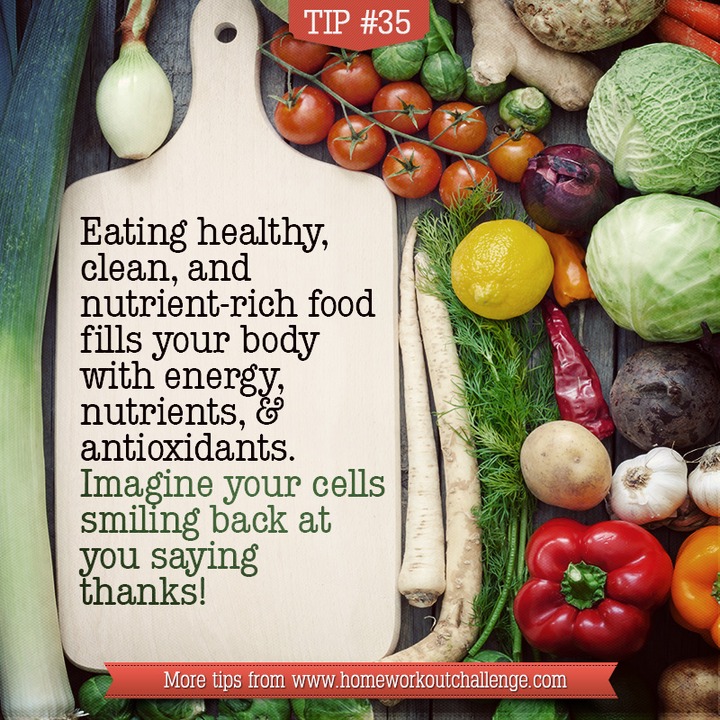 Making changes to our diets is no longer a choice, but it is a necessity. Many health issue people develop later in life are as a result of what they ate earlier in life. So why not start early and prevent some sicknesses. It's all about discipline and determination.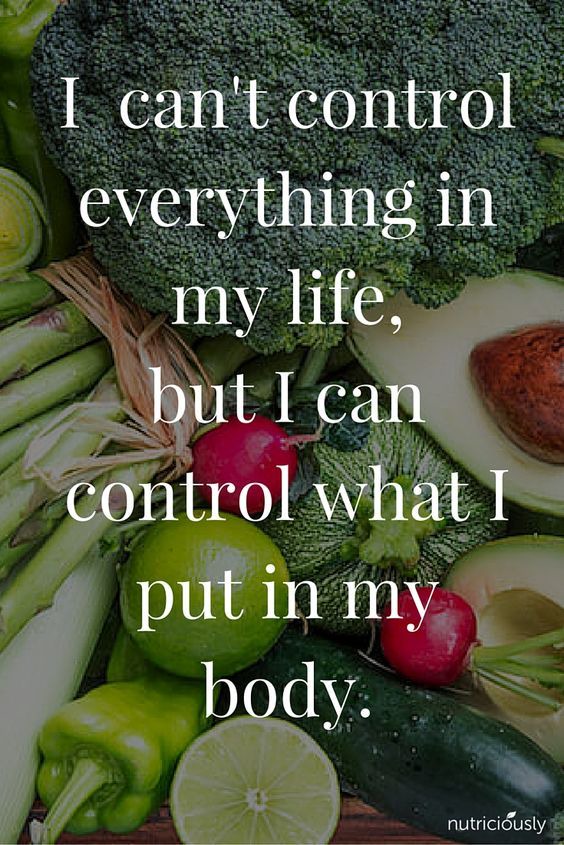 The seasoned online Doctor known for dishing out health advice to people has given simple rule one can follow in other to maintain healthy lifestyle daily. Known as Aproko Doctor, he never cease to give health tips on a daily basis. Especially how important it is to drink water often.
Checkout his tweet today on daily guide to good health:
"For Today's challenge:
Eat at least one fruit 🍉
Drink at least 2 litres of water 🥛
No soft drinks🥤 or sugary unhealthy drinks
Only
smoothies, plain yoghurt etc
No junk food🍕🌭
Don't eat later than 8pm 🚫
Walk at least 10000 steps today🚶
RT if you're IN. Leggo!"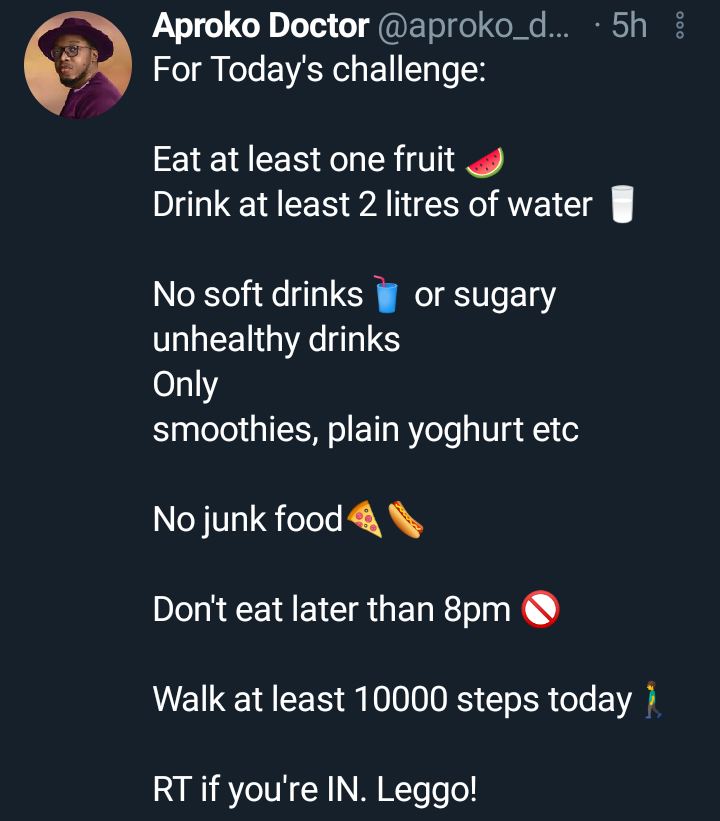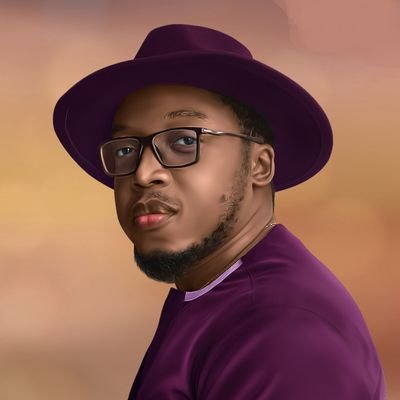 Can you be able to do these things? You have to, even if you can't do it everyday, at least follow this rule 5 days a week and cheat just 2 days. Stay healthy and well.
Content created and supplied by: PrettyLady (via Opera News )