Nothing is as embarrassing than making love with your partner and after thrusting and throbbing with 3 seconds then you come. It was not supposed to be that. Naturally you have to be within your lady for about 5 - 15 minutes and make the game very sweet. Every woman deserves to be enjoyed in bed to make them happy. That is a natural and how they were made.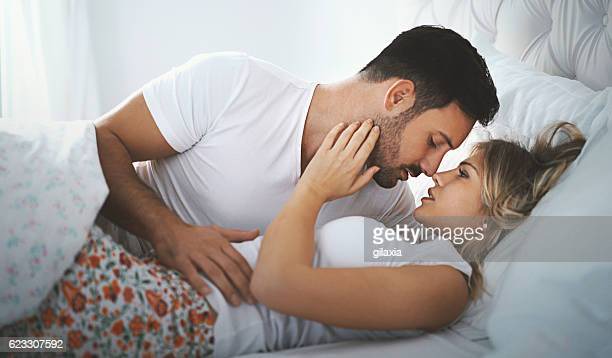 This article is to show two natural spices that will increase your libido and delay ejaculation for some time. What is the point when a lady makes her cleavage looks sweetened and tightened and the moment you enter you come in just 3 seconds. It is very disheartening and disturbing.
Though naturally it can happen because she will make the cookie tight and sweet so the moment the rod enters you have no other option than to pour everything out. Well there is a solution to every problem. Remember this is not an orthodox aphrodisiac that will harm you at the end of the day. They are natural spices we add to our daily foods everyday or mostly.
Ginger
Ginger is actually and aphrodisiac and it is a natural spices. Ginger has been used for centuries as highly effective for the gastrointestinal tract which helps in digestion. It is very effective and potent when used as aphrodisiac.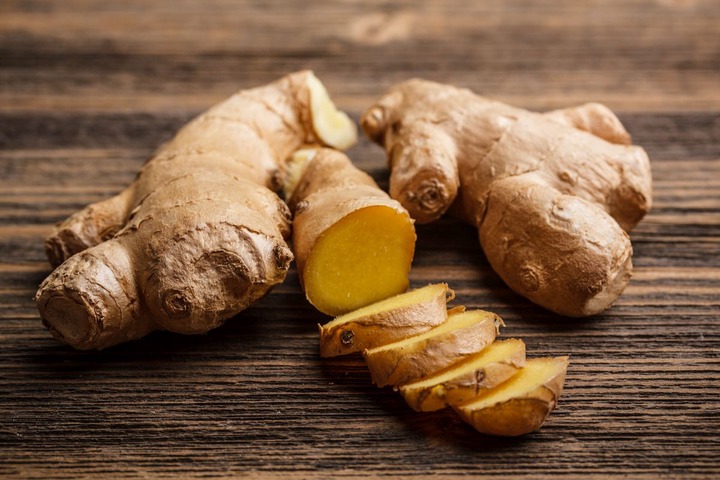 Ginger with other ingredients are used in other countries to treat impotence. It is very potent and effective. Now how can I use this natural spice as an aphrodisiac to spice up my game under the sheets since it has has impact on sexual performance and has the ability to reach the climax as well.
You can add ginger to every food that you eat or you can chew it almost every day. To make it more effective, you can blend the ginger and squeeze the fluid then add some honey with warm water and drink. This is very effective than any other thing. Natural and has no side effect. You can drink this first thing in the morning and last at night.
There is one thing you should note is that, it is not about having big rod but how to use the rod to play the game is what is important. Do not take any medicine as this will work the magic for you. Take it for at least one week and wait for the results.
Tiger Nuts
Tiger nut is something you can't compare with any other thing because it has over the years proven itself as the natural aphrodisiac with no disputation about the fact. Tiger nut is used to boost libido. Tiger nut helps in the production of sperms.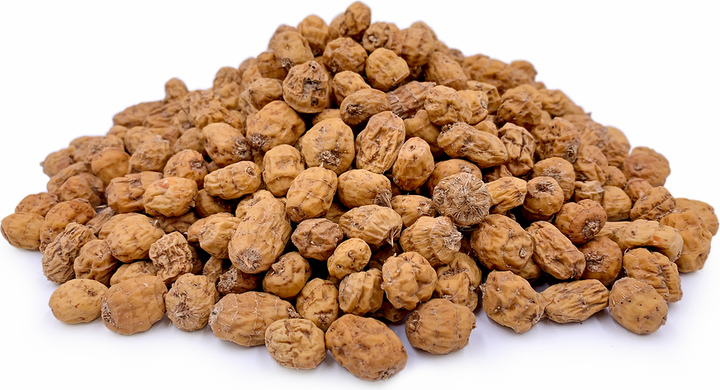 Eating tiger nuts mostly helps increase the hormone testosterone levels and also boost libido for sexual activity. Tiger nuts can be chewed raw or can be blended and extract the juice and take it naturally. Please do not put any added sugar inside. It can also be taken early in the morning and last thing at night.
It has proven beyond measures that, these two potent spices help a lot when it comes to sexual arousal and pleasure. Please kindly note that, taking pills and other stuffs is not good for the heart and has many health complications. Stay natural. Thank you.
Content created and supplied by: Ahomka.News (via Opera News )