This days were are hearing that, for those who have made successful recoveries from COVID are returning to hospitals complaining of discomfort, fullness and cardiac complications, despite having no pre-existing history for heart problems. And on of these issue that break my heart is for men who become impotence after recovery from covid.
According to doctors, tnohe heart is one of the most vital organ that help pump blood but when there is blood clots in the blood vessels, this prohibit proper blood flow through the body's circulatory system. In some cases, a reduced, or compromised blood flow could lead to an increased risk of some patients developing blood clots in the veins and this can not allowed blood to flow to some part of the boby including the oragan and this can one way or other lead to impotency in men.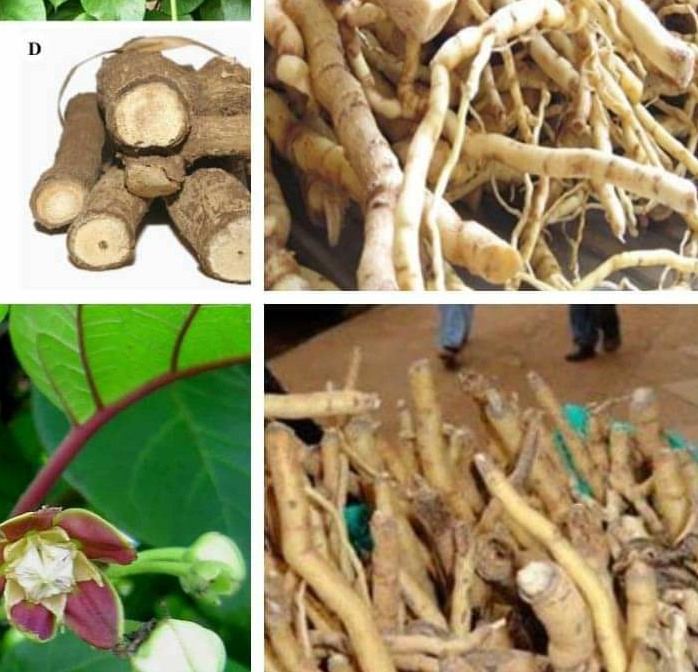 This problem can collapse some relationship, inability to give birth especially for young ones and some may even go ahead to lose their life due to the importance because its very sad and paiful to lose your manhood as young guy. So I recommended these 4 plant root for every man of all ages to start using it although there's no scientific research backing this root concerning the post covid issue on the treatment of impotence but I bet you start using it you will see improvement.
Please share to your follow men to help them, you can use it.
ingredients and how to prepare to use
1. Ginseng, 2. Moringa root, 3. "Tuatene" and lastly mondi whitei. Remove the freshy part from the roots, mix all and turn into powder form. Take 2 teaspoon of the powder with warm lemon juice and take it 2 times a day.
This help strengthen your viens and clear all the blood cloth from your body for better circulation. Please you can help share across, like and also ask anything you dont understand thank you lets eat what we grow and grow what we eat as African.
Content created and supplied by: HisExellency_75 (via Opera News )