There early childhood diseases that are very disturbing and some are also killer diseases. There are some diseases such as measles, whooping cough, etc that attacks children when they are in their childhood stage. Though there are treatment against them but some are very dangerous to the extent that, they have negative implications during adulthood.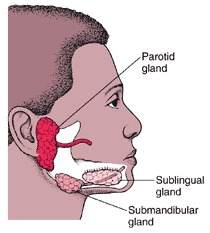 Medications mostly solve half of the issue but it is not every condition that goes away with medication. In this article, we are going to talk about about a disease called mumps. Mumps is a medical condition which mostly occurs in childhood, everybody can get it though. It is a viral infection.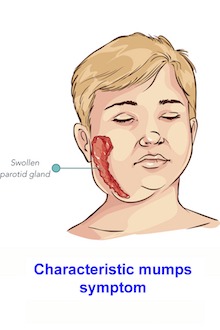 Mumps is a viral infection that affects the salivary glands. It affects the salivary gland which is below and in front of the ears. The mode of infection of this disease is coughing or sneezing, touching an affected area and kissing. When a person is infected, one can easily contract because it is communicable.
Symptoms
1. Neck pain
2. Abdominal pain
3. Pain in the testicles
4. Chills
5. Fever
6. Fatigue
7. Loss of appetite
8. Difficult in swallowing
9. Neck and Jaw swelling
10. Headache
Mumps can be related to a testicular condition in males called orchitis. This will thereby shrink the tiscles and sometimes damage the testicles. This can make a man infertile.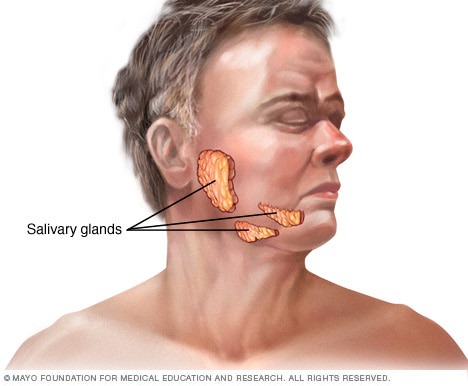 Treatment
In the first place, this disease can be prevented by a vaccine. Treatment begins by tackling the sign and symptoms. Doctor will prescribe medications to relieve the symptom or the the underlying cause. Early medical attention is key.
Content created and supplied by: Ahomka.News (via Opera News )