All through these yeara epilepsy has become something we think is communicable and can spread as faster as a consuming fire. Many people were of the view that, when someone suffers epilepsy, you don't need to eat with the person, touch the person and a whole lot. When someone is in seizures, you don't have to touch the person else he or she will bite you and it will be transmitted to you. This has been a whole lot of misconceptions surrounding this condition.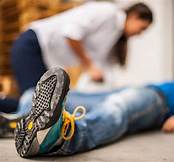 Epilepsy is a neurological disorder whereby the activity of the brain becomes abnormal which causes mental impairment. This is characterized by seizures, unusual behaviour, sensations and unawareness or loss of alertness. Epilepsy is nowhere near communicable or contagious disease as many believed to be so. Anybody can experience epilepsy.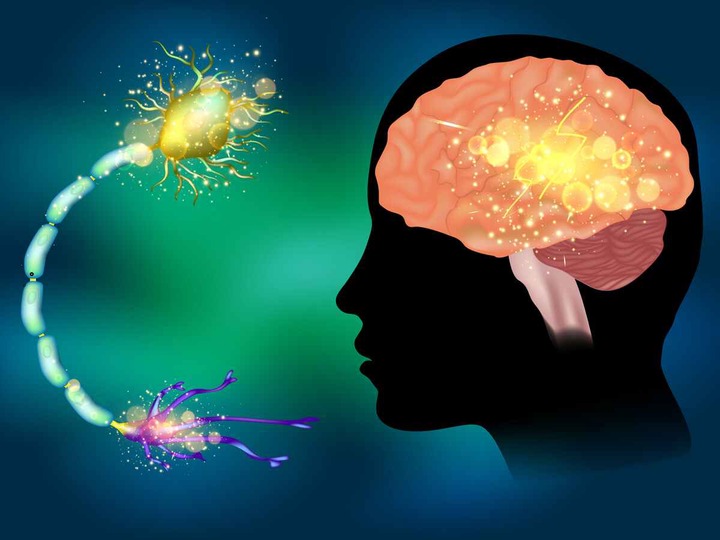 Causes
Epilepsy cause is usually termed as idiopathic or unknown but there are factors that triggers it. Such as:
1. Head injury. When there is injury to head, it can affect the brain matter which can cause seizures.
2. Brain disease. Brain conditions can also cause epilepsy. Condition like brain tumor, Intracranial Occupying Space Lesion (ICSOL) can become a contributory factor for epilepsy.
3. Genetic. Epilepsy can be genetic too. When the bloodline suffers the condition, it can happen to posterity as well.
4. Infections. Infectious disease of the brain can cause epilepsy. Infections like meningitis, cerebral malaria and encephalitis can be a cause of epilepsy.
There are many contributory factors that lead to epilepsy but just to mention a few.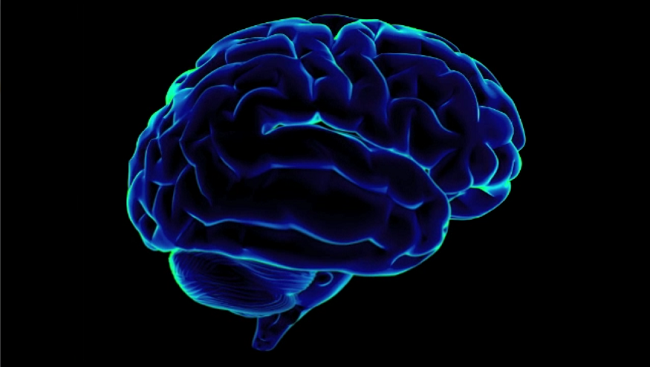 Treatment
A psychiatrist will prescribe medications to reduce seizure and treat the underlying cause of the epilepsy.
In most cases, a surgery will be recommended to limit or control the episodes of seizures.
Safety Tip
Due to inabilty to control ones self, do not put beside items that can easily harm patient. People with epilepsy becomes unaware when they are about to experience the episode so do not allow them to go near fire or climb a height. Do not also put them near sharp objects.
Remove casualty from danger and danger from casualty. Epilepsy is not contiguous, neither is it communicable. Try as much as possible to get closer to them as it is that time they need more company and counselling.
Content created and supplied by: Ahomka.News (via Opera News )