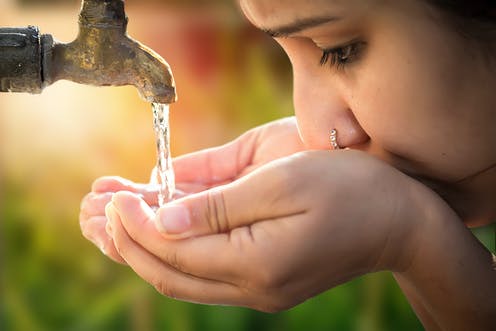 How do you know you are drinking too much water?
The chemistry of our body is such that, whenever we are exposed to danger or infections it triggers certain signs or symptoms which alarms us of the impending danger.
However, due to ignorance and sometimes laziness, most of us ignore such signs thinking that it will magically fly off which of course happens in some scenarios.
Overhydration is a fatal but rare condition that occurs as a result of drinking too much water. But how do you know you are drinking too much water?
In today's article, I will share with you some of the signs that our body sends which means you are drinking too much water and will lead to overhydration. So keep reading…
Whether you like it or not you need your water for survival. Drinking the right amount of water has so many benefits for the body including:
1. keeping our temperature stable
2. solving the problems of constipation
3. detoxifying the body and many more
However, taking too much water has been proven to be very dangerous and can even lead to death.
Signs That Shows You Are Drinking Too Much Water
1. When your urine is clear
Most of us believe that when your urine is clear, it represents a sign of a healthy body. On the contrary, clear urine means you are overhydrated.
Also, remember that dark-coloured urine means you are dehydrated says Healthline.
2. You frequently urinate at the nights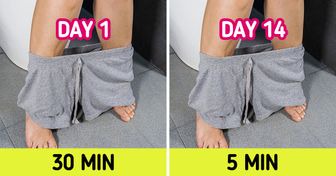 Another sign that shows you are drinking too much water is when you wake up in the middle of the nights to urinate and it happens frequently.
3. Drinking water while not thirsty
Sometimes it happens and you get a strong desire to drink water even though you are not thirsty. Except maybe when you are doing some exercise, you should not drink water unnecessary just because you feel like drinking it.
4. Swollen lips, feet or hands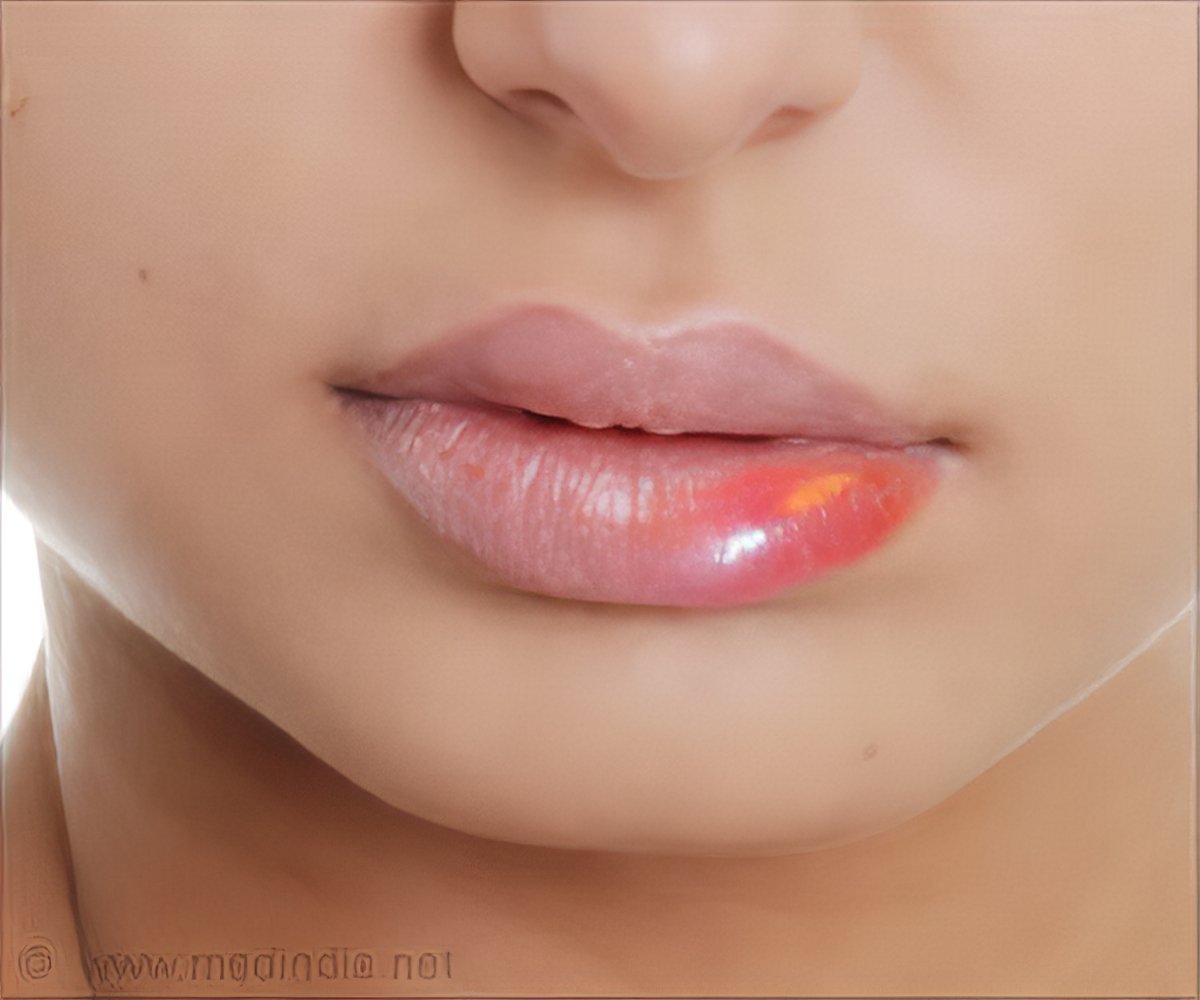 When you notice signs of swollen feet, hands or lips the first thing is to check how frequent you've been drinking water. Too much water is said to cause electrolyte imbalance which results in the above conditions.
5. Headache and nausea
Does your head frequently ache you? If this is your case, then first examine how you've been taking water as studies have linked its effect to the above disorders.
How many cups of water do you drink a day? Let us hear from you.
Kindly SHARE this article with your love ones and LIKE it for us.
Follow us for more
"Photos used for illustrative purposes only"
Content created and supplied by: Esiama (via Opera News )