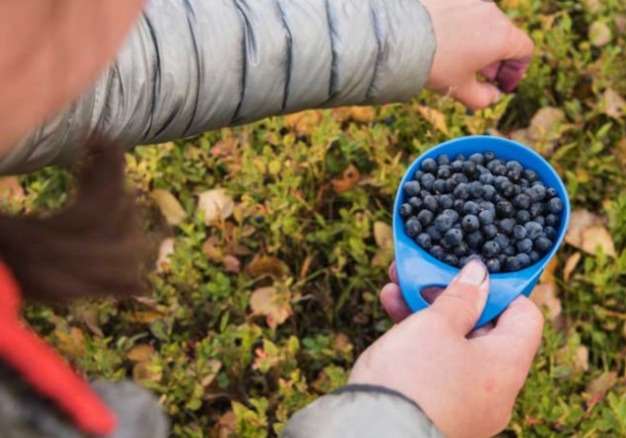 Bilberry is the wonderfully beneficial fruit for your eyes. Bilberry is a small, edible dark blue berry, fruit of the bilberry tree, a shrub of the ericaceous family, like blueberries, growing in mountainous regions. The harvest takes place during the summer and part of the fall.
The origin of this beneficial billberry property seems to date back to WWII. The pilots of the English planes, to escape the controls of the Germans, took in large quantities of blueberries, in order to improve their vision during their night flights.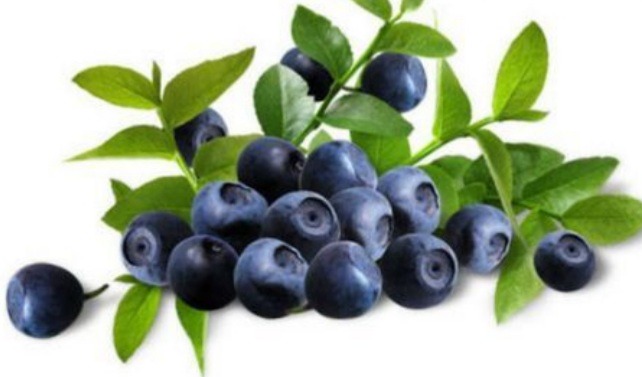 Bilberry also contains anthocyanosides (a variety of (bio) flavonoids, which are small plant pigments) with antioxidant properties, thus slowing down premature aging of the retina. These substances help protect the arteries and strengthen the blood vessels. * Bilberry is a diuretic. It will thus promote urinary secretion, for example to treat high blood pressure.
Bilberry is a great source of vitamin C. It is also rich in vitamin A, potassium and phosphorus.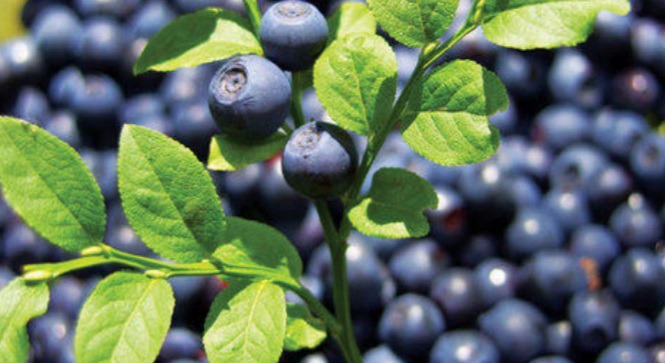 Consumption Of Billberries Is Beneficial For The Eyesight:
1. Improving night vision, by increasing the ability to see better in the dark,
2. Protection against the dangers of prolonged exposure to computer or television screens,
3. Action in favor of the ocular microcirculation, such as witch hazel,
4. Peduced visual fatigue,
5. Prevention of macular degeneration, such as cornflower
6. Prevention and correction of cataracts,
7. Protection against glaucoma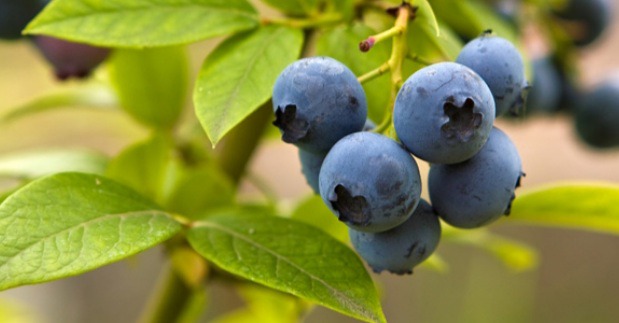 For General Well-being:
1. Prevention of cancer and degenerative diseases,
2. Protection of brain tissue,
3. Prevention of atherosclerosis, heart attacks and strokes,
4. Improvement of blood circulation disorders such as varicose veins, hemorrhoids or phlebitis,
5. Beneficial action against diarrhea
6. Action on capillary fragility
7. Beneficial action in the treatment of urinary tract infections and kidney stones.
Content created and supplied by: Hildacee (via Opera News )