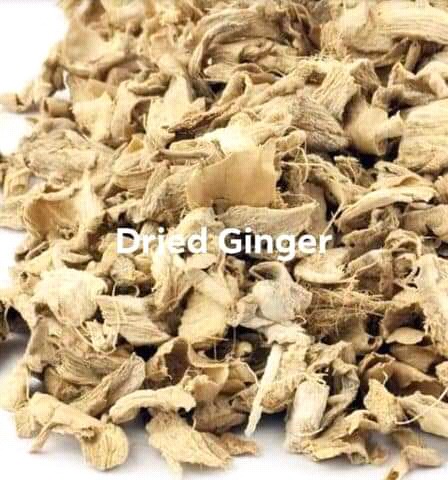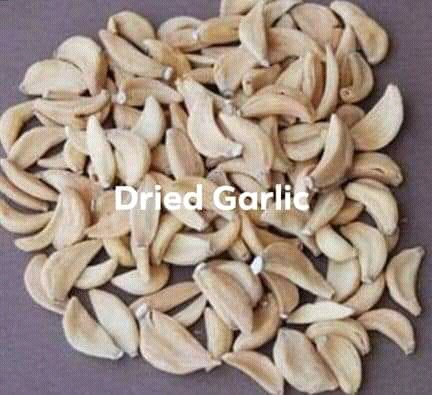 Has your menses being stopped for a while without flowing, worry no more.
After the end of this discussion your problem will be stopped and you will start to experience your normal menses and be free from pains.
Menstrual is normally and natural for girls, it's gift by nature so that they will release the unwanted blood from their system.
Some menses takes a week and some takes four days which is normal for girls.
Menstrual can be defined us the monthly flow of blood.
Some women experience difficulties through this period and passes a lot of pains because of the inflow of blood.
Without wasting much time let's take a look of how to prevent seized Menstruation.
This Bern is specifically for those experiencing early menopause or seized Menstruation.
This combination helps a lot to recover within period of seven days.
Materials need
1) ginger
2) garlic
3) cloves
4) alligator pepper
Methods or procedures to follow
1) wash the ginger to be used, scrap the skin and cut it into pieces
2) get enough cloves and remove the bunch of alligator pepper as well as to get the tiny seeds inside.
3) collect all and gather together of the ingredients
4) blend all the items together
5) soak with lime water for three days.
How it should be used
After the third day, drink glass cup of it.
Morning on empty stomach and at last thing in the night before going to bed on daily basis until preparation of it is exhausted.
Note:
it should be raked twice on empty stomach daily (morning before you eat and night when you are about to sleep).
Trust me your problem is solved.
It is sure that your menses will return with three days of use, but continue until you finish it thank you.
May the Almighty God bless you all.
Please don't forget to follow me for more updates on local herbs and also share my articles for people to also benefit from you.
Content created and supplied by: Asaliwe (via Opera News )