Covid 19 has become a heavy yoke on the shoulders of the Nations across the world. As the day break almost everyday we record new active cases which is becoming a burden. Though there has been a breakthrough by discovering a vaccine but the cases still escalate.
A lot of people have already put fear in them to the extent that, the moment they experience headache or cough, they conclude of having coronavirus. As a health worker, I think there should be an education for people to know that, until one is tested positive, you can't conclude every symptom as covid 19.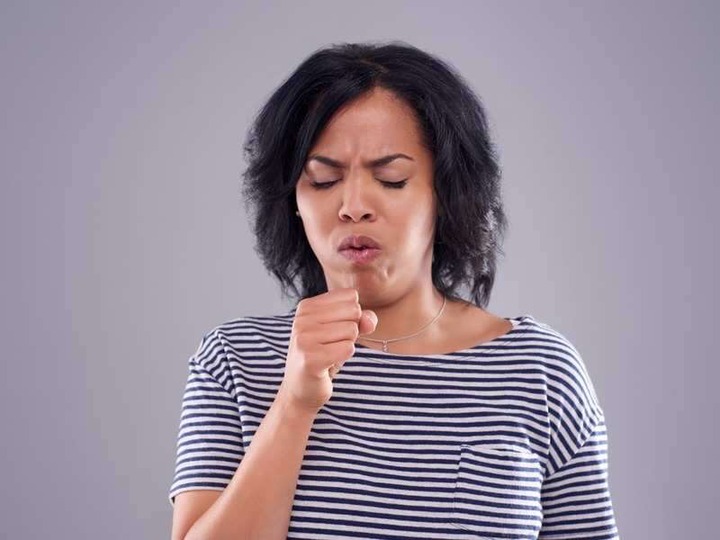 There are several conditions that the signs and symptoms mimic coronavirus so you should notice of. Before coronavirus, people were sneezing, having headaches, coughing, chills, just to mention a few. So do not quickly judge that you have coronavirus when you experience the above symptoms until you are tested and confirmed.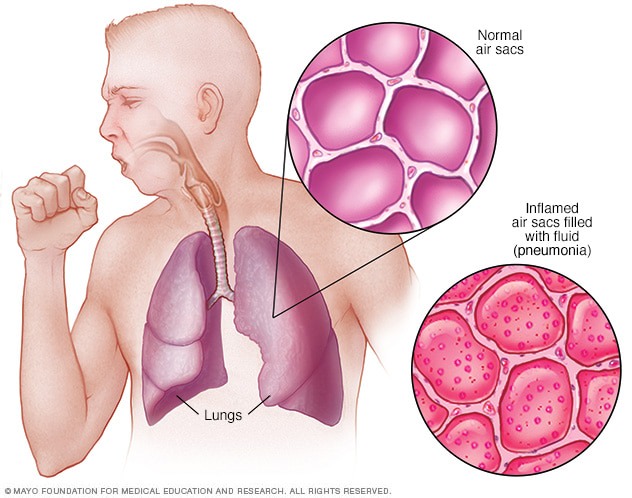 Conditions such as simple malaria, hay fever, pneumonia, tuberculosis and other lungs diseases have the same symptoms of covid 19. So the most important part of it is, early treatment or seeking early medical care. All the conditions I have mentioned can mimic with the same signs and symptoms so getting tested is vital.
Covid 19 is not a death warrant or a death sentence so do not panic. Early treatment equals early cure. This too shall pass. Thank you.
Content created and supplied by: Ahomka.News (via Opera News )