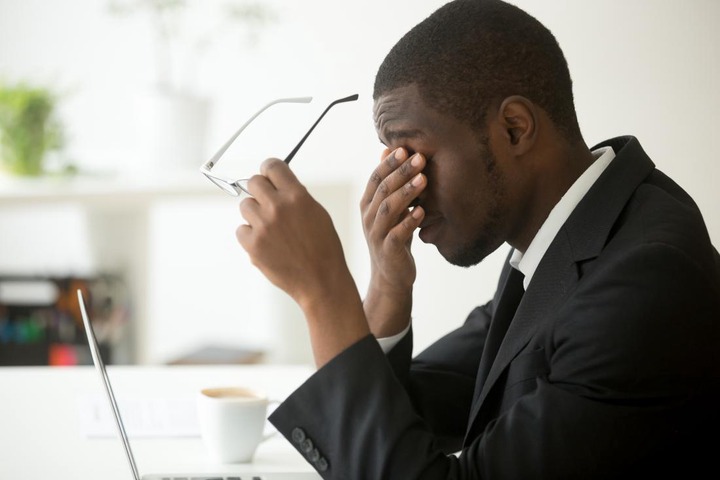 'Stress' is a common word used among many people especially people who are oftentimes busy with work load and other activities.
Basically, from a layman's perspective, stress is the brain's ability to respond to demand be it physical, mental or emotional.
Right from our engagement with colleagues at work, interaction with family and friends, performance at school or at the workplace can all contribute to stress. Mostly, whenever people mention stress, they mean tiredness or weakness resulting from completing a tiresome task or involving in a very rigorous activity.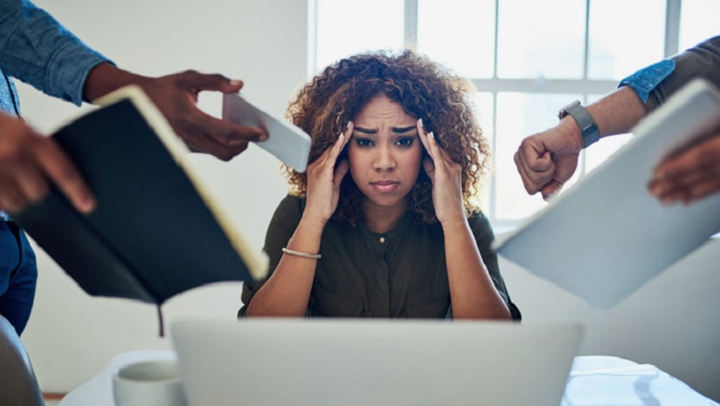 Stress can affect your health in diverse ways in the long term. As a result of this, it is important to know how to deal with it to protect your health.
Let us dive into three(3) things you must know about stress.
1. Not all stress is bad
Yes, you heard me right. Stress causes your pulse to quicken, breathe faster and your brain uses more oxygen to increase activity in your body. These contribute to the functioning of your system. Aside that, out of stress, one is motivated to undertake an examination or go through a job interview.
2. Everyone goes through stress.
It is an indisputable fact that, everyone gets stressed from time to time. However, it is also worthy to note that, stress for a long time has a direct link to your good health. Therefore, it is advisable to undertake the necessary measures to reduce stress before it becomes too late.
3. Stress harms your good health
being stressed for a long time can adversely cause health implications to your body. No doubt about that. What happens is that, stress weakens your immune and digestive systems. Cardiovascular diseases are also linked to stress. Aside these, stress causes headaches, sleeplessness, sadness and anger among persons who are stressed. 
Content created and supplied by: BricyBoateng (via Opera News )