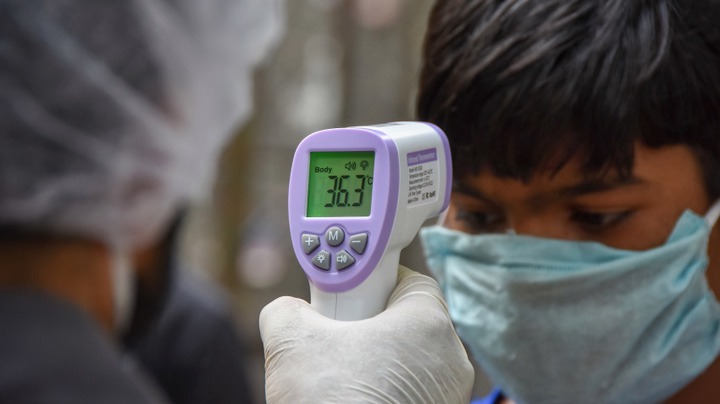 COVID-19 since hitting the world has really introduced us as humans to several life experiences we were not used to. Some clinical or hospital tools have now become common to most households all in the name of controlling the spread. These tools includes nose masks, hand sanitizers, thermometers among others.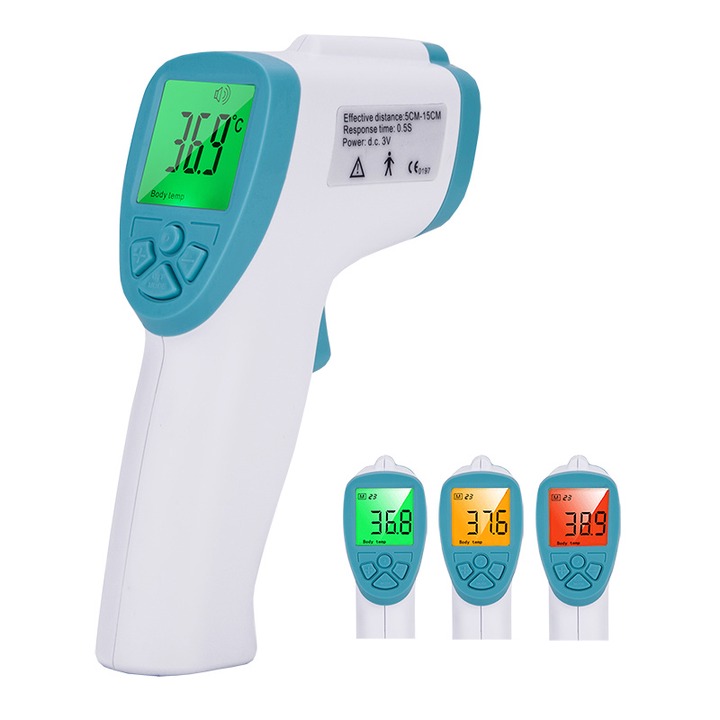 In this article we will dive into the type of thermometer that has become very common across the world since this pandemic. It is usually pointed at the forehead to check the temperature of one. It is commonly known as thermometer gun because it is shaped like a gun and always pointed at the forehead.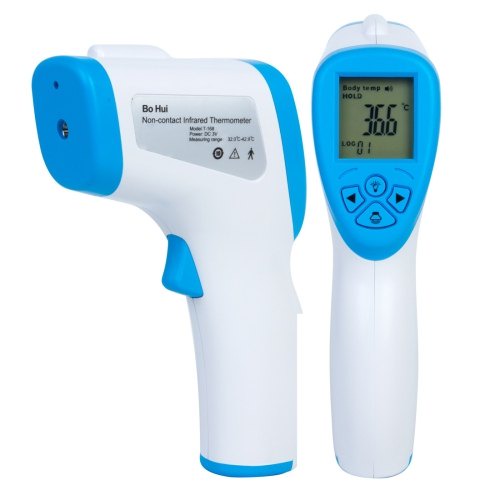 Thermometer gun isn't so wrong because one can take it as a descriptive name given to the thermometer since its shape is like a gun and has that button like a trigger beneath the head of a gun.
With this thermometer it doesn't need a touch or feel of an object before it can measure its temperature, rather it infers temperature from a portion of the thermal radiation sometimes called black-body radiation emitted by the object being measured. As a result the clinical name given to this thermometer is "Infrared Thermometer".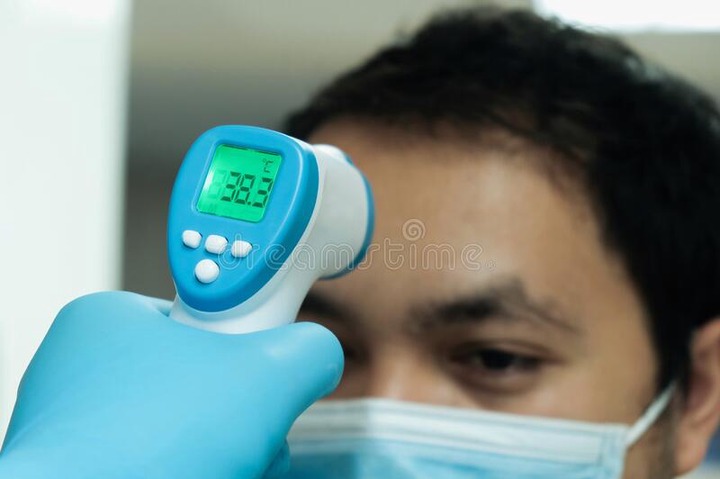 So from now on I think we have learnt the real name of this clinical tool and we will stick to it instead of using thermometer gun which could scare someone off from being checked because of the term "gun" in it.
Thank you for reading. 
Content created and supplied by: Abigail.blog (via Opera News )