The expression 'human beings are not predictable' and strange things will not stop happening today or tomorrow in this world. Some people are heroes in their own world. They believe in their instinct and spirit. Why would someone choose to do things in an extra ordinary manner? He must have his reason. Let's share our encounter this unique man who brushes his teeth in deep sea
Meet Mr. Kofi Ahor, who hails from Ekumfi Narkwa of central region of Ghana. He lives in Half-Assini. The 40 year old man and member of Jehovah witness church is making some news in Half-Assini with his bizarre daily routine.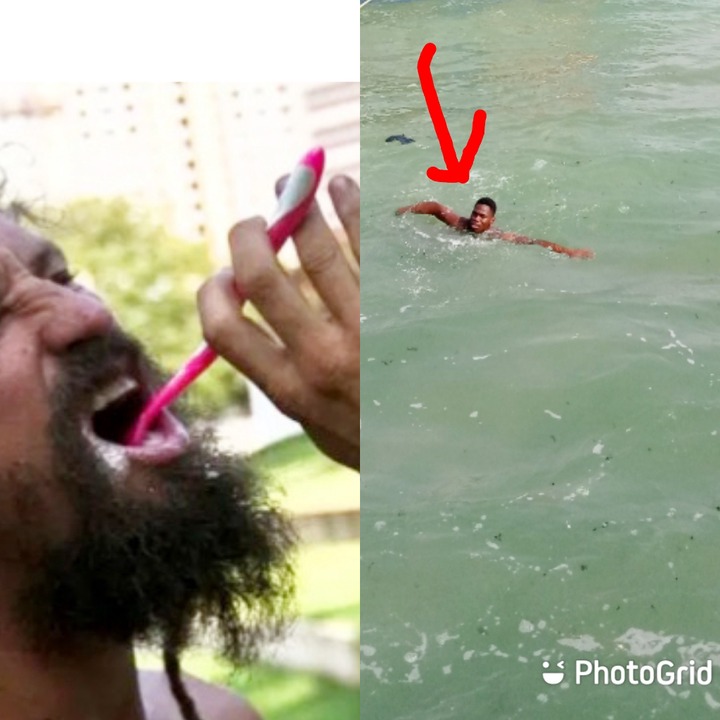 You probably brush teeth from every morning with a cup of water, brush and toothpaste. This man swim into the see about 10-15feet deep. Totally floating on the sea whiles brushing his teeth. He does this every morning no matter the whether and the temperature of the sea.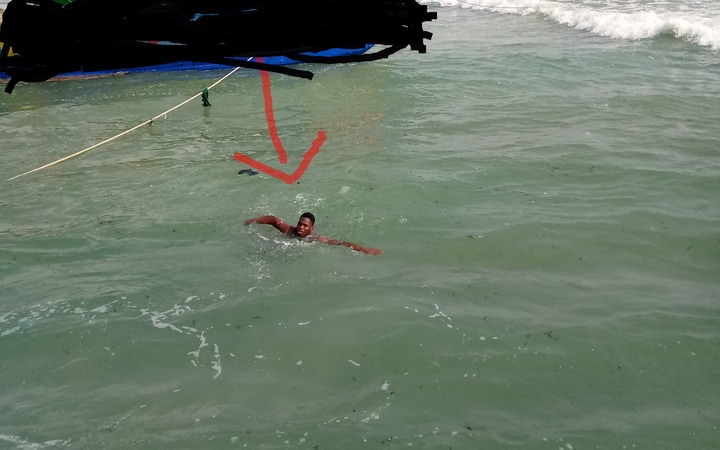 He claims the sea is good for his health and he intentionally goes deeper because, there clean without any filth.
Information was gathered in an exclusive interview with him by Latinomedia. Click on follow button for any new article and share.
Content created and supplied by: Latinomedia (via Opera News )