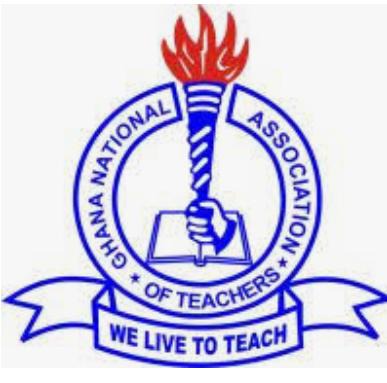 Ghana National Association of Teachers(GNAT) introduced a Cancer fund for teachers to ensure the welfare of its members.
Treatment of Cancer is very expensive in the country and not all Ghanaians can afford cancer treatment. GNAT introduced the cancer fund in Collaborations with Sweden Ghana Medical Center.
With the cancer fund, teachers who belong to the association of contribute two Ghana cedis ( Ghc 2.00) a month into the fund. The money is paid to the Sweden Ghana Medical Center account as an Insurance package for the treatment of Cancer in case any teacher contract the disease. 
A teacher who contribute to the fund, his spouse and two children are entitled to free Cancer treatment.
The Sweden Ghana Medical Centre (SGMC) focuses on cancer treatment and research to improve cancer treatment. SGMC also helps to improve the quality of life.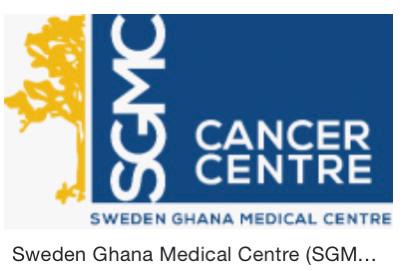 The SGMC is the best cancer treatment centre in Ghana and one of the best specialists in cancer treatment in Africa.
Leaders of Ghana National Association of Teachers(GNAT) has proposed an increase from two Ghana cedis to four Ghanaians cedis, pending for approval.
Many teachers are not aware of this facility, GNAT urges members to make use of the facility, Teachers can visit the center for free cancer screening.
Content created and supplied by: Kakkra (via Opera News )