Diabetes is a disease that occurs when your blood glucose, also called blood sugar, is too high. Blood glucose is your main source of energy and comes from the food you eat. Insulin, a hormone made by the pancreas, helps glucose from food get into your cells to be used for energy. Sometimes your body doesn't make enough—or any—insulin or doesn't use insulin well. Glucose then stays in your blood and doesn't reach your cells. Over time, having too much glucose in your blood can cause health problems. Although diabetes has no cure, you can take steps to manage your diabetes and stay healthy. Sometimes people call diabetes "a touch of sugar" or "borderline diabetes." These terms suggest that someone doesn't really have diabetes or has a less serious case, but every case of diabetes is serious.Over time, high blood glucose leads to problems such as heart disease, stroke, kidney disease, eye problems, dental disease, nerve damage, foot problems. Some of the symptoms of diabetes include: Increased thirst, Frequent Urination, Extreme hunger, Unexplained weight loss, The presence of sugar in your urine, Fatigue, Irritability, Blurred vision and Slow-healing sores. Now, due to the seriousness of this disease, there are some foods that needs to be voided completely to manage any type of diabetes you may be suffering from.
1) Sugar-sweetened beverages
These effects may trigger abnormal insulin production in your pancreas and increase your risk of type 2 diabetes ( 14 , 16 ). Eating large amounts of sugar can also indirectly raise diabetes risk by contributing to weight gain and increased body fat — which are separate risk factors for developing diabetes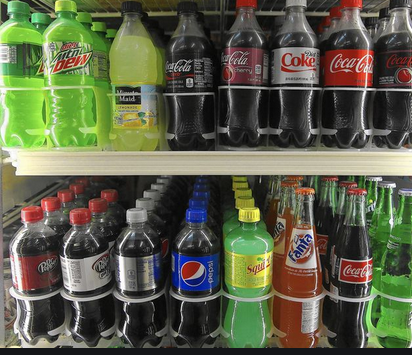 2)Trans fats
Meats like regular ground beef, bologna, hot dogs, sausage, bacon and spareribs. High-fat dairy products such as full-fat cheese, cream, ice cream, whole milk, 2% milk and sour cream. Butter. Cream sauces . Trans fats raise your LDL (bad) cholesterol. They also lower your HDL (good) cholesterol. High LDL along with low HDL levels can cause cholesterol to build up in your arteries (blood vessels). This increases your risk for heart disease and stroke which is why it should be avoided by someone living with diabetes.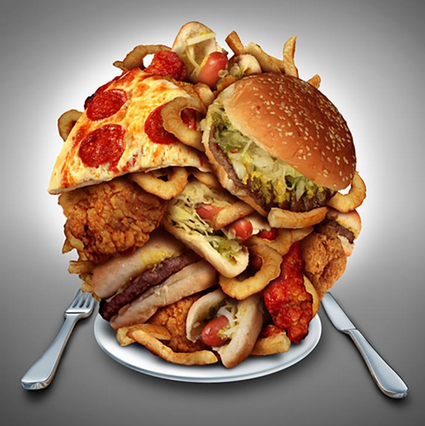 4)Sweetened breakfast cereals
Because many brands of breakfast cereal are loaded with fast-digesting carbohydrates. These carbs usually rate high on the glycemic index. That means your body quickly breaks them down, which rapidly raises your blood sugar levels. If you have diabetes, that can be dangerous.
5)White bread, rice, and pasta
Foods with a high glycemic index, like white bread and white rice, are rapidly digested and cause substantial fluctuations in blood sugar. Foods with a low glycemic index, like whole oats, are digested more slowly, prompting a more gradual rise in blood sugar.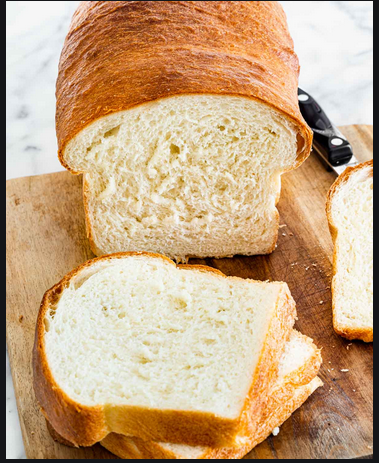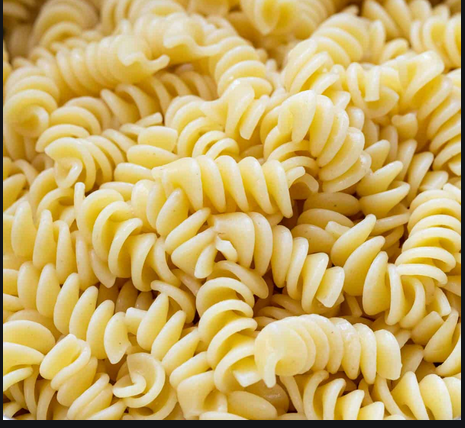 6)Honey, agave nectar, and maple syrup:
People with diabetes often try to minimize their intake of white table sugar, as well as treats like candy, cookies, and pie. However, other forms of sugar can also cause blood sugar spikes. These include brown sugar and "natural" sugars such as honey, agave nectar, and maple syrup. Although these sweeteners aren't highly processed, they contain at least as many carbs as white sugar. In fact, most contain even more. Below are the carbohydrate counts of a 1-tablespoon serving of popular sweeteners: white sugar: 12.6 grams, honey: 17.3 grams, agave nectar: 16 grams and maple syrup: 13.4 grams so, stay away from all these sweeteners if you want to manage your situation.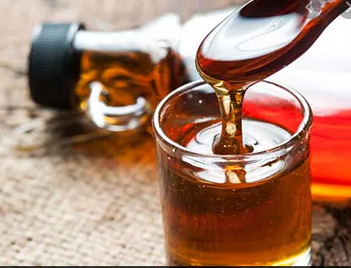 7) Dried fruit
Dried fruit contains more sugar than fresh or frozen fruit. For example, half a cup of dried fruit has an equivalent amount of sugar to 1 cup of fruit in any other form. People who do more than 30 minutes of moderate exercise per day or are active may be able to eat more fruit than those who do not exercise at all.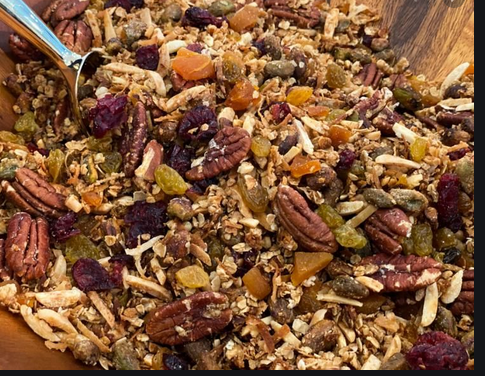 Conclusion:
Knowing which foods to avoid when you have diabetes can sometimes seem tough. However, following a few guidelines can make it easier. Your main goals should include staying away from unhealthy fats, liquid sugars, processed grains, and other foods that contain refined carbs. Avoiding foods that increase your blood sugar levels and drive insulin resistance can help keep you healthy and reduce your risk of future diabetes complications.
Content created and supplied by: Bigils.com (via Opera News )