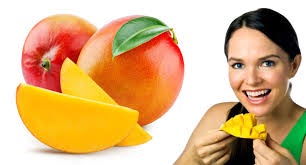 'king of fruits' as it is known in many countries is one of the most nutritious fruits that you probably should be eating every day. 
Recent studies have linked daily consumption of mango to numerous healthful benefits. Today, in this short article, I will share with you what to expect if you start eating a mango every day, so make sure you read till the end.
Before we look at the benefits, let us quickly reference some of the major nutrients that are contained in mango.
Nutritional Profile of mango
According to the US Department of Food and Agriculture (USDA), 1 mango fruit without refuse contains:
1. Calories 60
2. Cholesterol 0 mg
3. Potassium 168 mg
4. Sodium 1 mg
5. Vitamin C – 60%
6. Vitamin A – 21%
What Happens When You Start Eating Mango Every day?
1. Boost Your Immunity
As you can see from the nutritional profile above, the high Vitamin C content which 60% of the daily requirement plays a vital role in maintaining a healthy and strong immune system.
Also, mango is rich in several vitamins such as A, K and others. These vitamins all come together to combat infections and improve the immunity of our system.
2. Fewer wrinkles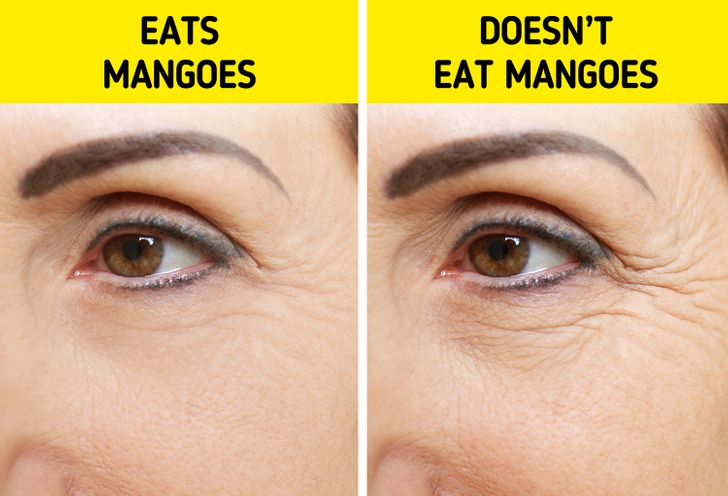 Another great benefit which occurs after several weeks of eating mango is its facial effects. The fruit contains beta carotene and other antioxidants which according to studies delays cell damage and keeps the face young and wrinkles-free.
Mango contains 
3. Quality eyesight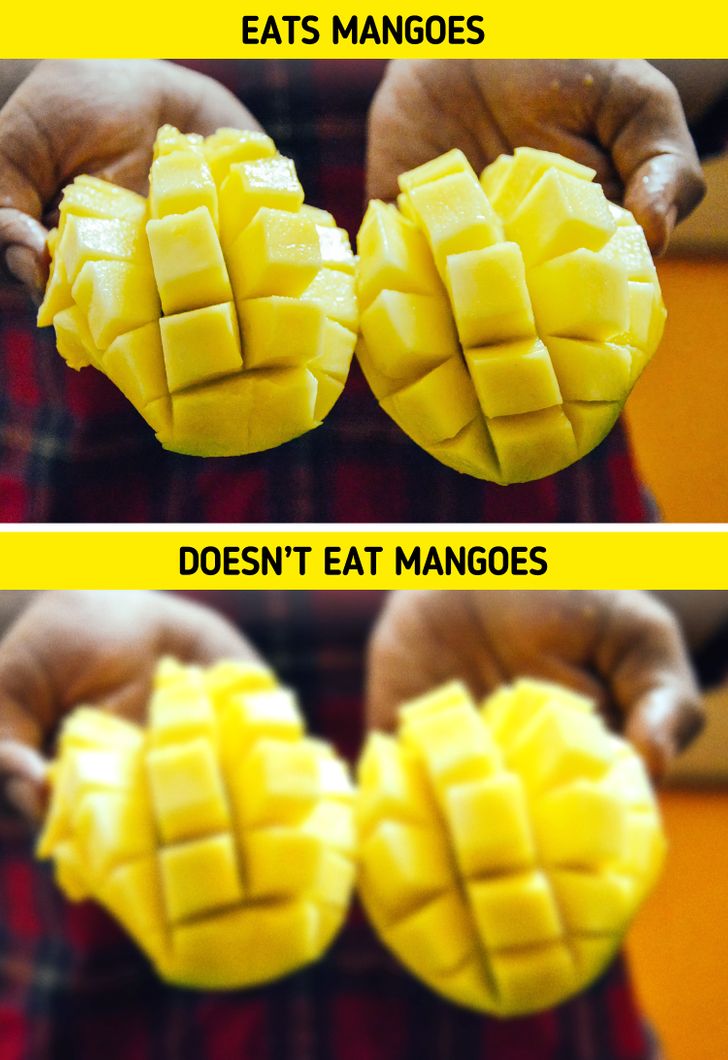 Eating mango every day also add a degree of sharpness to your level of vision. This is effect is linked to the presence of its vital antioxidants including lutein and zeaxanthin.
4. It protects your heart 
Mango contains some key minerals including sodium, potassium and magnesium. These minerals are known to protect the heart from cardiovascular diseases.
Not only that, the fruit is in an abundance of mangiferin, a powerful antioxidant which is well studied and reported to help protect the heart cells from inflammation and oxidative stress and also lowering blood pressure.
5. Aids in bowel regulation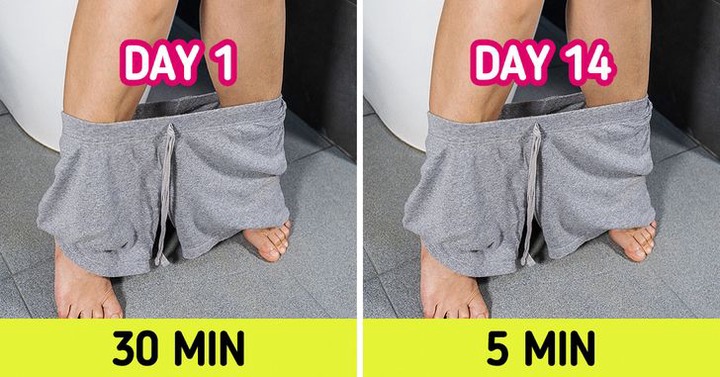 Well, thanks to its rich dietary fibre content, 1.6g which is equivalent to 6% of the daily requirement, your bowels is will be safe from constipation and colon cancer.
Incredible right? Maybe you should start adding mango to your to-do list as it could mean a lot to your health.
Did we miss something? Kindly share your view in the comments section. 
Please help me share this article across all platforms.
"Preview photo credit: brightsie.me"
Content created and supplied by: Esiama (via Opera News )