Our health is so important to us just as our wealth and finances are and hence must be given special care and attention.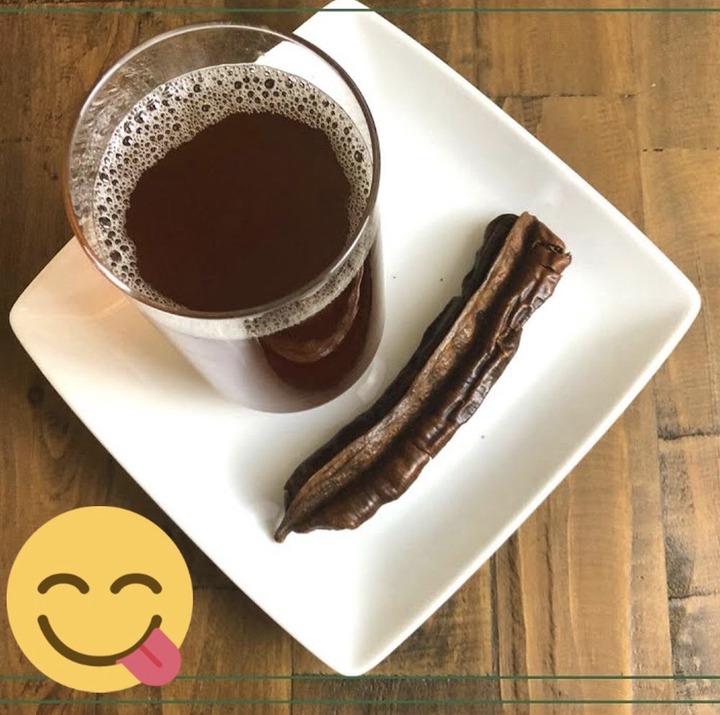 Sometimes we are not supposed to depend solely on the hospital and doctors but we can help cure a few underlying health issues with simple health home remedies I am about to teach you.
Tetrapleura tetraptera known in Ghana as prekese is one of the ancient fruits which has existed for several centuries now without extinction and hence a lot of herbal remedies have being made from it.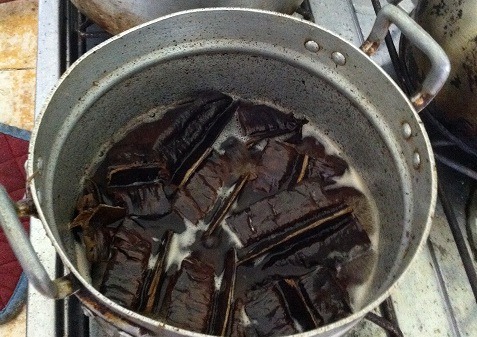 Prekese provides the body with protein, lipids, potassium, iron, magnesium, phosphorous, zinc, calcium, sodium, copper, antioxidants, sugars, and vitamins which are all good for the body.
Let us get to know how to prepare the Prekese drink simple home ingredients such as hibiscus flower which is used for sobolo as well as ginger and lemon.
First of all use a medium sized pot and boil about 2 to 3 fingers of the Prekese depending on the quantity you'll need , make sure the water turns dark and the prekese becomes pale.
Slice the ginger and squeeze the lemon juice with it into a blender and blend it throughly into a paste of lemon and ginger.
Remove the boiling Prekese from fire and drain out the Prekese leaving the liquid and pour the blended lemon and ginger into it and put it back on fire to boil.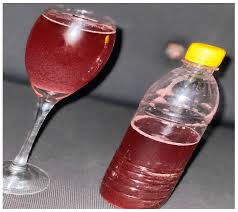 After about 5 minutes remove it from the fire and seize it trapping the debris and leaving a clear Prekese drink solution which you should refrigerate.
You can choose to add a little sugar or just drink it that way but which ever way has no side effects whatsoever.
Please tap on the follow button above and please share this article to your friends and family thanks for reading.
Content created and supplied by: Informative-news (via Opera News )