Garden Egg is a good source of dietary fiber, as well as other minerals and vitamins such as vitamin B1, potassium, folate, manganese, magnesium, copper, Vitamin B6, niacin and other various secrete nutrients.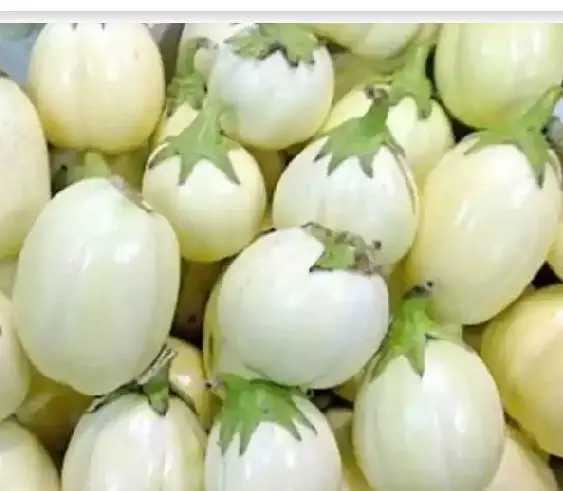 Now let us go through what we found out as some of the amazing benefits of garden eggs.
1.    Promotes Weight Loss
Eating of eggplant especially the greenish type is beneficial in weight reduction because they contain low carbohydrates and calories essential for weight management.
Overweight individuals who want to lose weight or those who wish to retain their normal body weight can add eggplant to their diet as well.
2.It fights cancer
Studies have shown that Polyphenols in eggplant have anti-cancer effects. The anthocyanins and chlorogenic acid that are contained in garden egg help protect cells from damage caused by free radicals.
Thus preventing tumor growth and the spread of cancer cells.
It was also shown that the anticancer action of anthocyanins appears to include preventing new blood vessels from forming in the tumor, reducing inflammation, and blocking the enzymes that help cancer cells to spread.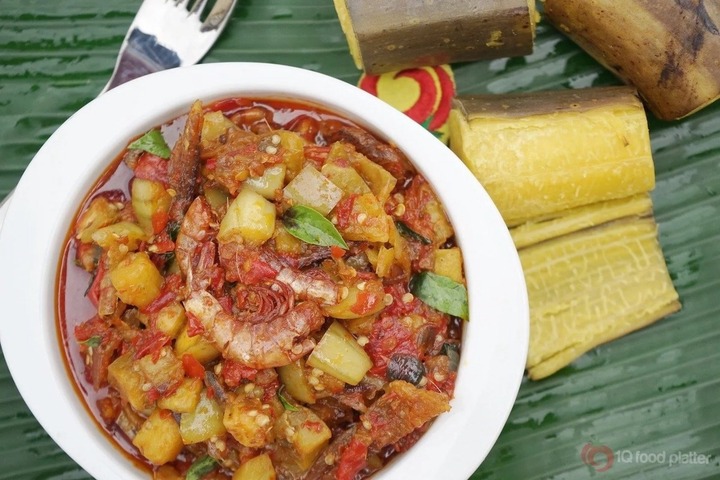 3.It helps during pregnancy
It is packed with vitamins, minerals, and other nutrients which make it an essential part of the daily ration of every pregnant woman.
Given the fact that the baby is taking much of the useful nutrients for himself, women often suffer from the lack of individual components in their body. So, eating this plant can be an excellent solution to such situations.
4.It can prevent headaches
The thing is that when eaten all the time, the garden egg can even prevent such conditions as headaches. By suppressing the blood pressure, it eliminates the risk of developing frequent headaches.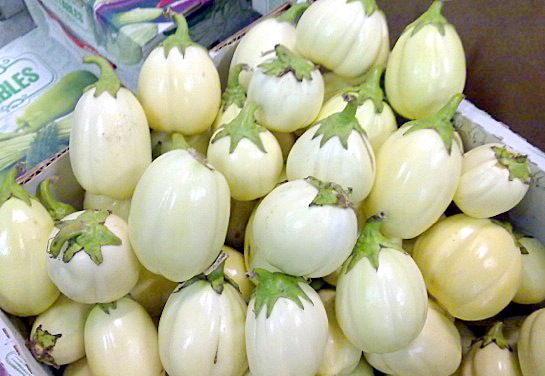 5.Improve the immune system
After you study all the useful nutrients in the vegetable, we will come to a conclusion that its vitamins and minerals can significantly improve the general condition of ones immune system.
6.It prevents throat infections.
Again thanks to useful vitamins in the plant, people eating this vegetable can prevent numerous throat issues. The thing is that this plant is rich in components which ensure its antimicrobial properties.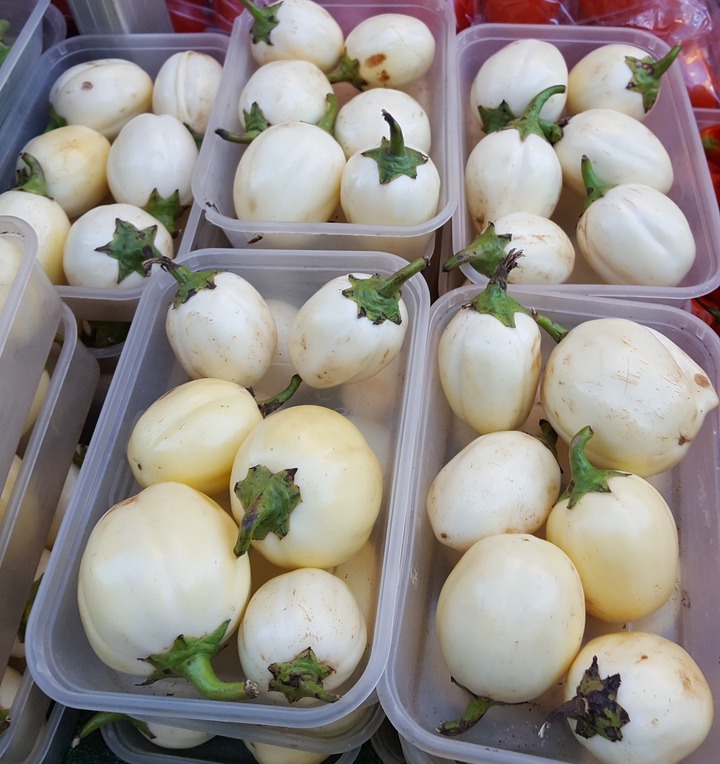 7.It helps you avoid parasites.
When eaten on a regular basis, this vegetable can be a real find for people looking for ways o prevent parasites in the body. However, you should not expect to see the miracles unless you eat it on a regular basis and not just from time to time once the issues start.
Content created and supplied by: YoungCyfer (via Opera News )