Remembering Rahma Haruna, The Girl Who Lived Her Entire Life in a Bowl
Note: This Article is not Written or collated just to make mockery of Rahma Haruna and her family but just to tell the people that in whatever situation or condition you find yourself always give thanks and never give up on your dream, like my father used to say when he was alive, "when there is live there is Hope". i hope after reading this story, you will give thanks to God for Your Life and current situation.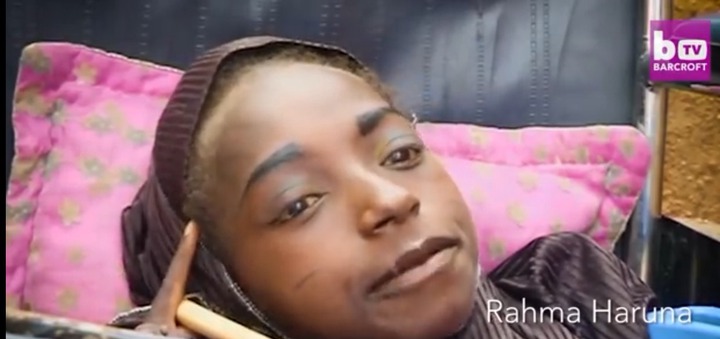 Rahma Haruna was a severely disabled Nigerian girl who was struck by a mystery illness meaning her limbs did not grow, She became famous around the world after a photograph of her being carried by her 10-year-old brother went viral online. Her mother Fadi said at that time: "From six months when she learnt how to sit that was when it began. She didn't learn how to crawl. "She started with a fever and that was it. Then stomach pains. "Then her body parts like hands and legs. She was unable to use any if the ache strikes." It was believed that Rahma was in constant pain because of the condition and needed to be in the plastic bucket to keep herself upright.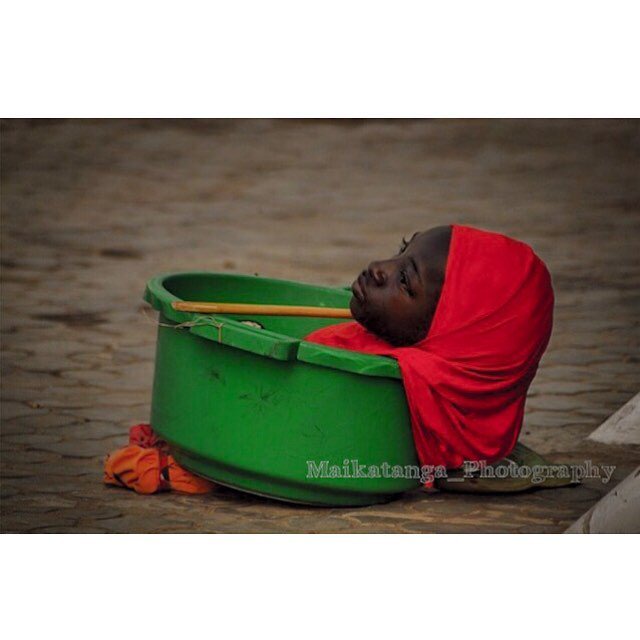 After her photographs went viral she was given a wheelchair so that she could be pushed around in the bucket.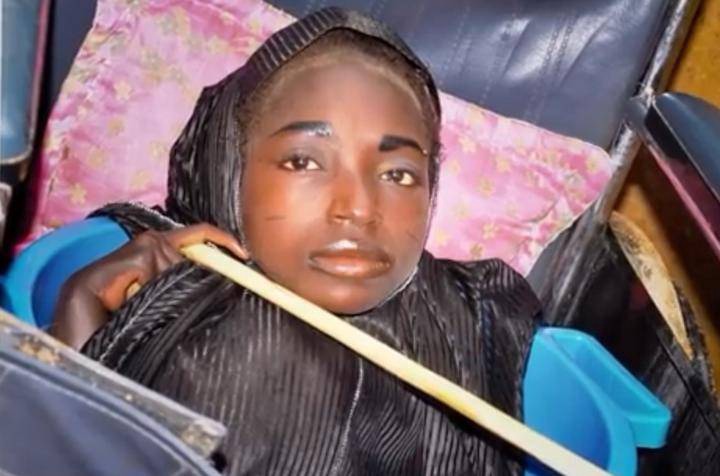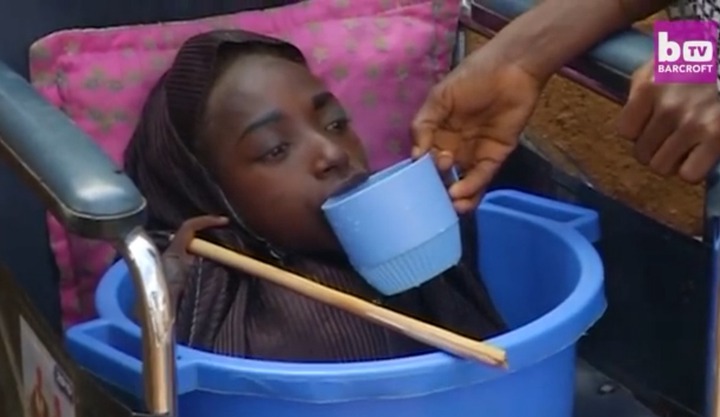 Her father said that to take care of her medically, he sold nearly all of his properties worth up to 1 million, but the doctors don't know the cause of the disorder, but they said she was cursed. He also said he spent 15 years looking for a cure for her disease, traditionally all to no avail.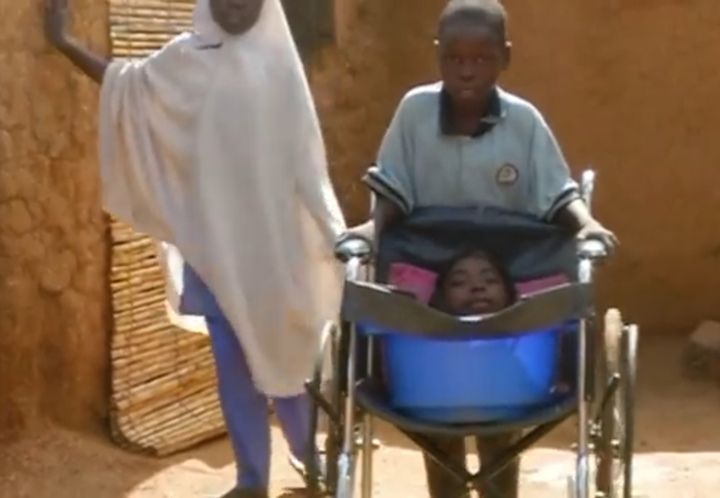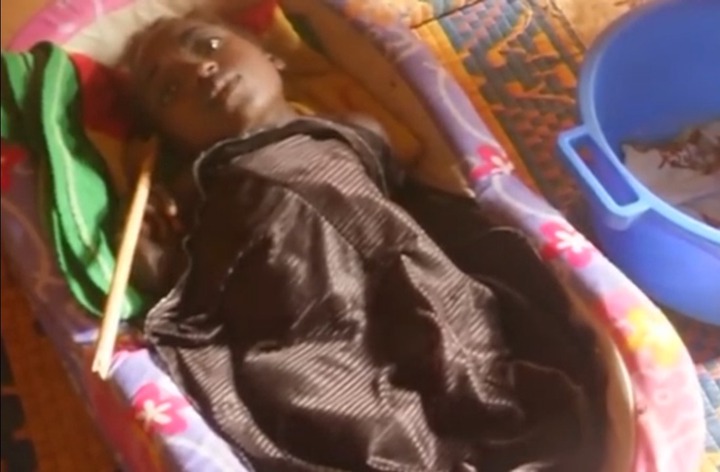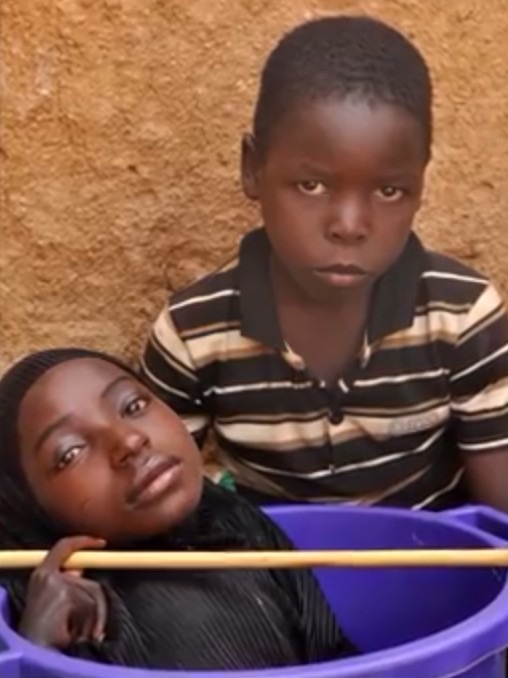 She and her brother.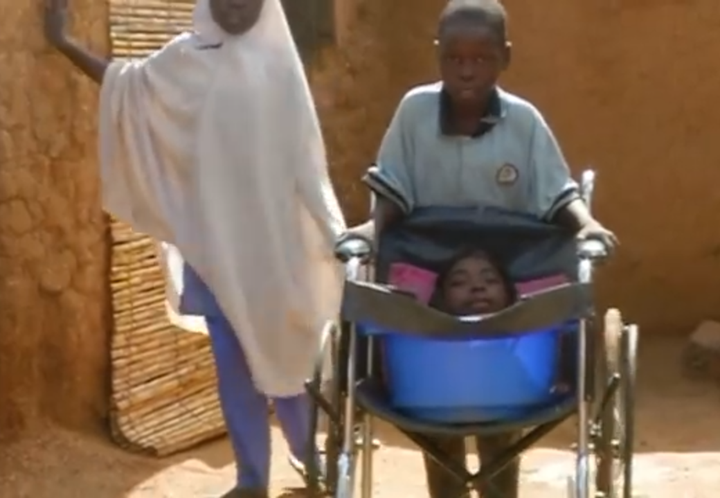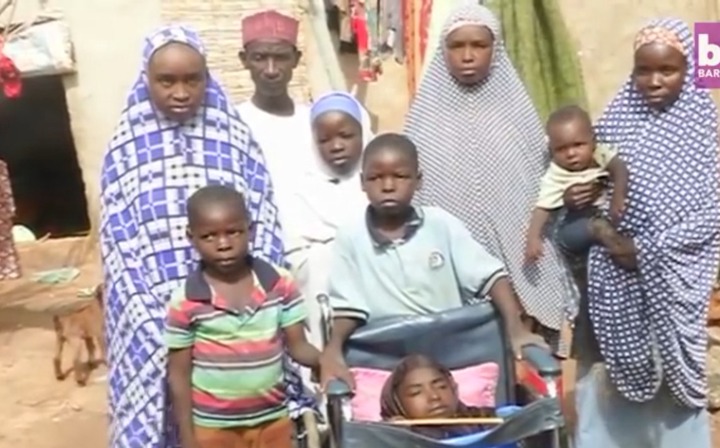 At the age of 19, Rahma Haruna, who was born in Kano Nigeria passed away on Sunday 25th of December 2016, May Her Gentle souls continue to rest in Perfect peace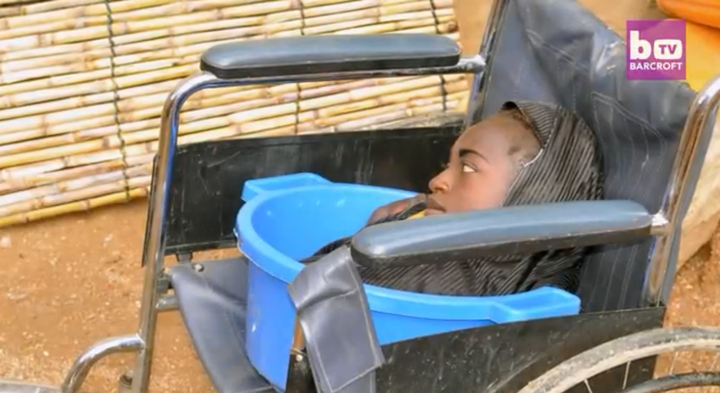 Her story is deeply touching. We all have our body parts functioning perfectly well, we don't know what God has done for us until we see people like Rahma Haruna and what they pass through in life.
Thanks for reading, the topics covered here are available for positive progress and critical assessments. Please do well to drop a comment below and share the article with as many as possible as possible
Content created and supplied by: EricNews6 (via Opera News )