While research continues to focus on treatments for better outcomes, more evidence is indicating that eating healthy foods is important in the fight against (and prevention of) cancer.The American Institute for Cancer Research says that no single food or food component protects people against having cancer. However, strong evidence "does show that a diet filled with a variety of plant foods such as vegetables, fruits, whole grains and beans helps lower risk for many cancers."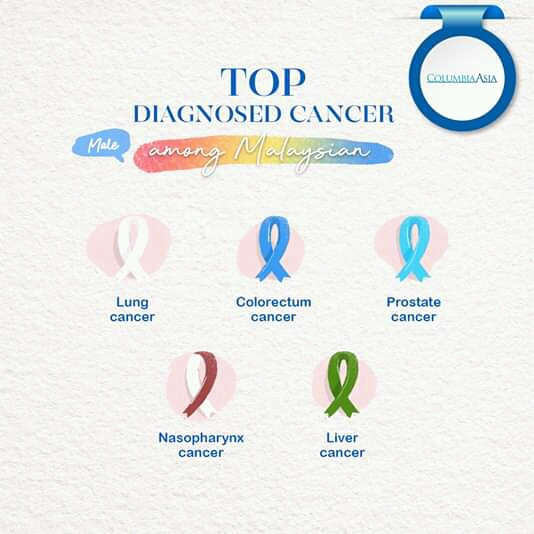 Here are some foods the reduce the risk of of getting cancer.
Lentils are small beans rich in dietary fiber. Fiber may reduce your chances of colorectal cancer. "Fiber helps your gut produce chemicals that may stop tumor cells from forming," Levy says.Fiber also keeps you full longer, helping you maintain a healthy weight. And, it can help lower cholesterol as part of a low-fat diet, as well as blood sugar levels. Other great fiber sources are beans, whole-wheat pasta, barley and brown rice.  
2. Onions and garlic.
The National Cancer Institute suggests garlic and onions may reduce the risk of stomach, colon, esophageal and breast cancer. Woodward says garlic has measurable anti-bacterial, anti-fungal and anti-inflammatory benefits, as well as cancer-fighting properties. Cancer prevention comes from many sulfur-containing substances, including allicin and diallyl sulfide (DAS), which appear to deactivate carcinogens and prevent DNA mutations. Onions offer many of the same benefits, providing quercetin and sulfur-containing molecules that block some carcinogens and induce apoptosis, a process that kills abnormal cells.
3. Broccoli
Broccoli contains sulforaphane, a compound that has been shown to cause tumor cell death and reduce tumor size in test-tube and animal studies. A higher intake of cruciferous vegetables may also be associated with a lower risk of colorectal cancer.
4. Tomatoes
Tomatoes are packed with lycopene, a natural chemical found in plants. This chemical is a powerful antioxidant that may lower breast, lung and stomach cancer risks. Other fruits with lycopene include watermelon, pink grapefruit and most fruits with red flesh.  
5. Berries
Berries are rich in vitamins, minerals, and dietary fibers. Scientists have shown a lot of interest in berries due to their antioxidant properties and potential health benefits.One study shows that anthocyanin, which is a compound in blackberries, lowers biomarkers for colon cancer.Another study demonstrates that the anti-inflammatory effects of blueberries can prevent the growth of breast cancer tumors in mice.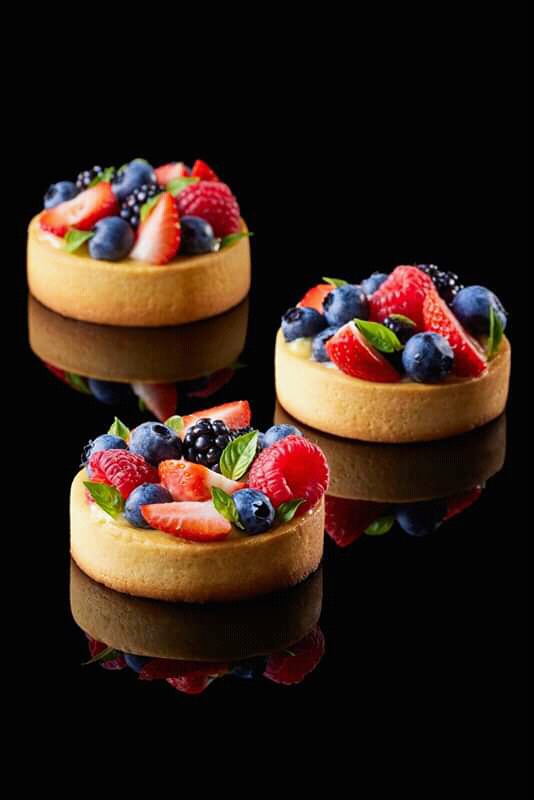 Content created and supplied by: @beckie (via Opera News )