It is highly recognized and approved that, all this while the distance between Togbe Afede XVI and Alhaji Akanbi is almost mutual. But we should know that behind every successful man there is a secret admirer. The former chairman of the Accra Hearts of Oak supporters group has on several occasions been named by some fans as the one who has been undermining the progress of the club in the past decade. They called for his resignation following the exit of head coach Kosta Papic during their protest at the club's secretariat.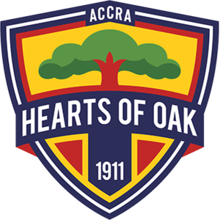 The fans might now get their wish as the Board Member has in an interview with Kumasi-based Wontumi Radio says he will exit before long. He had also become a villain due to his comments in the media on his stance with the majority shareholder of the club Togbe Afede XIV. A move many believe was a sign of disrespect to the Hearts fraternity. Alhaji Akambi has denied those allegations as well as any wrongdoing in his service to the club. He has indicated he will tend in his resignation in the next Board meeting.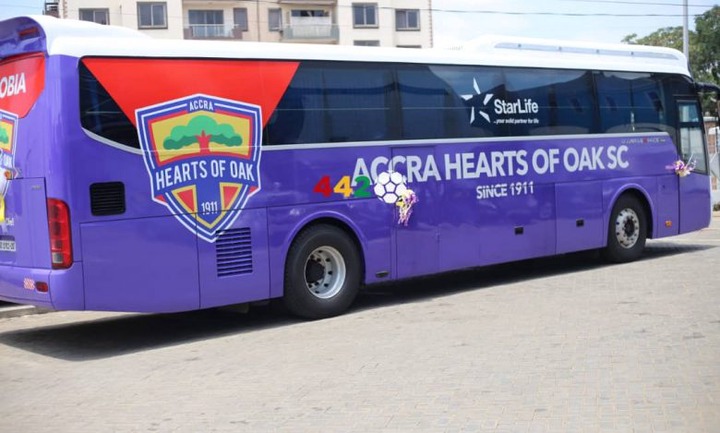 However, Alhaji Akanbi's reasons for his resignation is not yet clear, but reported early this week that the 52 year old football administrator status on Hearts of Oak's Board has been questioned by some section of the club's fans as they believe that the outgoing Board member was on the club's Board as the supporters favorite. But investigations reveal that Alhaji Akanbi will be resigning from his position due to the 'sore agitation' against him by Hearts of Oak fans.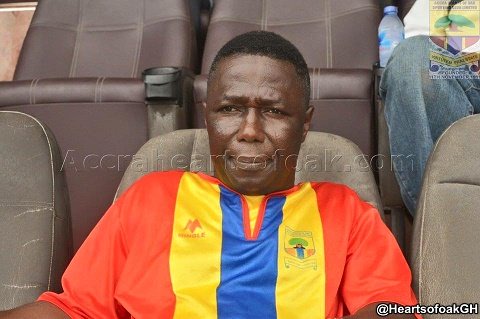 The time for the resignation is not up to him to decide looking at the level of retaliation and backlash from the fans, if he has no interest from the board he would have stayed far away from the club. All what they are up to is to push him off considering them as 'empty vessel' with no profit. Akanbi together with Board member Vincent Odotei-Sowah were accused of interference in the team selection during match days. He has indicated he will tend in his resignation in the next Board meeting. "I have decided to resign from Hearts of Oak in our next Board meeting", he told Wontumi Radio. "I respect the club at the moment but I think it's about time I leave the club"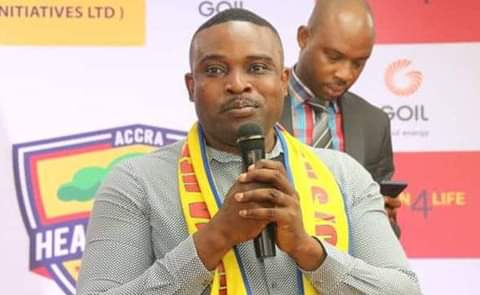 Content created and supplied by: Joshmosh99 (via Opera News )