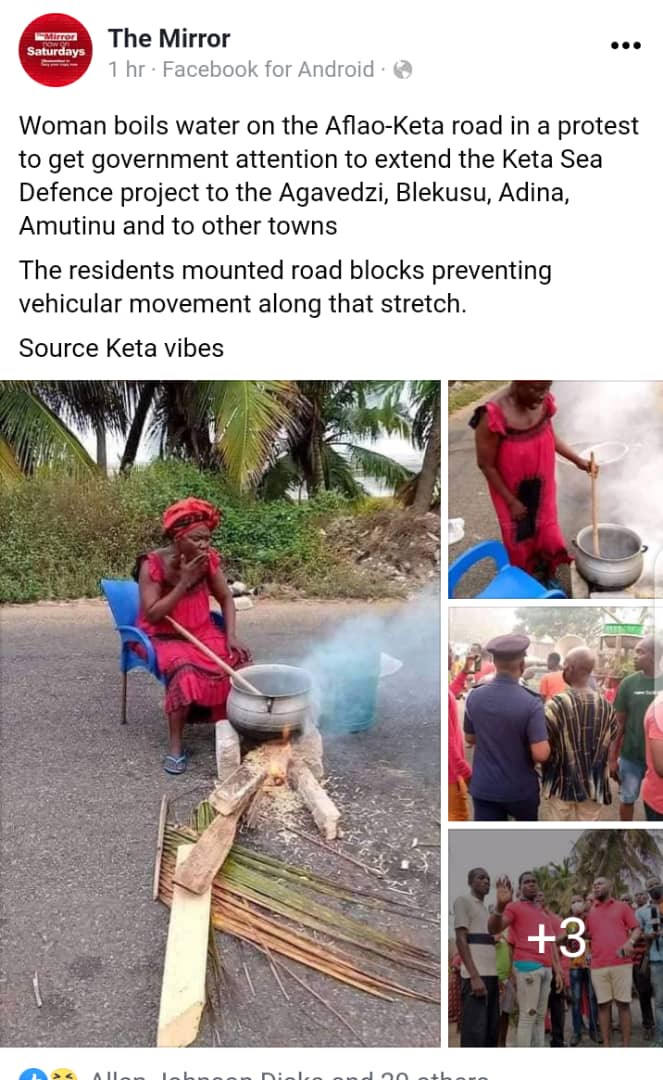 Graphic Mirror News paper posted a News item on its official Facebook page describing how some residents are Demonstrating for Sea Defence wall to be extended into their communities.
A woman surprised the protestors after she set Fire in a coal pot in the middle of the Kea- Aflao High way ready to cook in protest against government neglect.
Her action caused heavy vehicular traffic because she was not ready to move her coal pot and cooking utensils from the middle of the road until she gets results.
Other young men worsened the case by pulling canoes to cross the road until they hear of something better.
Ghana Police Service had a tough time taking protestors that gathered from the towns of Agavedzi, Blekuso, Adina and Amutinu in the Volta Region.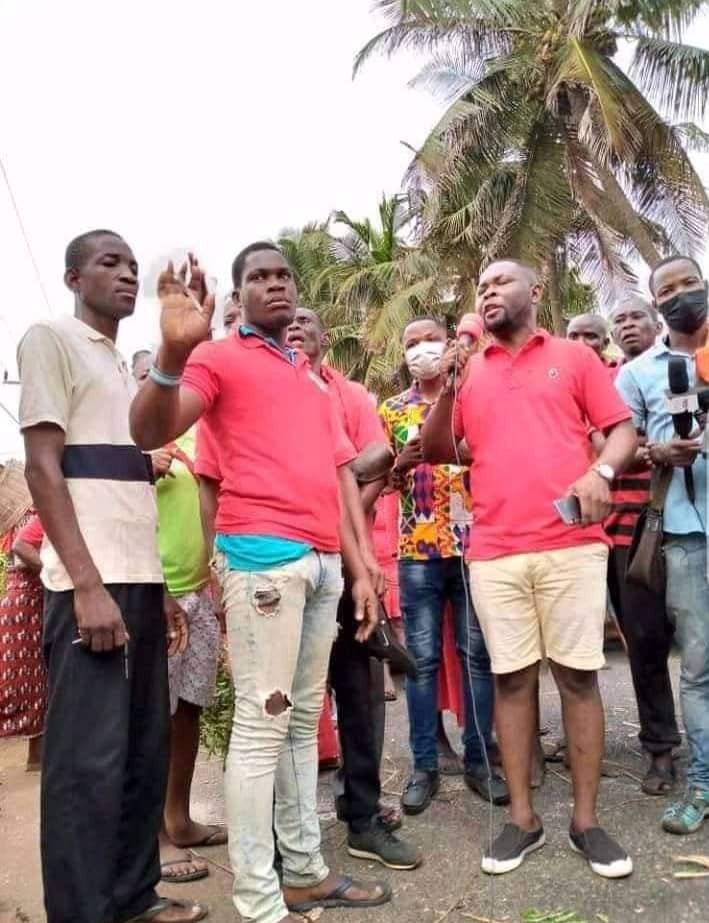 They are demanding that government extend the Keta Sea Defence wall into their various communities along the sea because they are dying.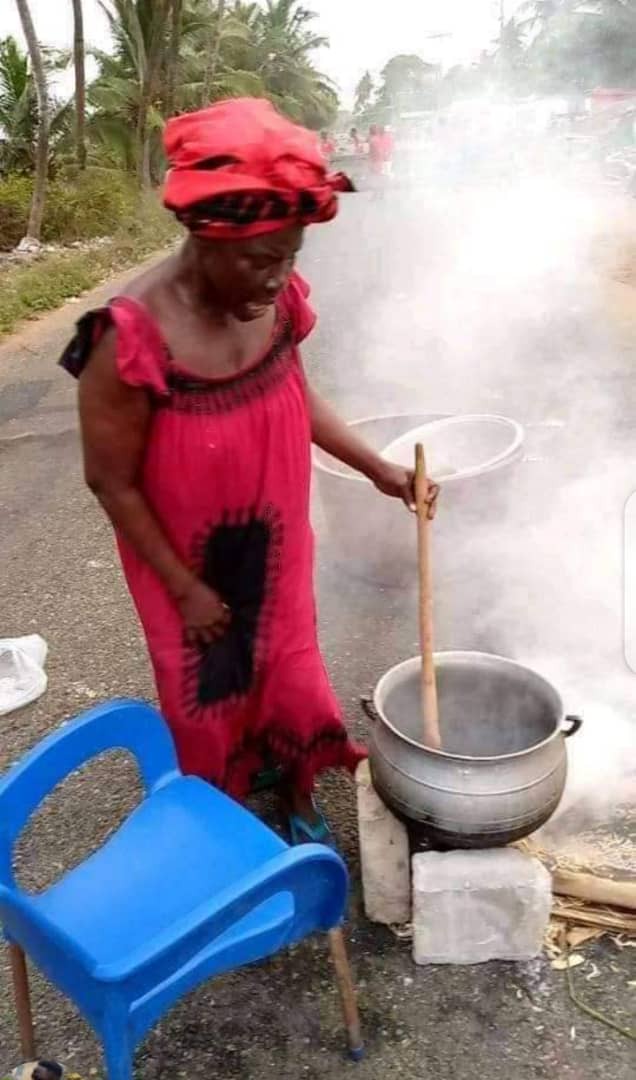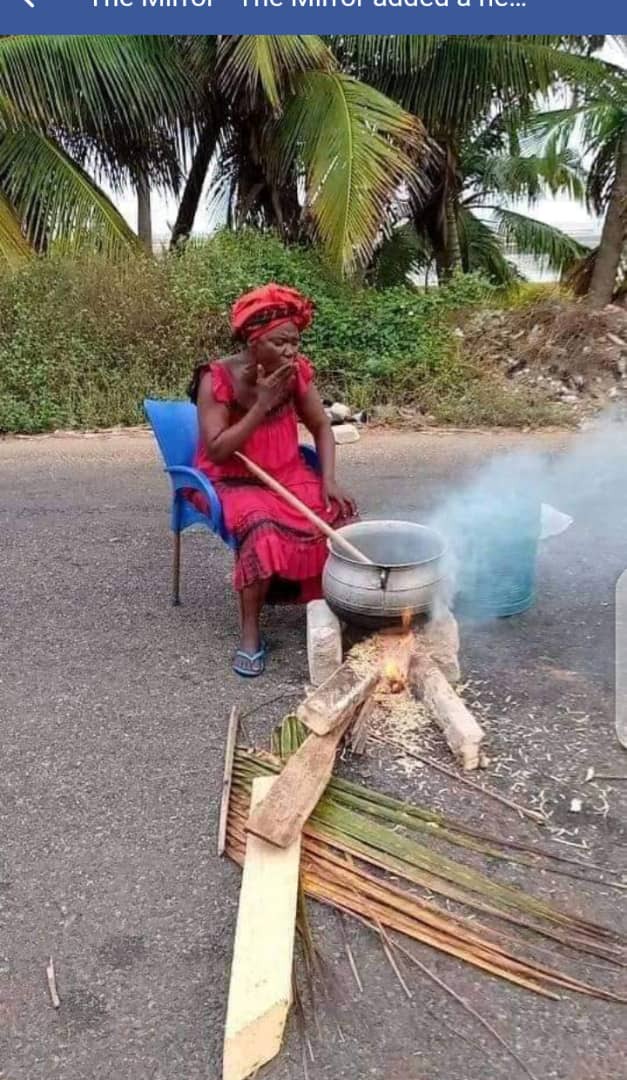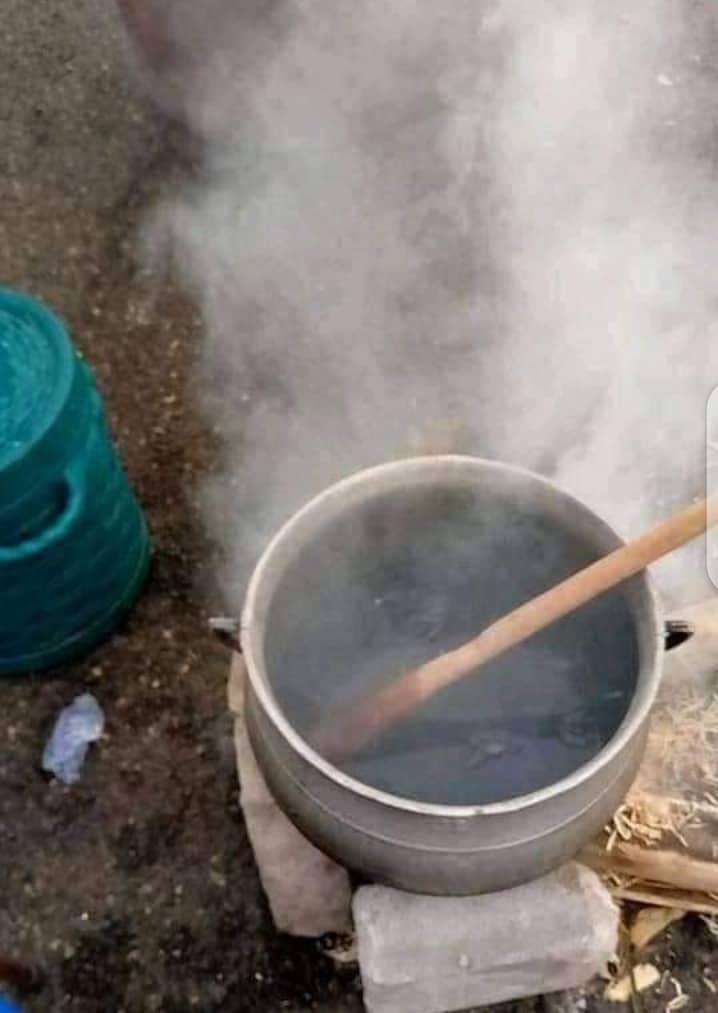 Content created and supplied by: Morby_NewsGh (via Opera News )