Over days now there has been unrest in Nigeria, there has been protests here and there especially Lagos and Lekki toll boot in particular.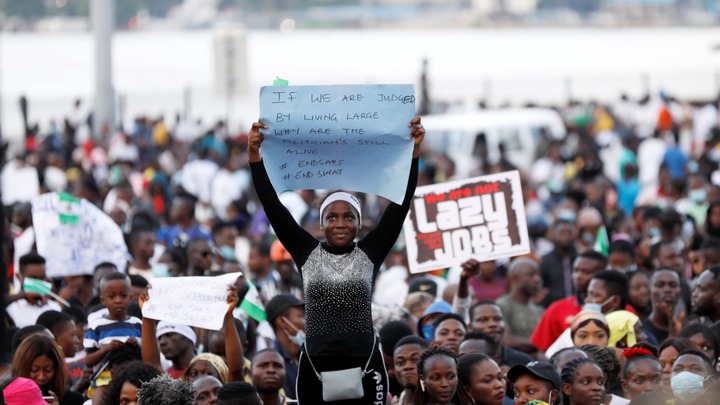 This protest is all about police brutality in the country. This all started when the Special Anti-Robbery Squad( SARS) of the police department which was brought to protect the citizens where now harassing young men and women who have worked hard for their belongings.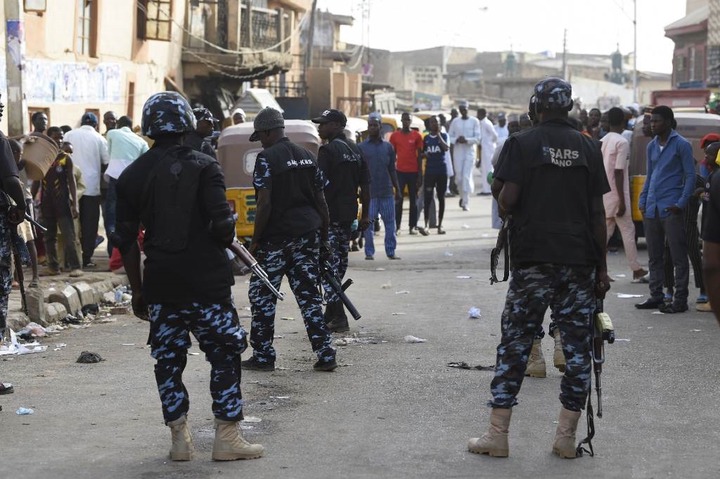 Today, mass people have began to protest again because the government of Nigeria has decided to open the tollbooth after it was closed down after the bloody massacre of innocent civilians not long ago.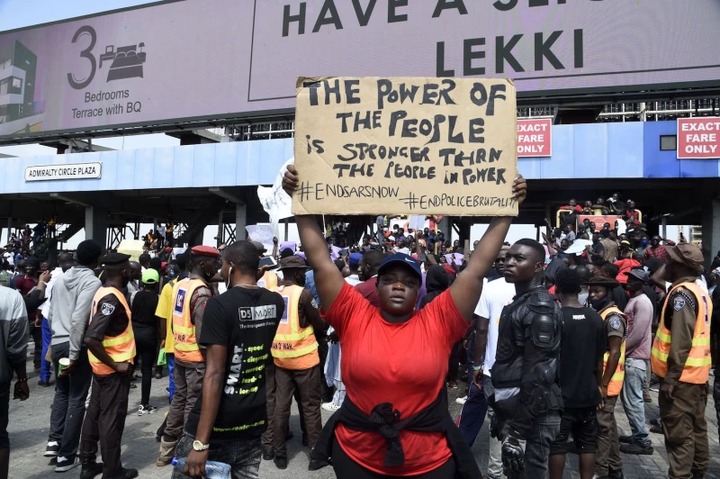 The citizens of Nigeria especially the youth are angry because the government wants to still take tolls at the tollbooth as they demanded that there will be no toll collection at that point and also the renaming of the road to commemorate the innocent civilians who were gunned down by the police and soldiers of Nigeria.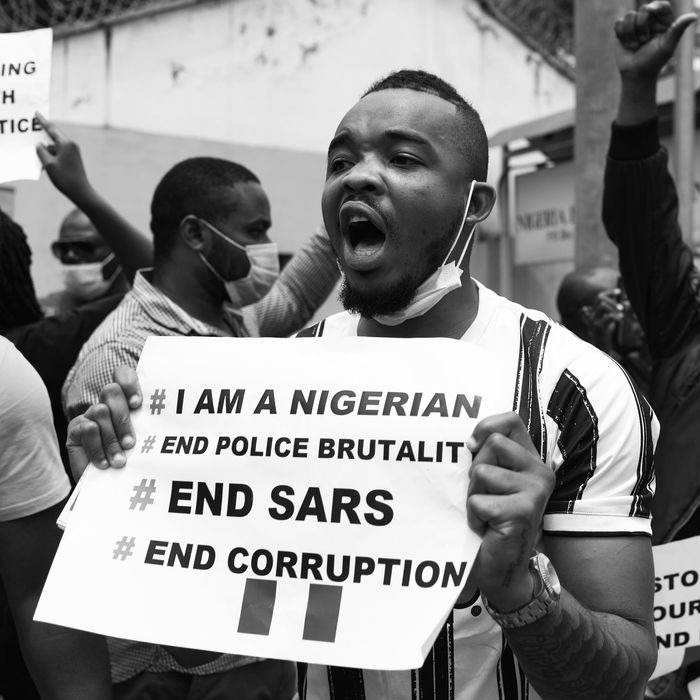 Today, citizens of Nigeria call for the end of police brutality as the chant EndSARS!!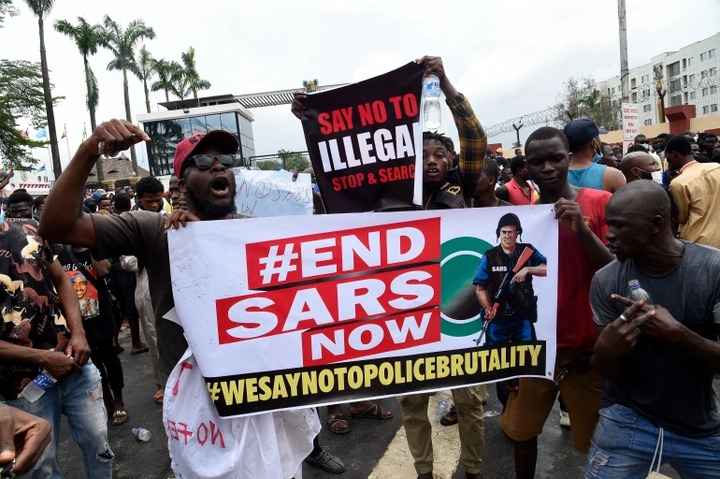 We stand with the citizens of Nigeria as they call for justice and an end to police brutality.
Share your thoughts on what is happening in Nigeria with us in the comments section below and not forgetting to like and share our page.
Follow GhanaNsem for more exclusives!!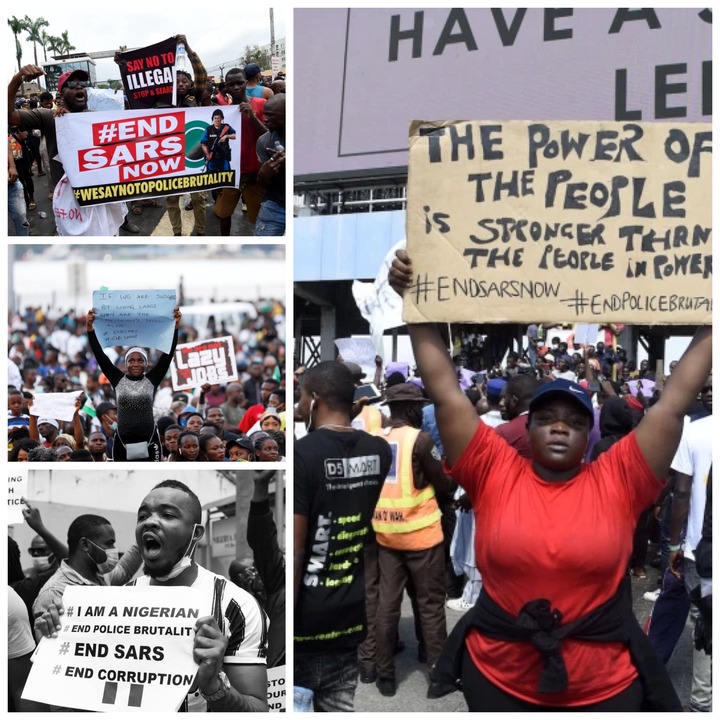 Content created and supplied by: GhanaNsem (via Opera News )