In Ghana we strap our babies to our back in other for mothers to be able to go about their normal duties without distractions from their children.
Little did we know that doing that causes us a lot more harm than good. We however do it still because the long term harm is usually not seen so it's neglected 
Strapping your child behind you for a long term causes your breast to sag. It gives you serious back pain and even sometimes sciatica
Again it leaves you with a very ugly backside if not done well . Yes your buttocks will reduce in size if you strap your baby in such a way that they sit or rest on it.
No wonder most mothers loose their nice shapes and figure after delivery.
Mothers are advices to tie the kids well at their back such that they will be tied to their backs rather than on your buttocks.
The upper part should also be tied below the breast but Ghanaians wonder how that is possible.
Another option is to tie the baby in front but that doesn't give long comfort.
Anytime you are to strap your baby at your back please be sure to do it well to prevent side effects.
Share to every woman and follow me for more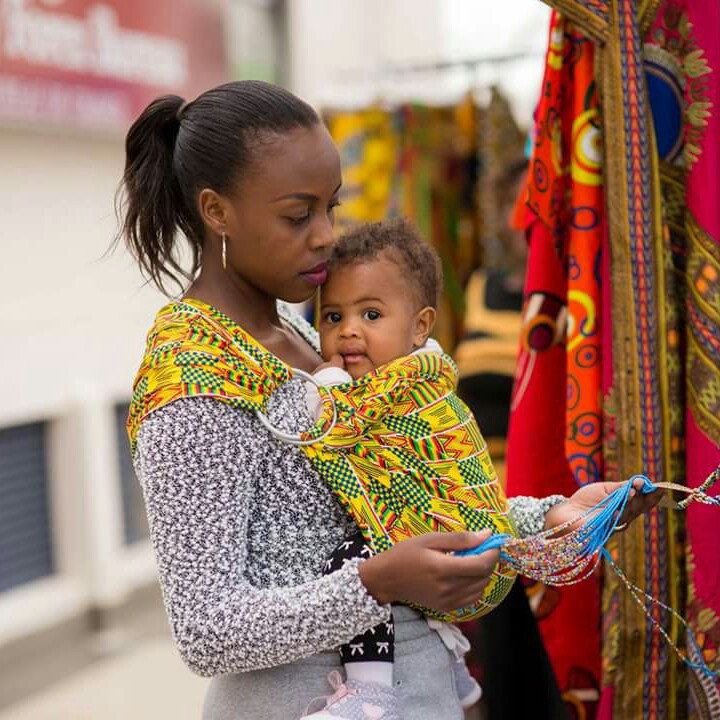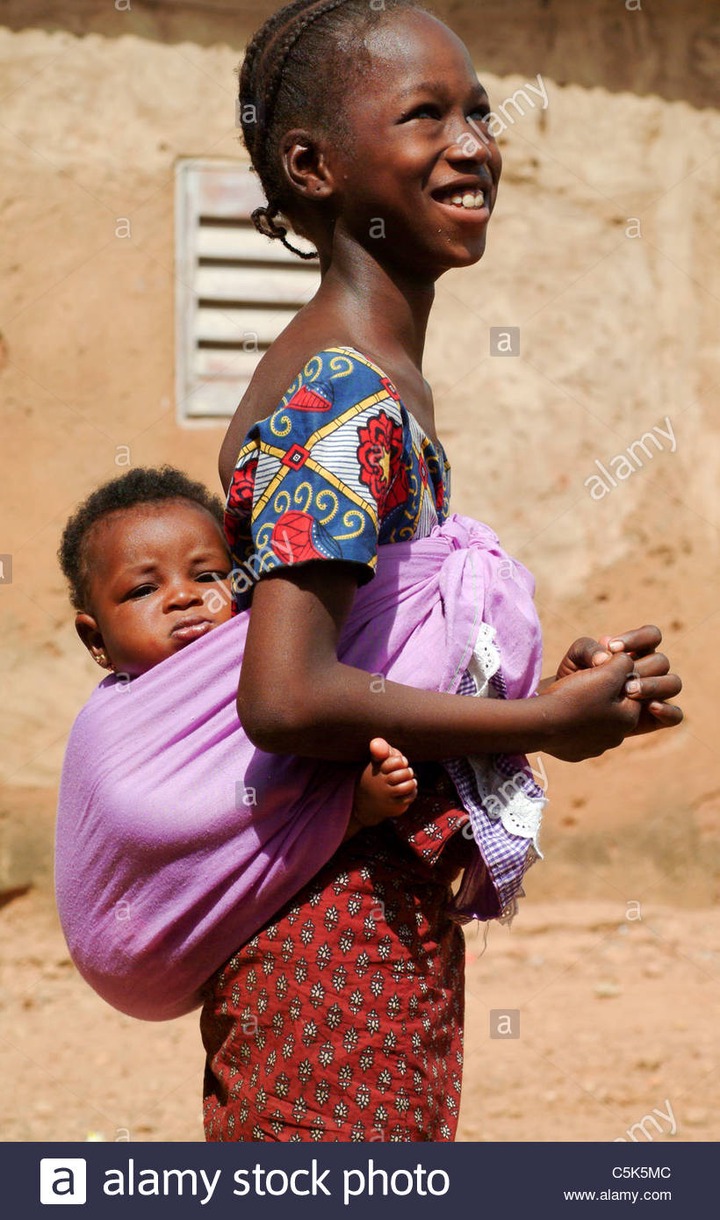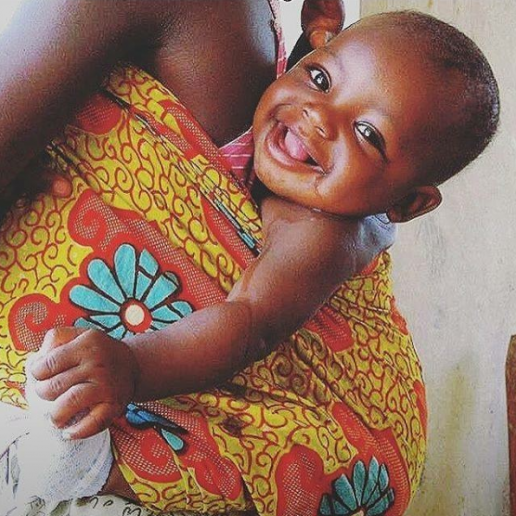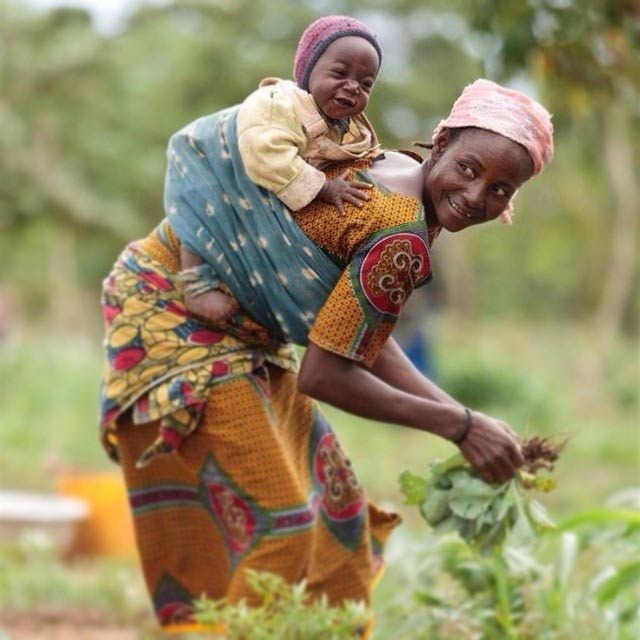 Content created and supplied by: Evalisa (via Opera News )