The number of case counts keeps increasing by the wake and death of every day, the second straints which is said to be very deadly is spreading so fast in Africa which Ghana is not exempted.
The figures as published on the Ghana Health Service's website is one that's not appealing to the eyes. The number of Active that fell drastically somewhere August last year has now shot up, the death rate has also picked up.
The updates on the 6th February indicates that 10 people died within a day and a total number of 675 new cases were recorded, taking the number of active cases to 6,938.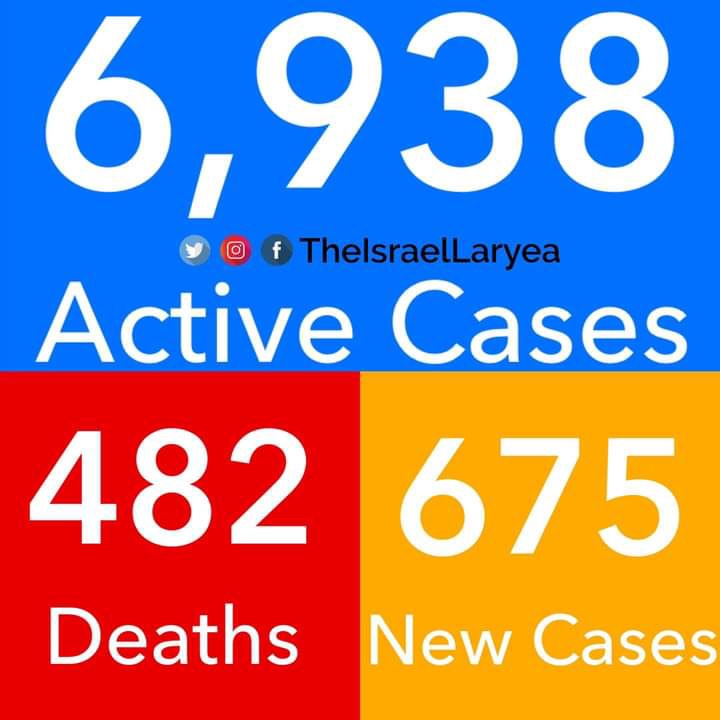 Ghana has so far recorded over 73K cases with some 65.5K Recoveries, some 482 people have died. This doesn't look good and the best we can do is to observe all the safety protocols outlined by health practitioners. Let's keep on washing our hands and stay home especially when we do not have anything to do outside.
Thanks for Reading and please do well to follow me, like, comment and share. Stay safe, covid is real. #MaskUp.
Content created and supplied by: Poetfest (via Opera News )