1. I hope he averts this unbearable fate but let her will be done on him.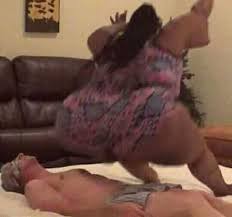 2. This is so scary. Her face tells the story of the pain she's going through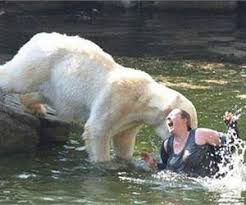 3. "I don't want you no more, bro"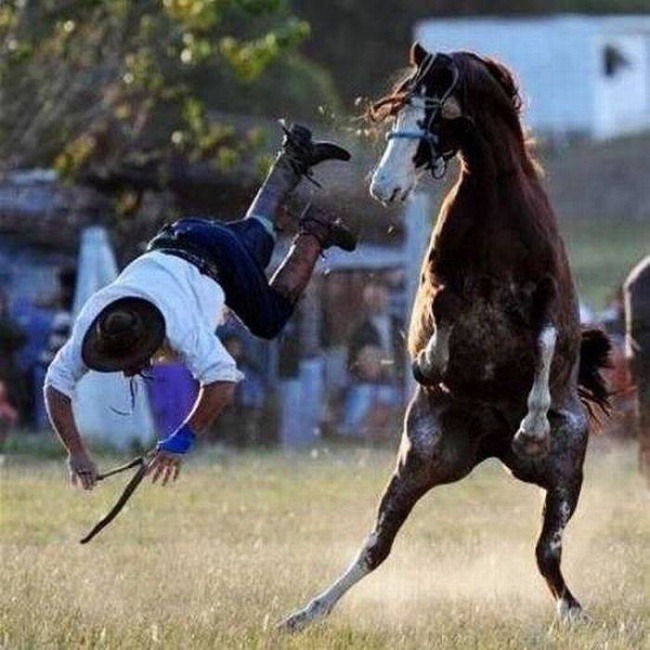 4. "I'm fed up with you, maybe it's time we part ways"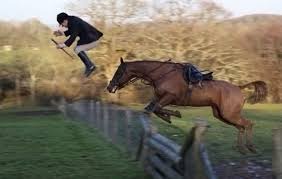 5. Time to say goodbye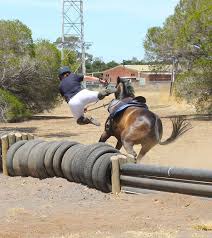 6. It's my prayer he doesn't sustain an aggravated injury. This is very strange.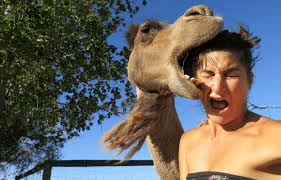 7. "Look no further, I'm with you"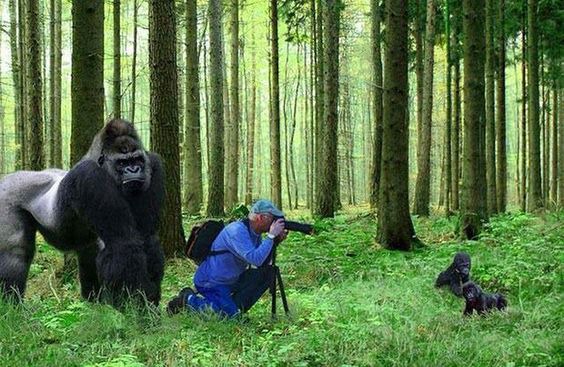 8. This hurt me. There is no way to foreclose such an instance, my condolences.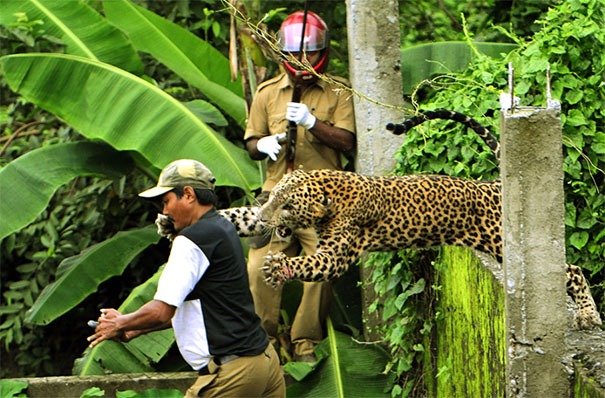 9. When you try to impress crush but end up crushing crush.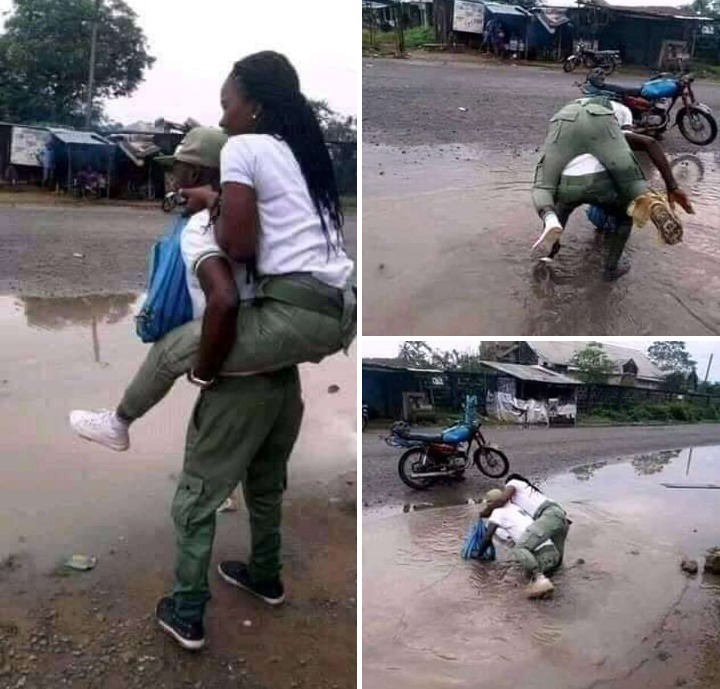 10. So far away but still so near, maybe he will make it, maybe not. It's my prayer he makes it.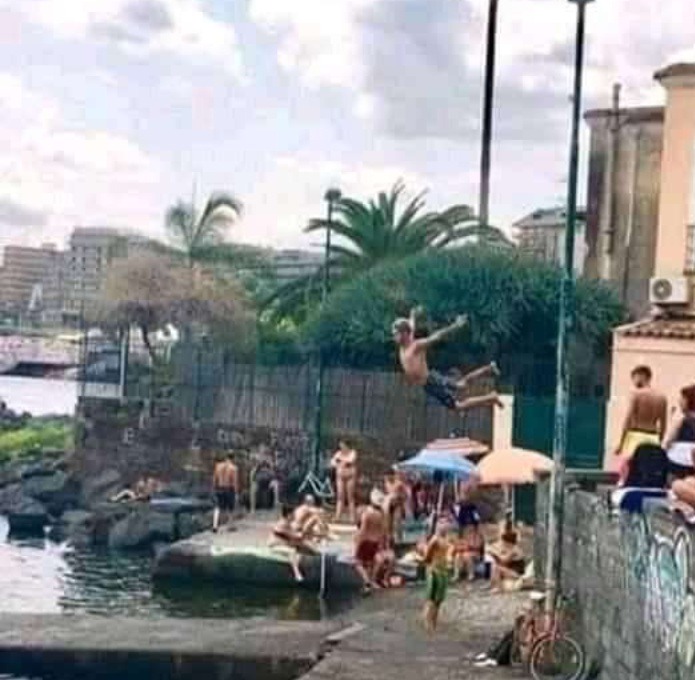 11. At this point, she saw how proximal she was to the ground and nothing could be done about it.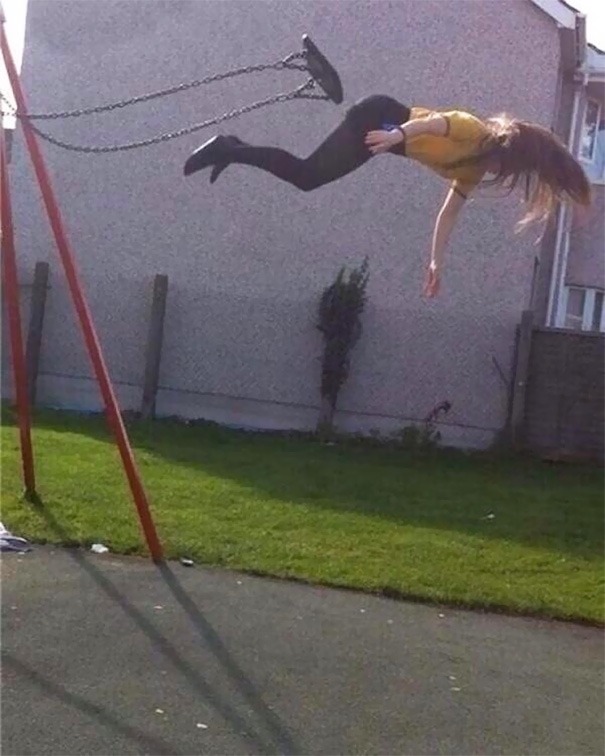 12. I'm sorry you had to experience this.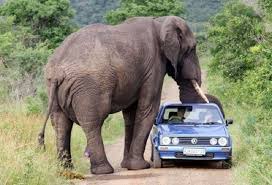 13. "Maybe falling in love should not be my worry, I have already fallen".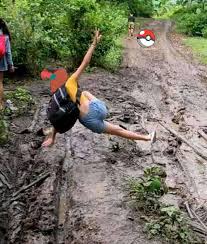 14. This will hurt, no doubt.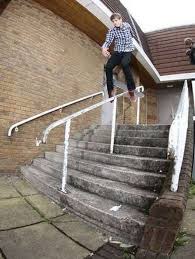 15. "Don't do this to me please"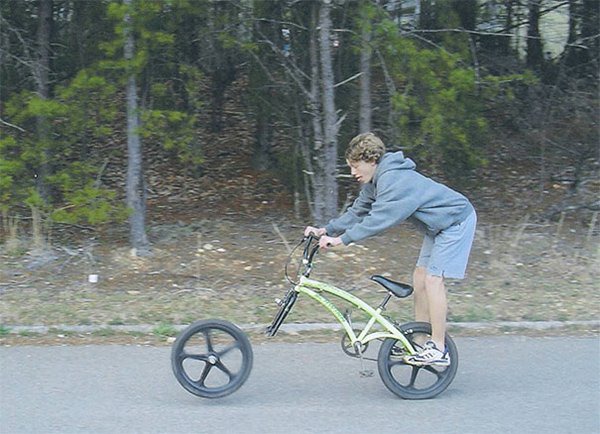 16. I hope he knows how to swim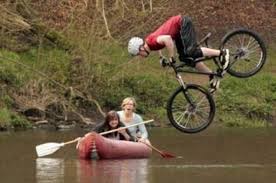 17. Everyone knows the outcome wouldn't be good.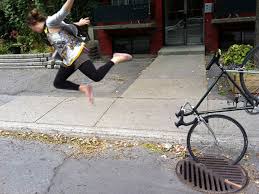 18. All I feel is pain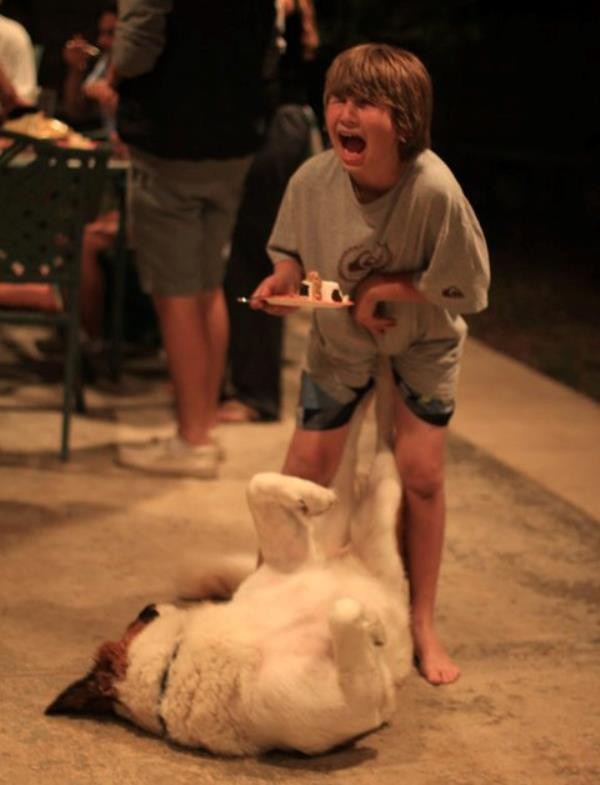 19. Please don't do that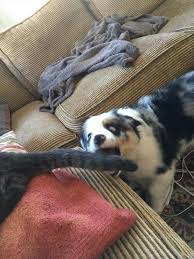 20. I hope Superman ends up flying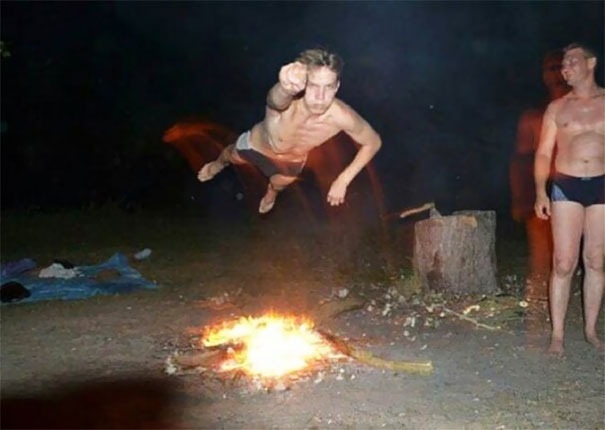 Content created and supplied by: the_Kelvin_guy (via Opera News )