In these article am to talk about our charcters. I just found out that, there are some habit in people were they don't even know about. That means some characters are in as naturally.
So characters are the qualities that makes up someone's personality. Some of your habit may be, you are: loyal, just, honest, hardworking, adventures and others. This what we are going to know the sources, where we get them from.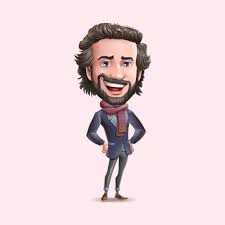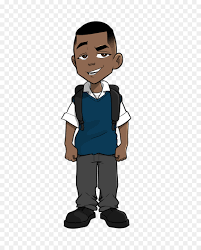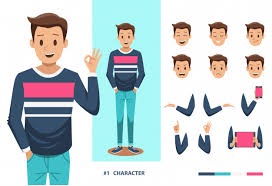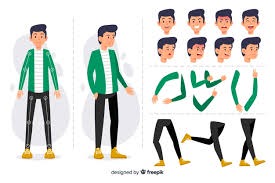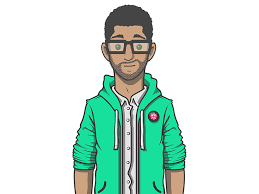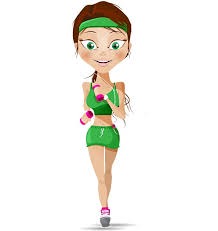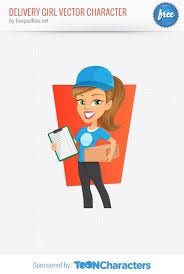 We get them from various ways due to how the world was created by our creator.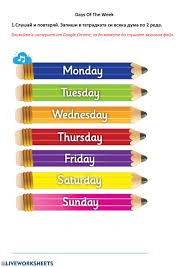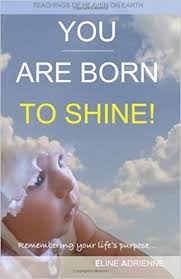 1. The day we were born. That is, either Monday, Tuesday, Wednesday, Thursday, Friday, Saturday and Sunday.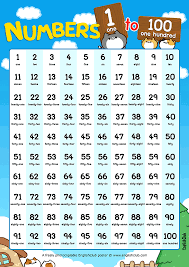 2. The date we were born. For this one am taking about the number of the day in the month you were born. So let say you were born on 21 October, the 21 is what am talking about.
3. The year you were born
4. Through inheritance
5. And lastly the training we got at home, church , and in our community.This part takes 40 percent of our true character.
So now let explain them one by one.
The day we were born. For me am going to discuss about both good and bad. Mainly people talk about just the good ones.
Monday born are naturally ____________ to be continued in my next article so, don't forget to like, share, comment and follow to reach the love ones.
Content created and supplied by: Mirekumen (via Opera News )