Traditional Practices like "PUNU" and it efficacy on covid19 fight.
On Tuesday, 23rd February, 2021 on Adom TV via zoom interviewed public health nurse, Cindy Ofori Appiah who usually teaches about the deadly virus, Corona virus
Cindy Ofori Appiah further stated that, people must not wait to contract the disease before they think of using the local herb "NIM TREE"
What is PUNU?
This is when one put together some local herbs and boil plus other ingredients, after boiling, one needs to cover him or himself with a heavy blanket leaving no space opened so that the heat from the herb can throughly enters the human system as a way of protection against viruses and other inner illness.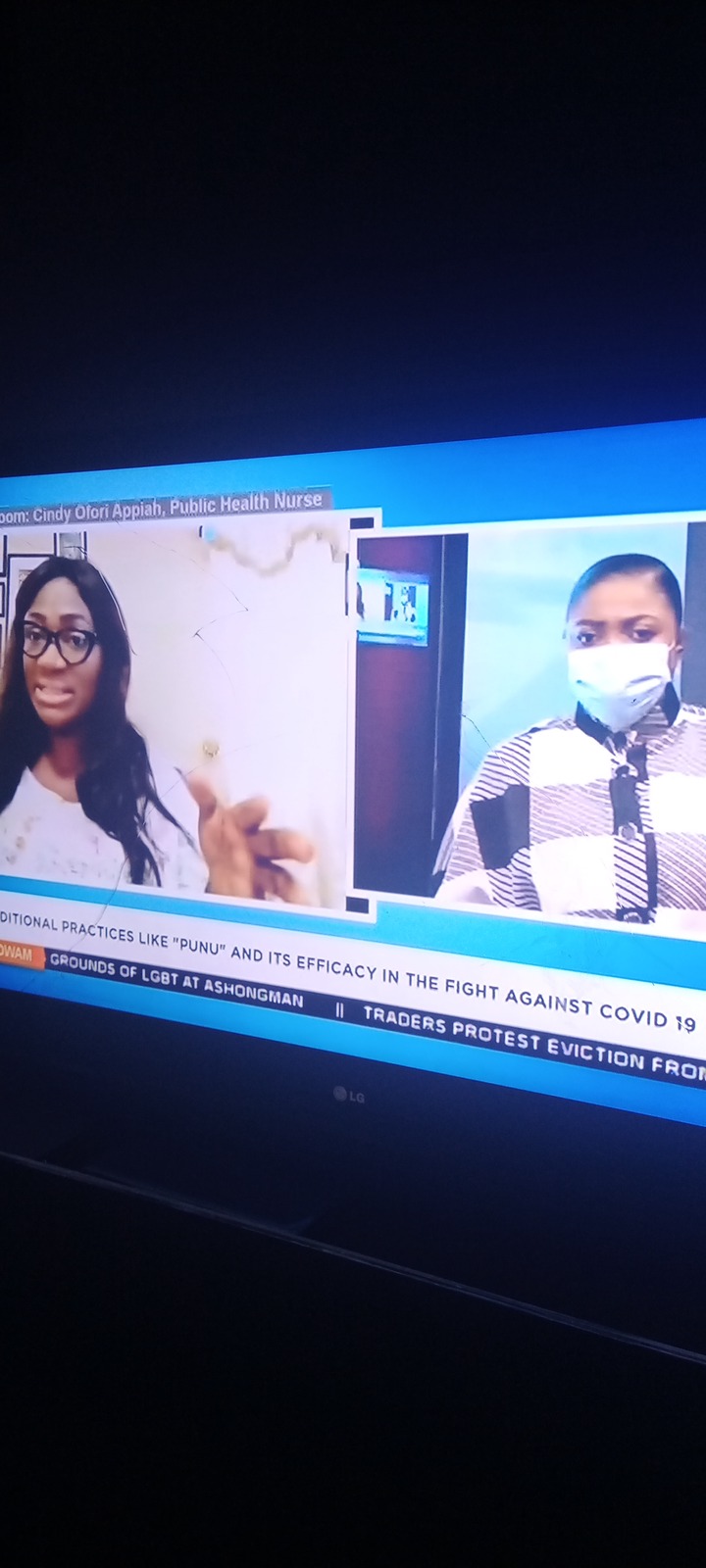 The public health nurse made it clear that, one can not be healed from the virus by the use of Nim tree after contracting the virus. Rather, the Nim tree should be used as a bullet proof before a gun is shot at us.
As the saying goes, prevention is better than cure so why don't we prevent ourselves from contracting the deadly virus?
Please take the safety protocols to save the world.
Thank you for reading this article.
Content created and supplied by: Geeprins (via Opera News )