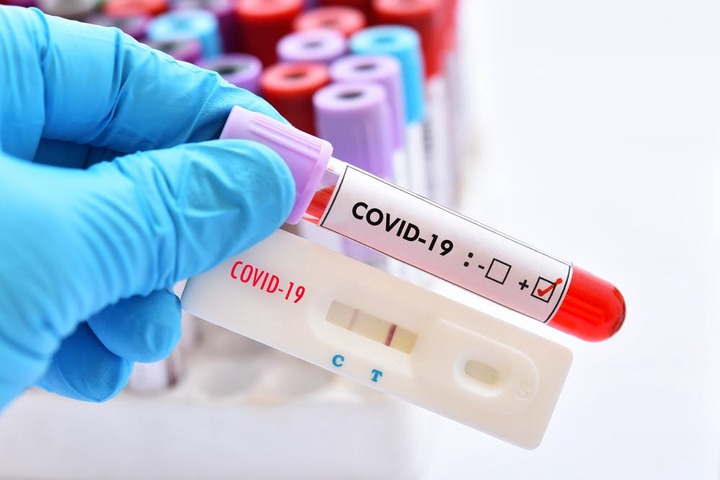 The rate at which the Coronavirus disease is increasing in the Republic of Ghana is becoming outrageous. The new cases of the Covid-19 comes at an exponential rate, which is quite disturbing and intimidating.
The Coronavirus disease has now come to stay with us, just like some other contagious diseases which came and now part of us.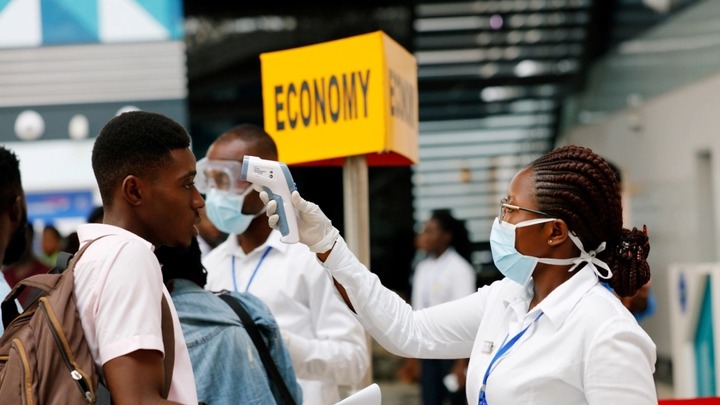 Coronavirus seems so hectic though, but yet still a country like Ghana was able to control its spread and the number of recoveries exceeded the death toll in multiple folds.
Most Ghanaians have this strong belief in Herbal medicines to help do away with the Covid-19 diseases faster and reliably, than the Covid-19 vaccine.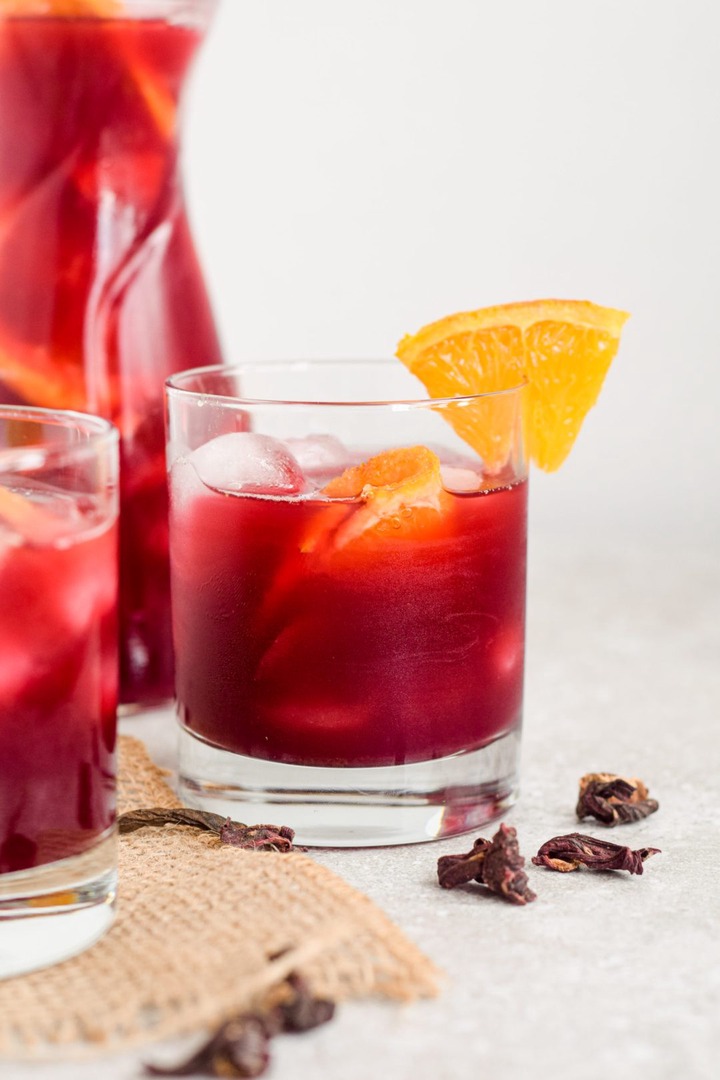 It is believed that, one of Ghanaians drinks that was linked to curing Covid-19 is "Sobolo". According to some sources, "Sobolo" drinks prepared from natural herbs has the ability to boost the strength of the body's immune system to fight against infections.
Some Ghanaians also relied on pruning themselves with some local herbs such as lime, ginger and others.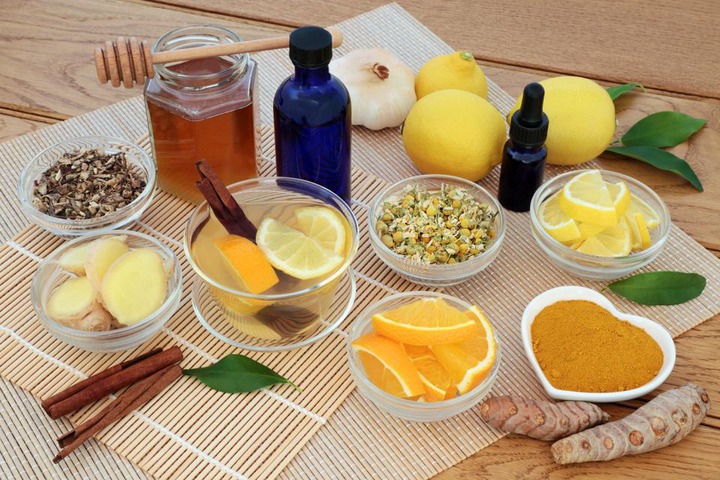 In this view, most Ghanaians prefer herbal medicine to fight the Coronavirus than the Coronavirus vaccine.
What do you think too? Comment below, share this post and follow this page for more of these.
Content created and supplied by: OKKNEWS (via Opera News )