Love is a beautiful thing. Its been years ever since they struck acquaintance at a church program and became friends. Reports are that, they became closer at a Scripture Union meeting at the Senior High School or at ICGC campus church meeting and it progressed from there.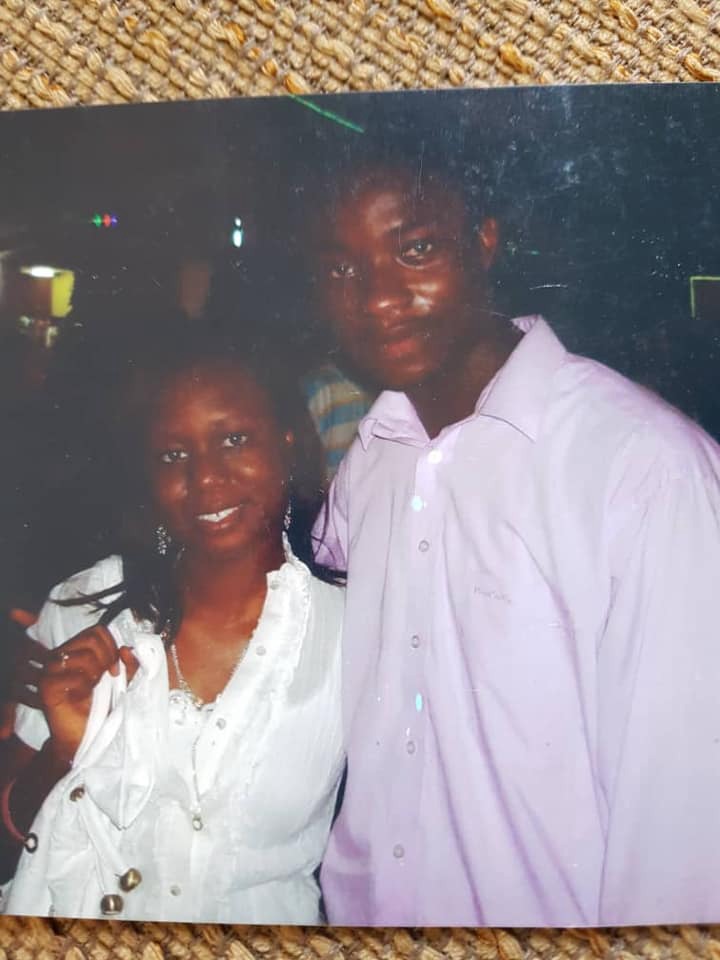 Eventually, they decided to tie the knot and did exactly that, at a wedding that attracted every great men of God in the country and beyond. Probably, the most expensive wedding for 2014 on the 18th of December. The lucky guy is who no other than Pastor Harry Allotey, a humble and cool guy who once worked at the ICGC Youth Center at the Christ Temple and the bride Pastor Nhyira Otabil exchanged vows at the ICGC Christ Temple and were blessed to receive a three (3) bedroom house as wedding gift from the daddy. They proceeded to have their honeymoon in Italy in the following days.
Notable invited guest included Bishop Tudor Bismarck. And many local pastors including Bishop N.A Tackie Yarboi of VBCI and many others.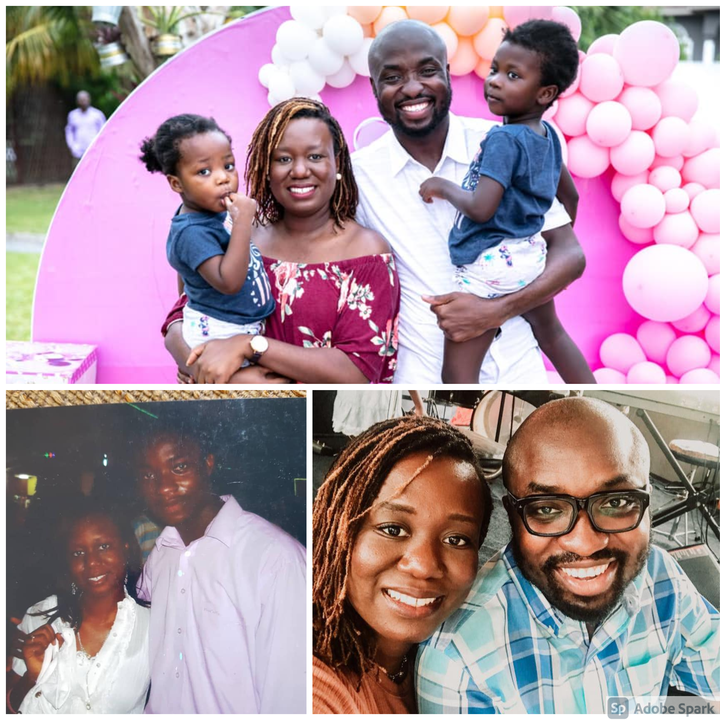 Fast forward, that friendship and marriage moved on and today, they are not just building a wonderful family, but also, following after the steps of Dr. Mensah Otabil as they both head the ICGC Cornerstone Temple that meets at GIMPA Junction.
Check out their latest pics.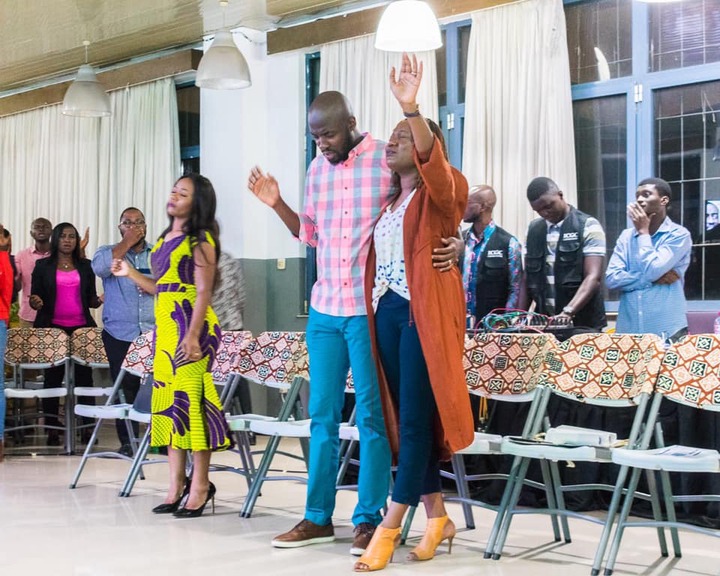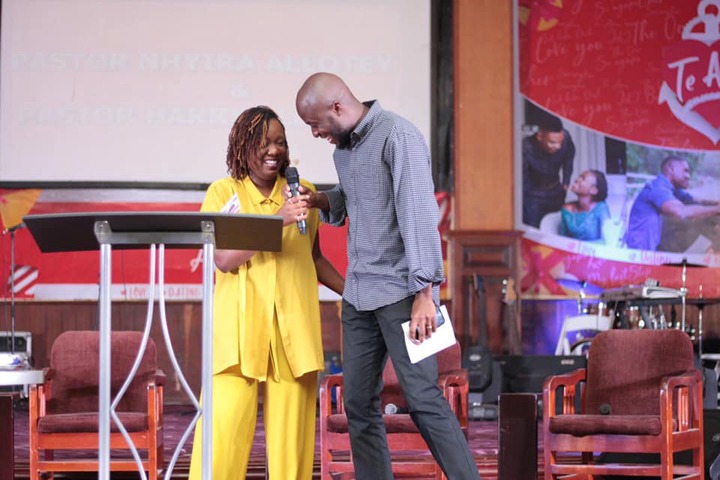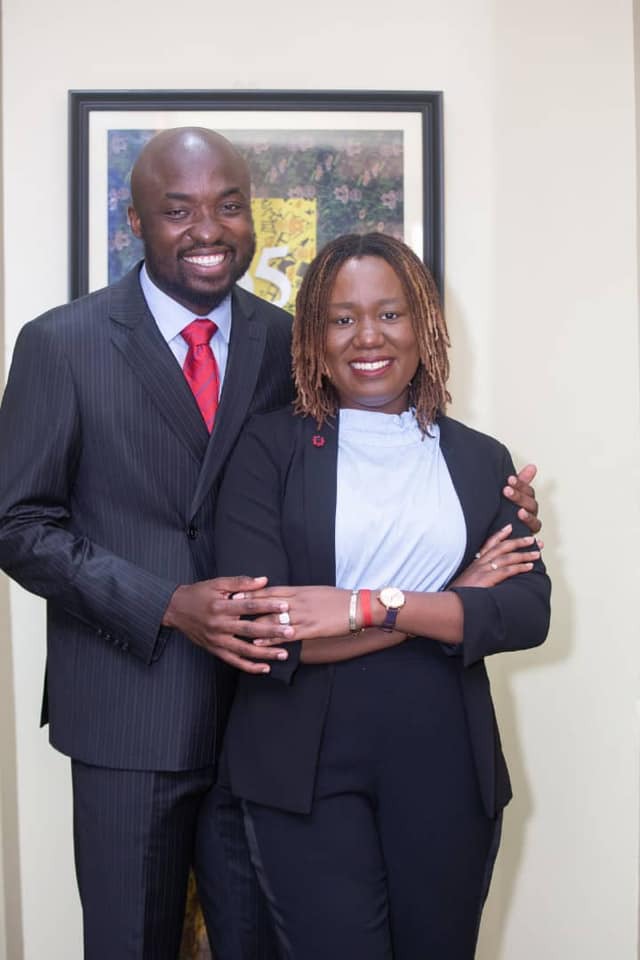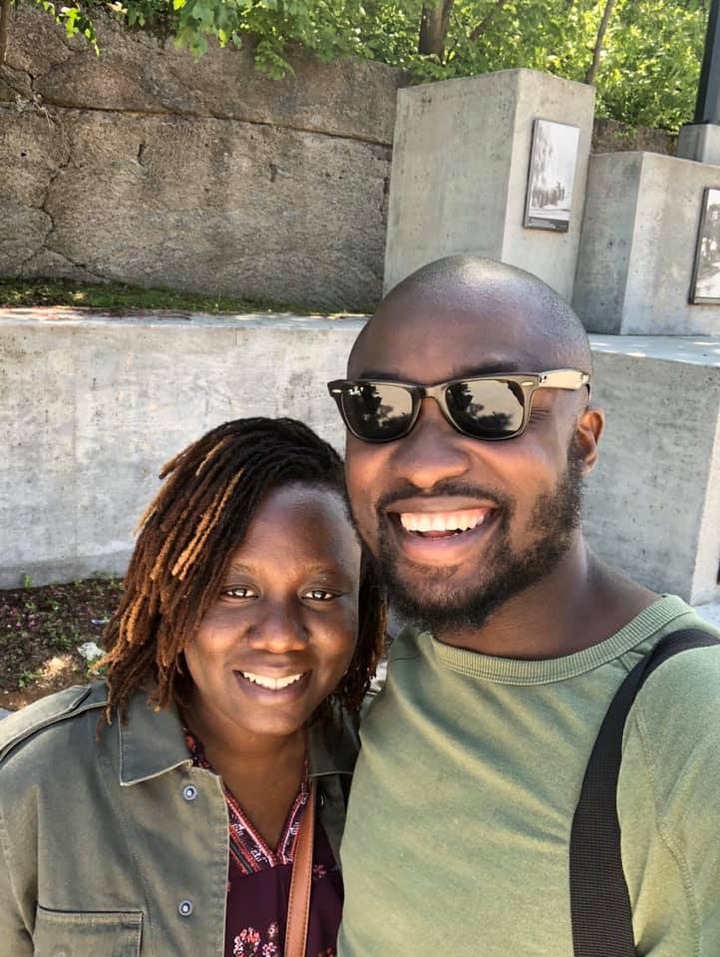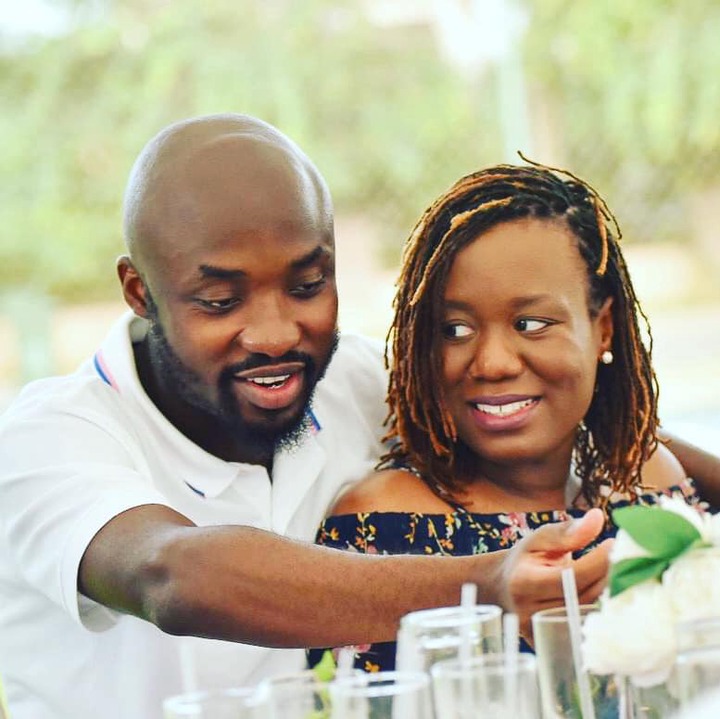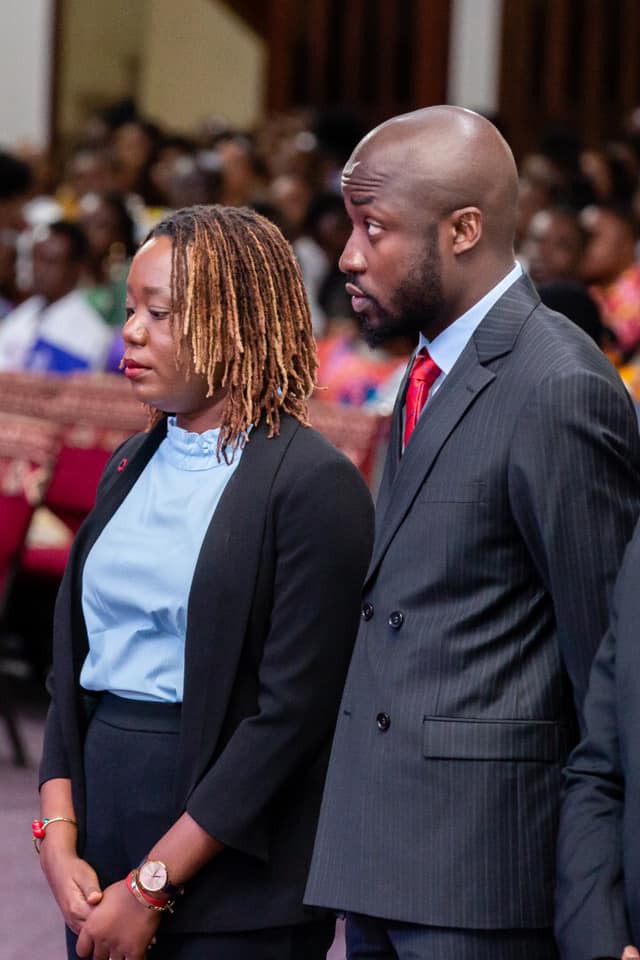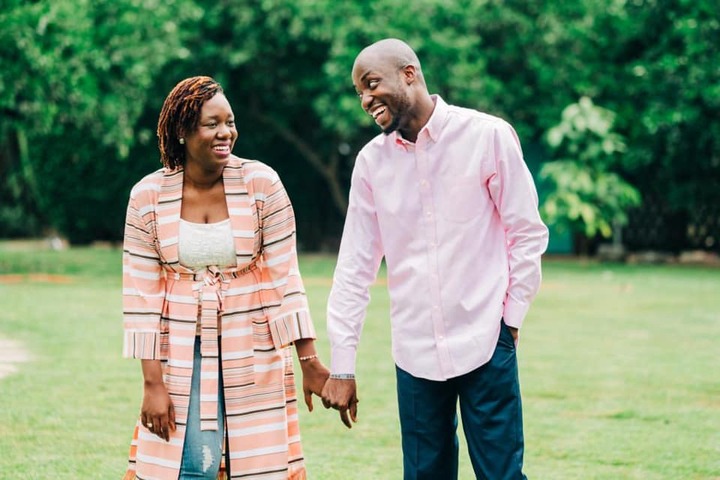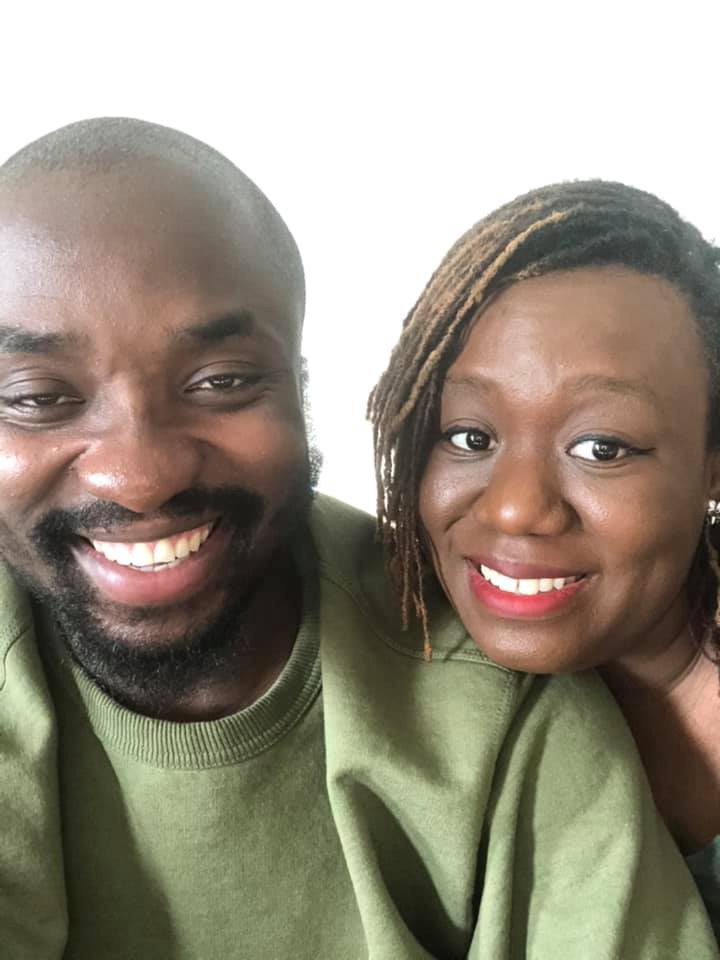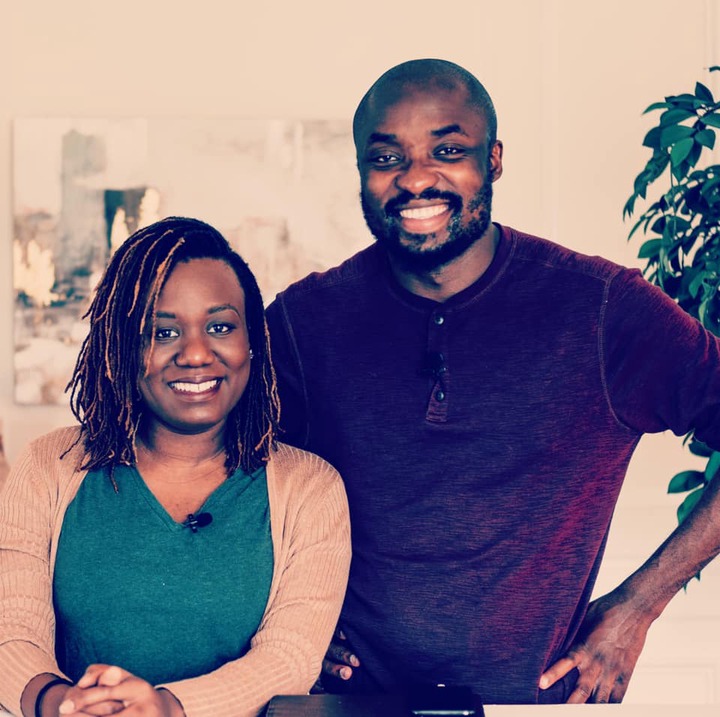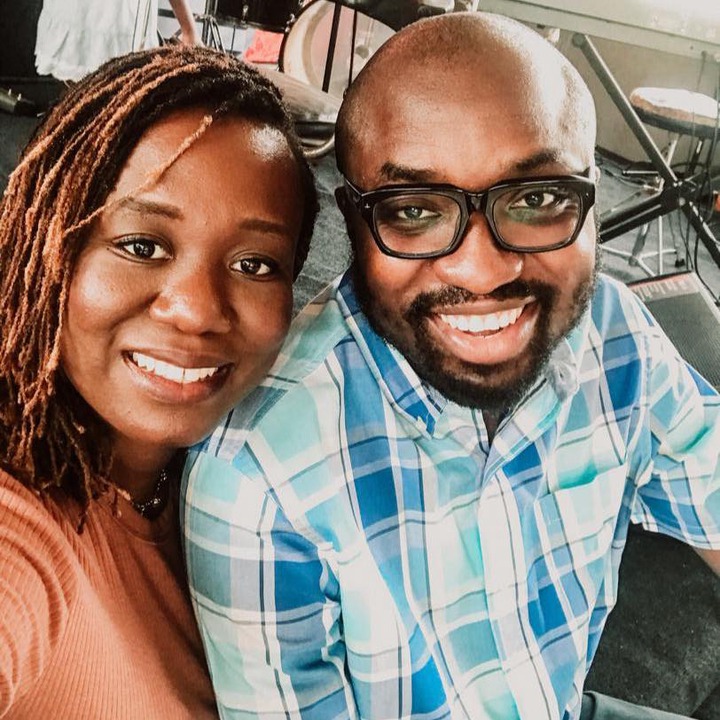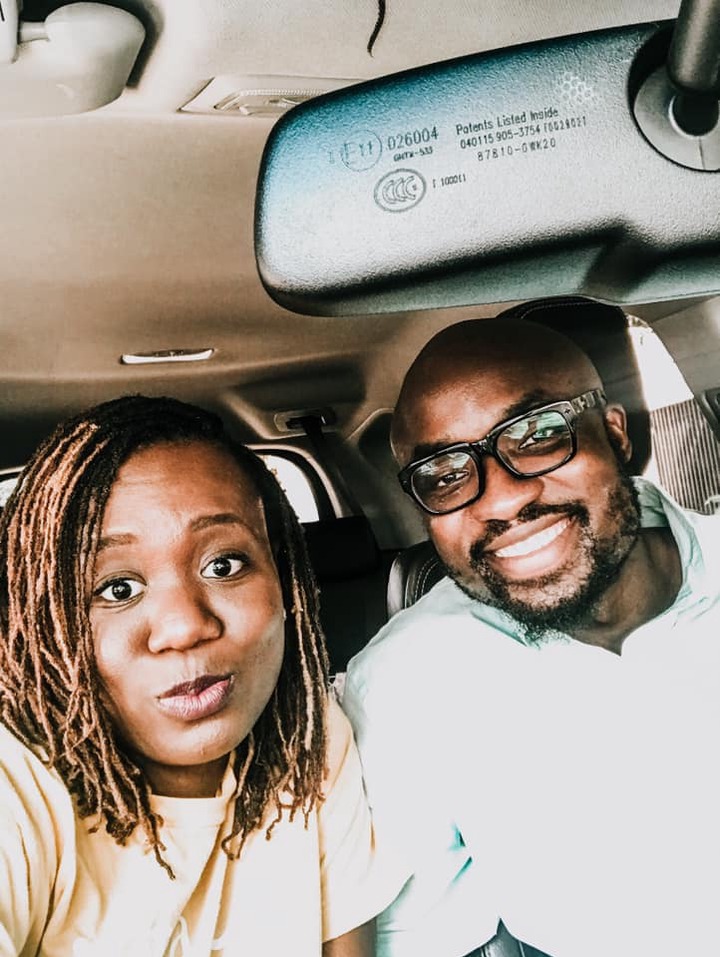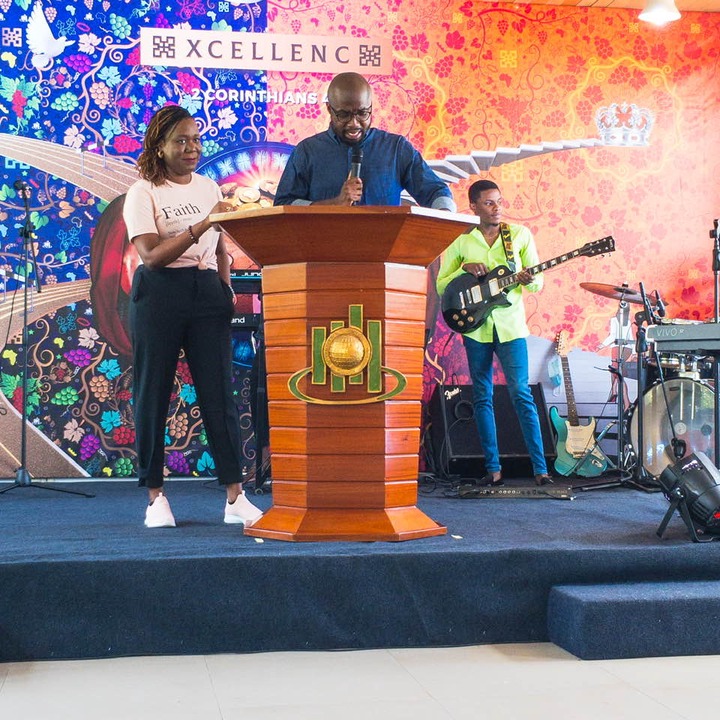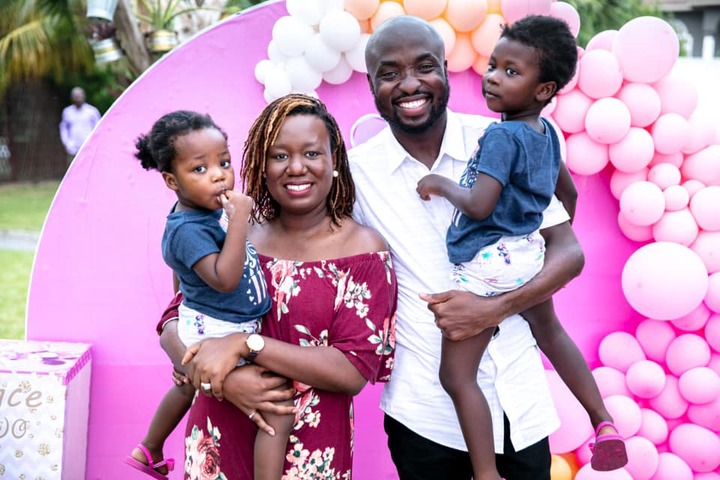 Content created and supplied by: MrsBabie (via Opera News )