Human nature is in such a way that our lives are affected by our environment;both living and non living. Thus, it's extremely essential to be extra cautious of our environment.
Being in a toxic environment impedes your growth and increases your susceptibility to diseases. Surrounding one's self with negative people retards ones growth and limits your potentials. Since your environment is extremely important I bring you 5 types of people you should and must surround yourself with.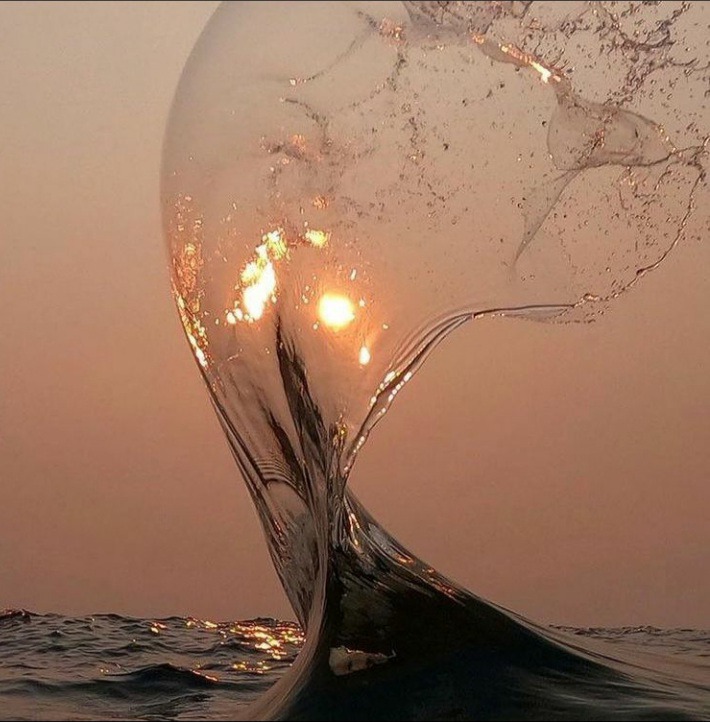 1. The inspired. People who are inspired never give up. The always have fire burning in them. Having such people in your circle boosts your morale as they're zeal is infectious.
2. The motivated. People with motivation know what they want and where they're headed. They never give. They ensure that those in their circles never give up as well. On days where you just feel low such people provide the right antidote to get you back on track.
3. The open minded. We all need to sometimes think outside the box. There are times where the only solution to the problem is to think outside our usual boundaries. Having such people inspire you to think more widely be more creative and receptive of new ideas.
4. The passionate. When you're passionate about something, you go all out to ensure the betterment of that particular thing. You don't base your involvement on external factors as your motivation comes from within. Get yourself a passionate person and you'll get a whole new perspective of life.
5. The grateful. They are appreciative of the least things. They don't undermine anything. The least act of kindness and they glow as though they've been offered the world. Get yourself a grateful person and you'll learn to appreciate what you've. Besides you can't have it all, why don't you get someone who'll remind you that on days that you'll forget.
Thanks for reading. Kindly like and share this article. Do follow me as well. Don't forget to mask up and be safe. Till next time, be safe. Bye!!!
Content created and supplied by: Mandeiya (via Opera News )