Everyone want good things for themselves, but due to economic hardships, we often settled on used goods. Sometimes, certain secondhand goods are of high quality compared with brand new, since manufacturers mostly make items for European and African standards. Nevertheless, there are some things you should never consider buying them used.
Some of them have been listed below with images.
Note: The images shown below are for illustration purposes only.
1- Registered Car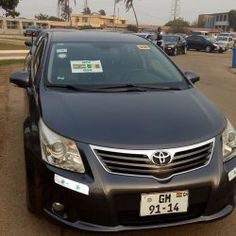 Never ever consider purchasing an already registered car. There is a saying in Asante, (obi nkum na kokɔ bedeɛ kwa). Literally translated as, " No one kills his fattest hen for nothing." About 90% sell their registered car mainly because of a persistent developing fault. Which they will not disclose to the potential buyers. The cost and servicing could amount to or sometimes more than buying home use.
2- Jewelry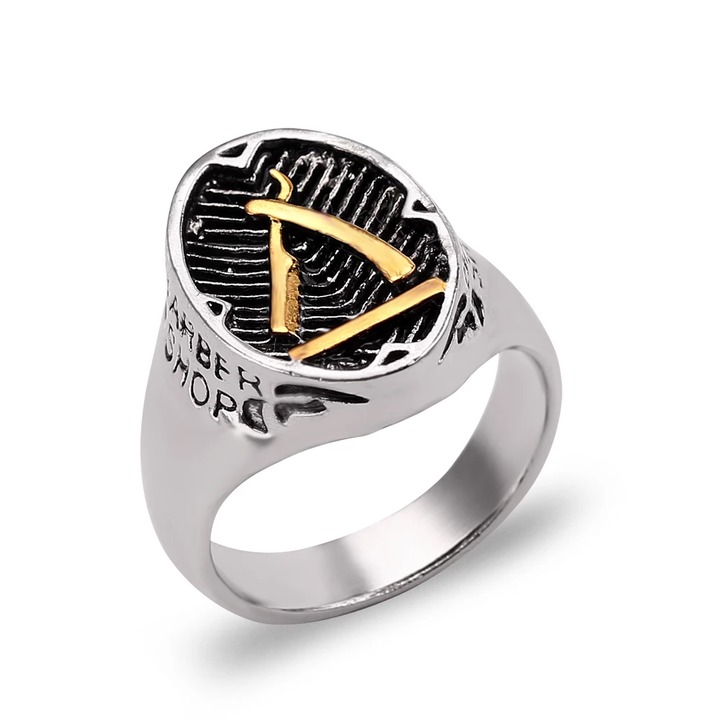 From the African point of view, some people used jewelry for spiritual purposes. For instance, those who consult spiritualists for protection, money rituals etc are given jewelry like necklaces and rings. You may never know who might possess it before. Therefore, its advisable to desist from buying them.
3- Mattress 
Purchasing used mattresses can be very expensive since you are going to sleep with someone's body fruids, bacteria and mites. Also, averagely, the lifespan of mattresses is between 8-10 years and you might not known its years spent.
4- Undergarments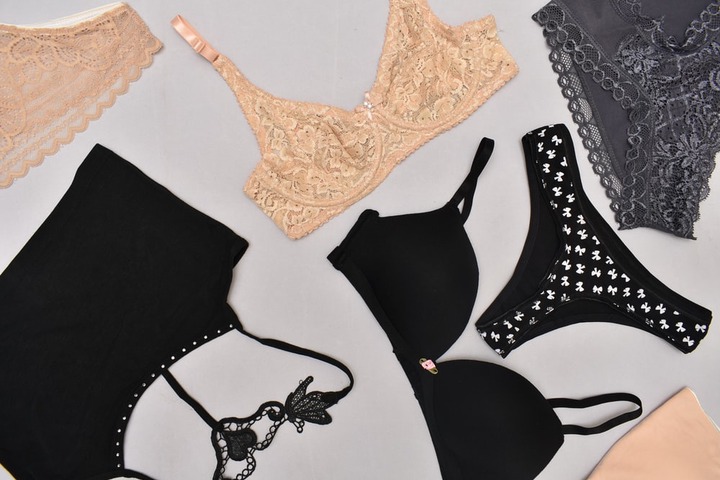 Never ever consider buying secondhand undergarments such as bra, singlet, underwear etc for any reason. You do not know the underlying health conditions of the original owner. Remember that most bacteria can stay in those underwear for a longer time.
5- Software 
Most software come with a registration number that the original buyer must register with the manufacturing company. Eventhough you will be able to install the software for the second time,you will not be able to register it. Your device will from time to time be demanding for the product key or serial number. This embarrassing situation would render the software useless with time.
6- Car Tires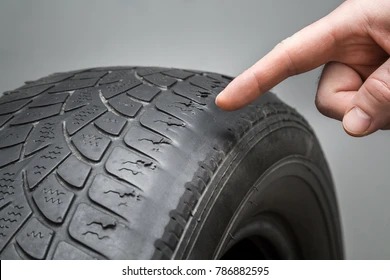 You should never compromise your life and that of your family. So incase you need tires for your car, it is better to go for brand new tires. Even if you would like to settle for used ones due to limited financial conditions, you must examine them very well because most of them are from accident cars and it might not be easy to identify faults on them.
Content created and supplied by: Rassebe26 (via Opera News )